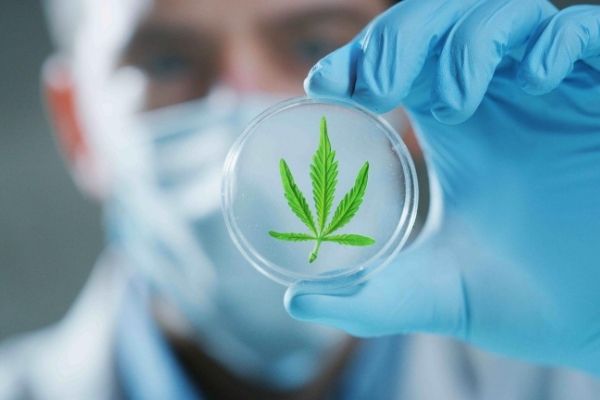 August 24, 2020
Finding a good cannabis doctor has always been a merger of good and bad, and, as such, patients seeking medical marijuana care have undergone periods of discomfort.
Read More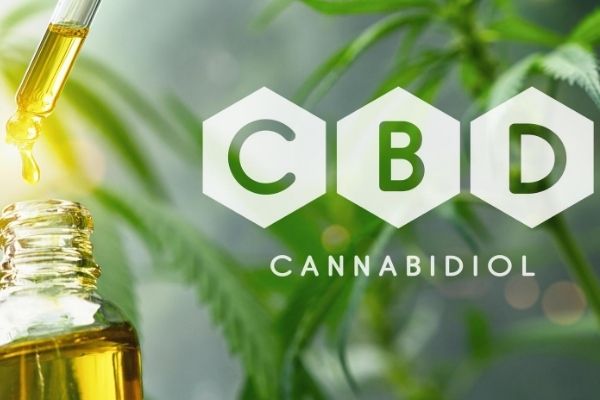 August 19, 2020
In the midst of the legalization wave of cannabis, there have been various questions that have crossed people's minds. The most pressing one is probably about CBD. Do you actually need a 420 card to gain access to CBD?
Read More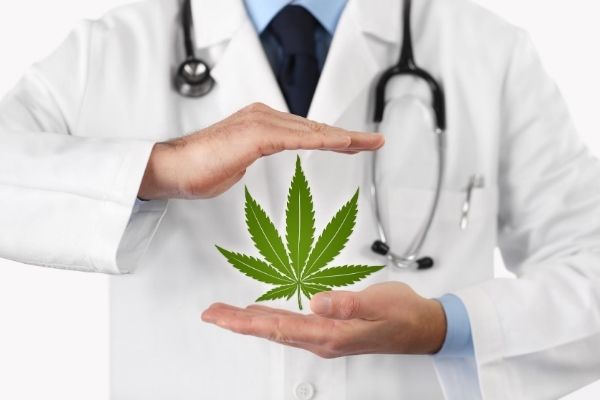 August 17, 2020
When we talk about pharmaceuticals, it's usually only in relation to one or two specific medical conditions or symptoms. Take aspirin for instance, what ailments does it treat? Headaches, muscle pain, and any other kind of inflammation, right? But do you know of a medication that can help with cancer, PTSD, insomnia, anorexia, epilepsy, and …
Continue reading "Everything You Need to Learn About Finding the Right Medical Marijuana Doctor"
Read More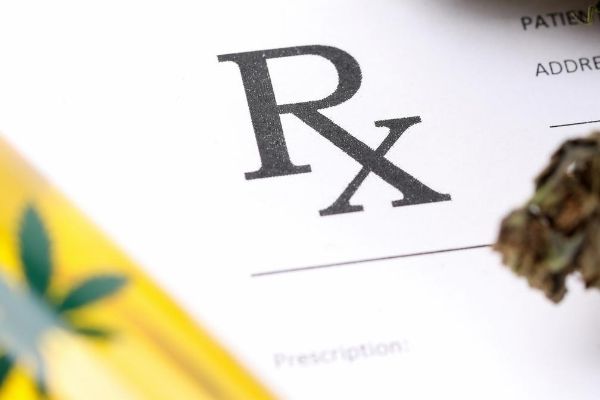 August 12, 2020
Have you got yourself a Medical 420 card? Congratulations! Now that you can safely access cannabis you also need to know how to use it safely. Here is a guide to help you navigate the world cannabis.
Read More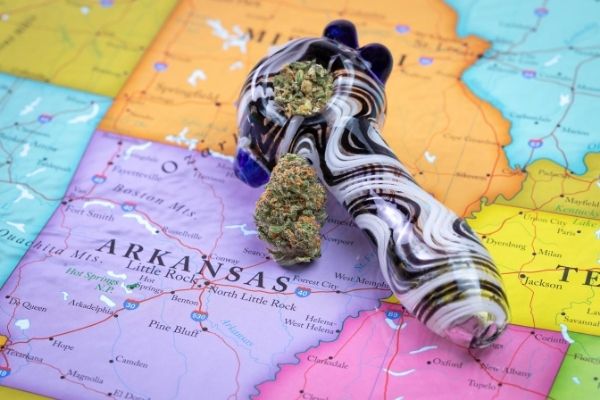 August 05, 2020
Cannabis legalization has come in waves across the whole country. One state to come out the other end with legalized cannabis is Arkansas, where a cannabis card can help you gain access to marijuana.
Read More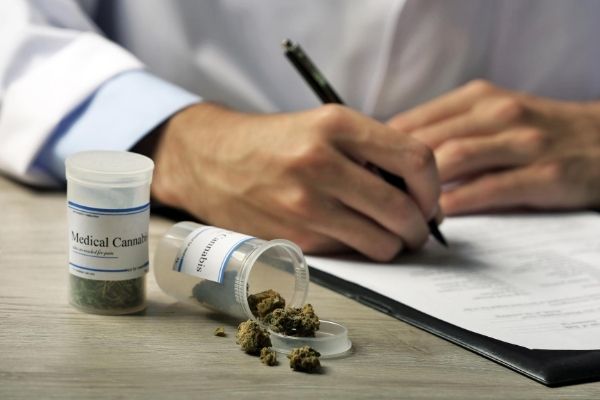 July 30, 2020
Tolerance refers to the amount of marijuana you need to consume before feeling the desired effects. Medical marijuana do patients often see that with prolonged use of cannabis you need to up the dosage to feel the same effects that they otherwise were able to achieve without much trouble or product.
Read More
July 21, 2020
The availability of highly potent strains is always good news. These days, every cannabis dispensary has products containing 20% of THC content. And there was a time when it was quite difficult to find cannabis strains or products with THC content over 20 percent. Also, it is safe to say that highly potent cannabis products …
Continue reading "How Much THC Is Too Much? Let's Find Out!"
Read More
July 05, 2020
So you decided to use medical cannabis? Good for you! Now you can finally experience the medical potential of cannabis that everyone's talking about. But you may be wondering, how do you begin?  There are two options that you can choose from. You can either visit a nearby dispensary and make your first purchase. …
Continue reading "How To Get A Medical Cannabis Card In California?"
Read More