The Fastest, And Most Convenient Online Medical Card Experience
Featured On






Is your doctor
legit?
California Counties will not approve a Medical Marijuana Identification Card if the doctor's address cannot be verified. PO Boxes are not accepted.Please protect yourself and verify addresses!
Due to telemedicine, many online doctors are starting up but without any medical office. Make sure you do your research and choose a reputable medical clinic with established history.
And make sure you talk to a real person before you give out your personal information. To avoid problems, be sure to look for:
✔ Real Physical Clinic w/ Verifiable Address (No P.O. Box)
✔ Call & Speak to a Real Person
✔ Experienced Licensed Physicians Only
✔ 24/7 Customer Support & Live Chat Available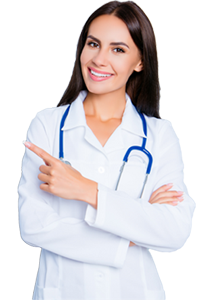 Tired Of Popping Pills Every Now And Then? Medical Cannabis Can Be Your Savior In Such Situations
How To Pre-Qualify Online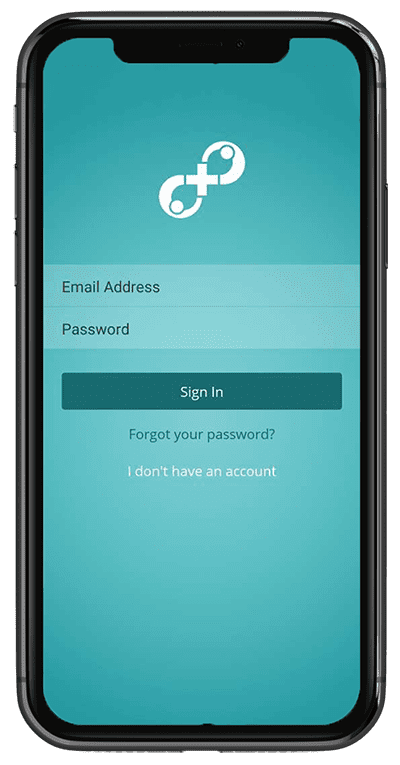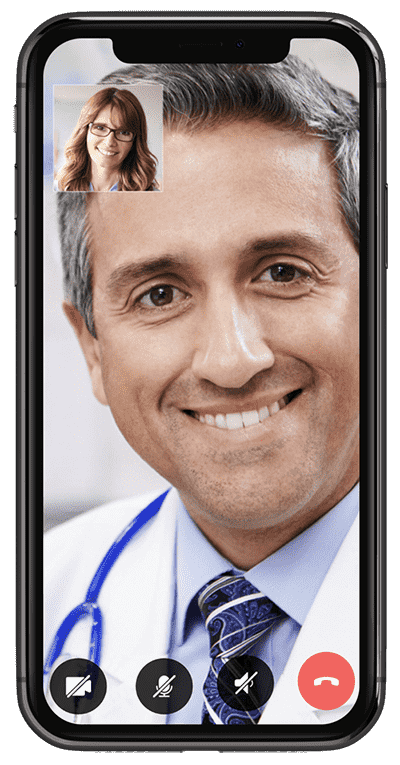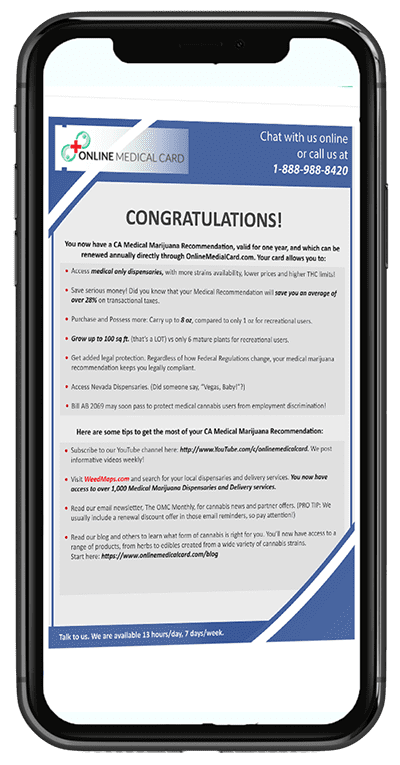 Prequalification Form
Begin by filling a simple application form. All your information is secured in accordance with HIPAA guidelines.

Online Evaluation
Have a face-to-face consultation with our medical marijuana doctor from your desktop or mobile phone via video call.

Receive Recommendation
After the doctor's approval, receive your medical marijuana recommendation through email within minutes.
History Of Cannabis In The United States
Cannabis, hemp, weed, or plain stash has a fascinating history when it comes to the United States of America. The most talked about and probably the most debated drugs of the 20th and 21st century have been making the headlines from last some years again, ever since the US decided to make it legal still. The history of marijuana is not much of a history of marijuana but of the hemp. Hemp was a substance that made America great for the first time. It was so important for America that back in 1619, a law was passed by the states of Virginia, Maryland, and Pennsylvania that in every farm of the colony hemp must be grown. Hemp of the time was used to make bags, paper, and even clothes. The itchy shirts of hemp started being outnumbered by softer cotton shirts; hemp went out of the shelves and fields soon with the end of the Civil War. But, another gift of the plant took its place, a medicine, 'marijuana.' What a smoker needs?Love and peace! Which were the reason when, in the early 1910s, most of the youth of Mexico fled to the US; they brought this magical drug with them. Slowly but surely, cannabis started gaining the needed recognition, and even in the absence of medical marijuana doctors back then, people were getting cured with weed. Black jazz was the first musical genre to popularize cannabis, remember the Reefer Man? Just like any other thing in American history, politicians painted the color of racism to this green plant, and in the era of the Great Depression, they started to ban marijuana in the country, saying it is crippling the already limping economy of the country. Till 1931, as many as 29 states declared marijuana an illegal substance, and as the last screw in the coffin, 1937's Marijuana Tax Act was passed that helped banning it. But then a revolution rose again, by the beginning of 1950s youth started to make a style statement and drug change and guess what it was? "Weed."
Driving Across States With Medical Marijuana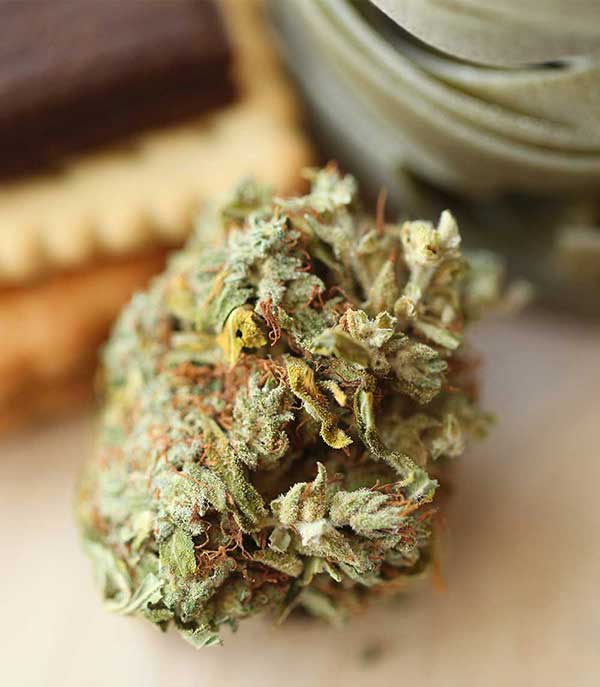 Driving with cannabis laws in the State of California is somewhat similar to what state laws are for driving with alcohol. The driving with this substance right of the people of California is secured under the California Vehicle Code 23222 (b) VC, which came in effects from January 1st, 2018. The law dictates that a person older than 21 years, can possess and drive with it. There are some tabs on driving with cannabis too; justifiably, you cannot drive with loose cannabis in your vehicle. The offender of carrying loose cannabis in any vehicle is punishable to a fine of not more than $100. The container, carrying your marijuana must have a proper seal and that the seal should not have been tempered. As for the carrying limit, adults can drive with, up to 1 ounce of cannabis and 8 grams of hashish. Biggest plus here is that California police cannot put California Vehicle Code 23222 (b) VC into effect against persons hauling medical marijuana. California's medical marijuana laws protect patients who are traveling with 420 medicine.
Questions To Ask Before Buying Medical Marijuana
Indeed, you have the power to purchase recreational or medicinal cannabis as long as you are in the legal state boundaries, but with power comes great responsibility. When you are buying your requirement, the first thing you need to do is to check the license of the dispensary (online or physical no matter), there are a lot of fake ones, so you must keep that in mind too. Meanwhile, the Medical Marijuana Card gives you the power to buy medical cannabis, but it does not mean that you can buy it off the corner now. Dispensaries get exclusive licenses that authorize them to keep and sell cannabis (recreational and medicinal) for industrial use. "Do I have proper knowledge about the strain I want to buy?" this is the second biggest question a cannabis customer must clear before making a purchase. See, if the dispensary you have chosen to buy your product is a reputed one, the staff should guide you to your ideal strain. But, as this business is still new, finding knowledgeable staff must be a challenging job for the dispensaries as well. Just two months back, in mid-July University of Sciences in Philadelphia announced to start the first-ever Masters in Business degree with subject cannabis in the center. The change has begun, but it is still emerging.
What To Do Now That I Have Got Medical Marijuana Card?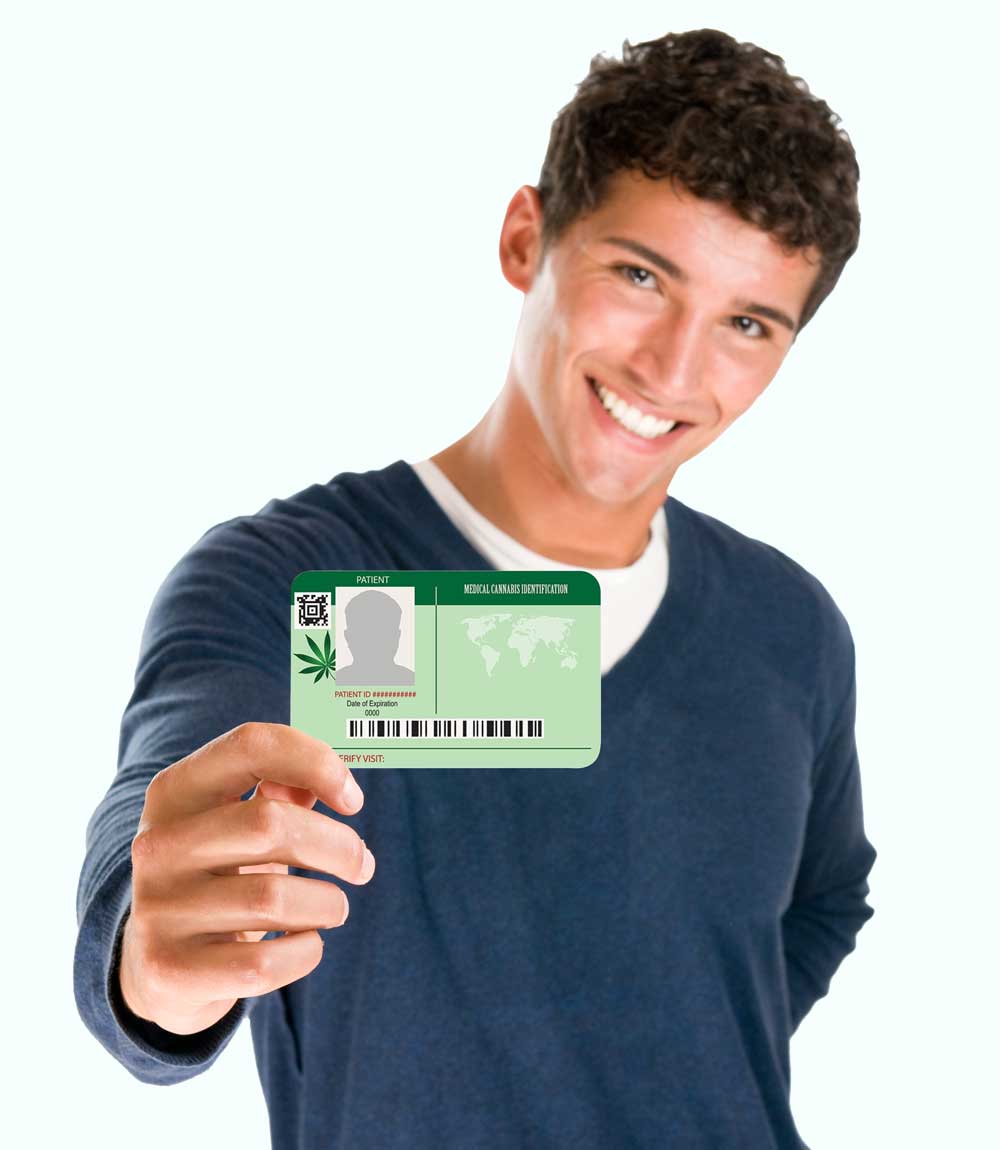 Congratulations on becoming one of the many proud holders of Medical Marijuana Card; now use it responsibly as 17 states of the United States still do not have access to one of these. Okay, now that you have a medical cannabis card with you, now you have two options from here; either you can buy your medicine from a physical dispensary or get it from an online dispensary. Both online and physical stores are equally legal. Still, there are a few things you need to check before buying 420 medication from any of the dispensaries.
Flying With Medical Marijuana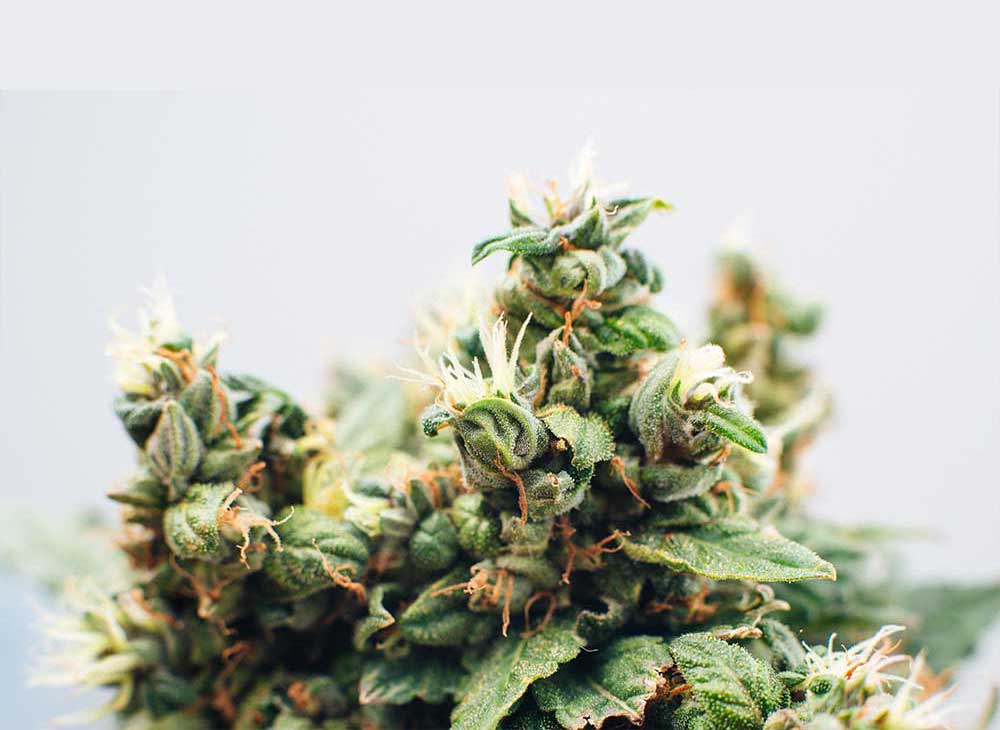 Now you can fly with your medical marijuana too, just like a blunt comb, a cotton roll, and other safe things. As per new laws circulated by Los Angeles International Airport, you can carry MMJ in your carry-on bag. These laws dictate that you can fly with as much as 28.5 grams of marijuana and eight grams of the other kind of cannabis. But what confuses the people more than any other thing is the differentiation between the State and Federal laws; at the federal level it is still illegal to possess marijuana of any kind, and the crazy doesn't stop here; the federal laws control air space. So, it means when you are at the airport of a state where weed is legal, recreational or medicinal and are carrying the legal amount of it, they cannot arrest you; nonetheless, once the plane is in the air, they factually can arrest you. Another confusion here is that the carrier is also subject to arrest if s/he is flying to a state where cannabis is illegal.
You Are Covered By Our Money Back Guarantee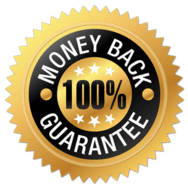 If for any reason you are not completely satisfied with your purchase, simply call us at (888) 988-8420 or email us at [email protected] to obtain a full refund.
You can verify our doctor's license at the Medical Board of California's website here: www.breeze.ca.gov
License: 138744, 43635
Proudly Serving You Since 2001
Walk-Ins-Accepted
Online Medical Card
2001 East 1st St. Suite 102.
Santa Ana, CA 92705
Phone
(866) 511-4743
Hours:
Mon-Sun: 9.00AM – 10:00PM
We are a team of doctors that are genuinely concerned about your well-being. We'll always be reachable whether you need support or just a bit of compassion.
For any questions or concerns:
Chat with us:
(13 hours/day – 7 days/week)
Call us:
(866) 511-4743
Avoid The Crowds, Long Waits And Hassle