Please Note: Due to higher than usual medical marijuana card applications, the Maryland Medical Cannabis Commission is prioritizing applications for renewals. For this reason, you may experience some delay in receiving your Maryland medical marijuana card. However, this will not affect the delivery of your Online Medical Card recommendation.
Benefits of Possessing a Medical Marijuana Card

Age Requirement Adjustment

Possession and Cultivation Privileges Expansive Product Options

Access to All State Dispensaries

Legal Security

100% money back guarantee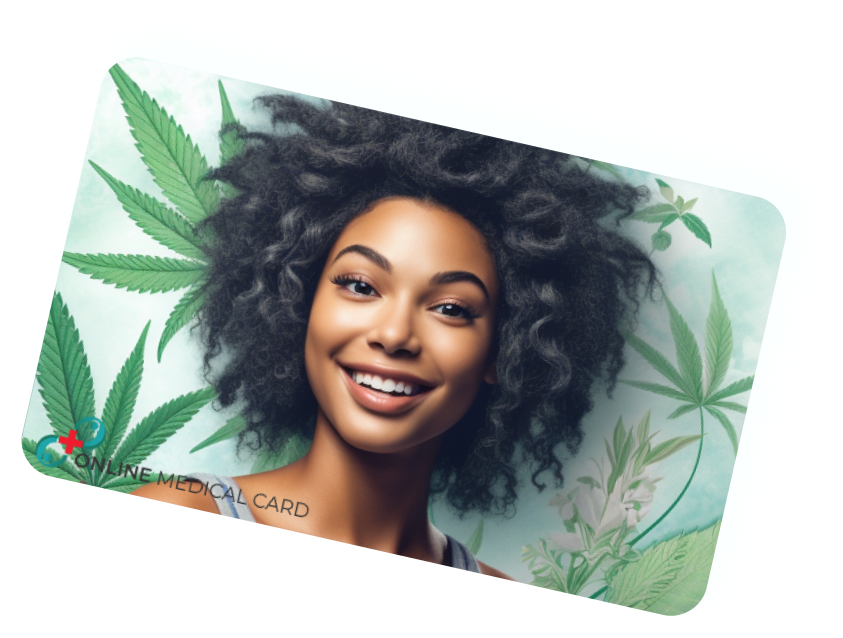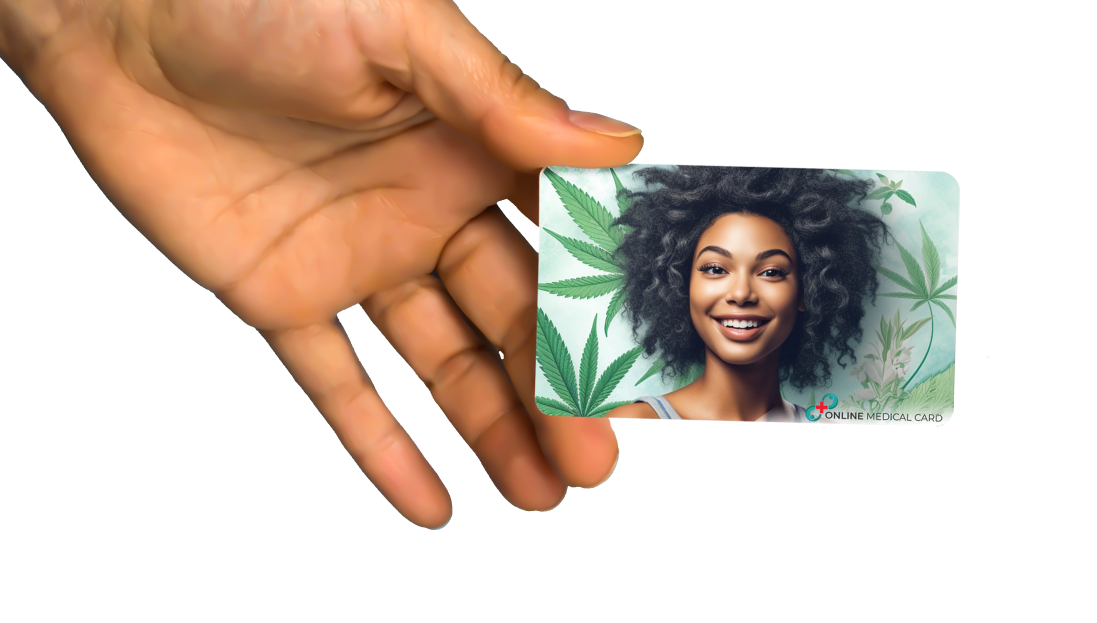 Doctors in Legal Cannabis States Ensuring HIPAA Compliance
OnlineMedicalCard.com places your health and privacy at the forefront of our services. We are proud to offer professional medical cannabis consultations to residents of Washington, conducted by our team of doctors who strictly adhere to HIPAA regulations.
Our physicians not only bring a wealth of experience but also possess a deep understanding of Washington's specific medical cannabis laws. This ensures that you receive informed and compliant advice tailored to your needs. Our commitment lies in providing accessible, confidential, and efficient telemedicine services.
When it comes to your medical cannabis needs in Washington, choose OnlineMedicalCard.com with confidence. Rely on our knowledgeable and HIPAA-compliant doctors to support you on your journey to health and wellness, always prioritizing your privacy.
Understanding Washington's Legal Framework

Regarding recreational cannabis use and home cultivation in Washington:
Recreational cannabis use is permitted, but growing cannabis at home without proper authorization is prohibited.
Irrespective of the number of patients or designated providers residing in a housing unit, a maximum of 15 plants may be cultivated.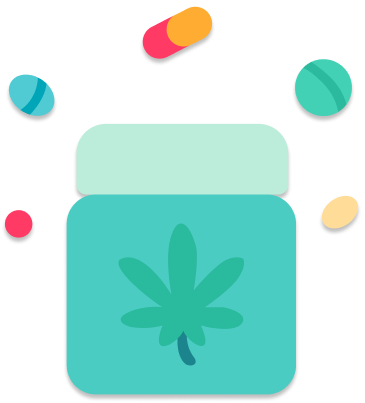 Registered cooperatives, however, enjoy an exception, allowing them to cultivate up to 60 plants.
It's essential to adhere to these regulations to ensure compliance with the law.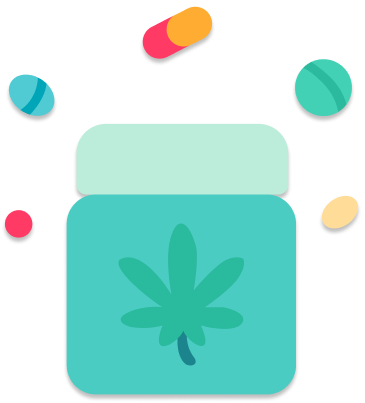 Advantages of Possessing a Physical Medical Cannabis Card in Washington
Exclusive Access to "Patients Only" Dispensaries.
Expanded Choice of Potent Cannabis Products.
Access to Cannabis Coaching Services.
Reciprocity Recognition with Other Medical Marijuana State Programs.
Simple Requirements to Qualify for Medical Cannabis in Washington
Age requirement: You must be at least 18 years old.
Residency: You need to be a resident of Washington state and possess valid state-issued identification.
Medical Certification: A licensed MMJ physician must certify you for medical marijuana use.
Latest Feedback and Reviews from Our Valued Clients!
I am totally satisfied with the manner in which my medical marijuana application was processed. It was super easy, and my doctor was really helpful and understanding. Now that I have my card, I'm feeling the benefits!
I am thankful for its assistance in obtaining my Medical Marijuana recommendation. The team on this site made the process as easy as possible, and now I am managing my pain to the best of my ability. A life-altering change for my health!
The MMJ doctor's opinion was comprehensive, and the support staff were helpful and friendly. Subsequently, I have adopted the use of medical marijuana to manage my anxiety, and the results have been remarkable.
Their online consultation is convenient. As a result of their services, I have obtained a valid medical marijuana card, which has significantly alleviated my chronic pain.
Caregivers in Washington
Caregivers in Washington, referred to as designated providers, play a crucial role in assisting patients with various aspects of the medical cannabis program. They can aid patients in enrolling in the state database, acquiring a marijuana card, and either purchasing or cultivating cannabis.
Generally, a patient is required to identify someone to act as their designated provider unless the patient is physically or mentally incapable of doing so.
Healthcare providers will issue two authorizations: one for the patient and another for the designated provider. Both the patient and designated provider must sign both authorizations.
In cases where a patient cannot sign or is too young to do so, their designated provider, often a parent or legal guardian, will sign on behalf of the patient. It's important to note that a designated provider is allowed to assist only one medical marijuana patient at a time.
Cannabis Cultivation Guidelines
Qualifying patients possessing medical marijuana authorization but without a card can cultivate up to four plants in their residence.
Individuals registered in the medical database and holding a recognition card are permitted to grow between six to 15 plants, based on their doctor's recommendation.
It is essential to note that cultivating without proper authorization is prohibited under state law.