Please Note: Due to higher than usual medical marijuana card applications, the Maryland Medical Cannabis Commission is prioritizing applications for renewals. For this reason, you may experience some delay in receiving your Maryland medical marijuana card. However, this will not affect the delivery of your Online Medical Card recommendation.
Benefits of a Medical Cannabis Certification in New York
Acquiring a medical cannabis certification in New York opens a plethora of benefits. Here's a glimpse of what you stand to gain:
Easy Access: Your certification gives you trouble-free access to quality medical marijuana.
Superior Quality: Access a vast selection of high-quality cannabis products.
Cost-Effective: Having a medical cannabis certification is a budget-friendly option for your health needs.
Caregiver Provision: Certificate holders can nominate up to two caregivers who can purchase and administer cannabis products for them.
Improved Health: Medical marijuana has shown positive impacts on various health conditions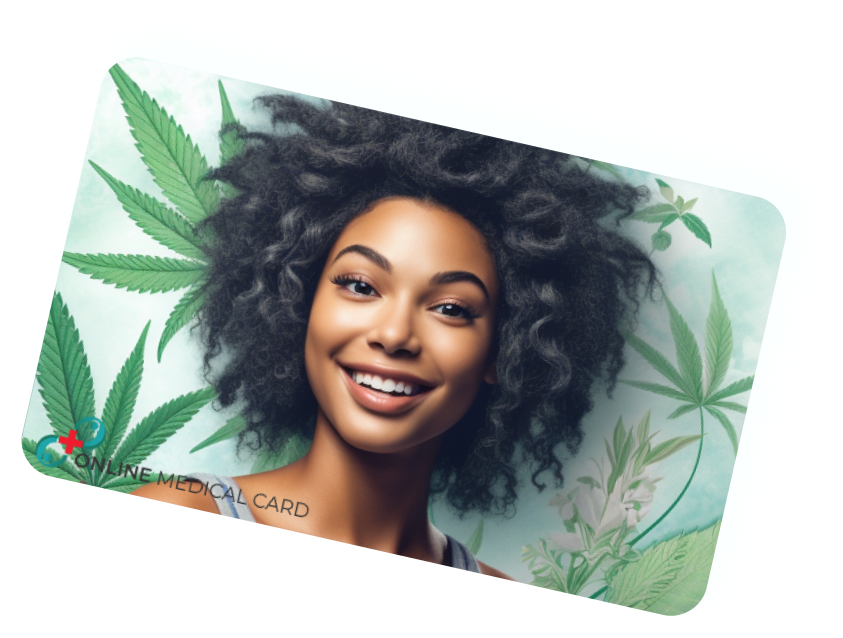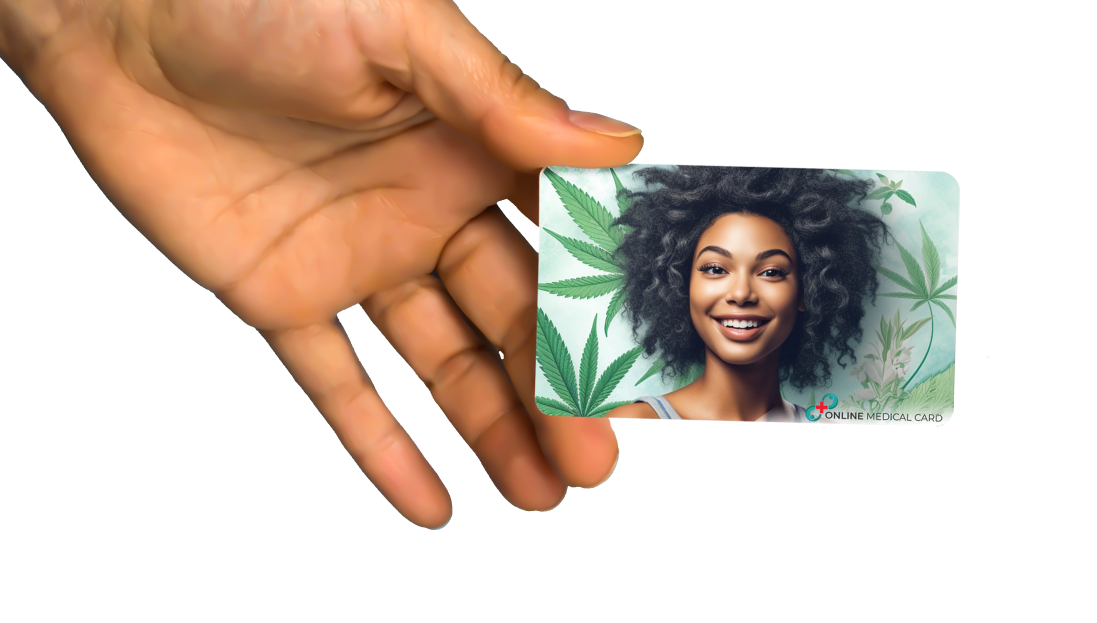 HIPAA Compliant Doctors For Legal Cannabis States
At OnlineMedicalCard.com, we place your health journey and privacy at the heart of our services. We are proud to offer specialized medical cannabis consultations to New York residents, provided by our team of doctors who strictly adhere to HIPAA regulations. Our commitment to the Health Insurance Portability and Accountability Act guarantees your personal health information is safeguarded with the highest degree of confidentiality and security.
Our physicians are not just experienced, but also well-versed in New York's specific medical cannabis laws, ensuring that you receive insightful, compliant advice. They are dedicated to delivering accessible, confidential, and efficient telemedicine services.
Choose OnlineMedicalCard.com for your medical cannabis needs in New York. Trust in our knowledgeable, HIPAA-compliant doctors to guide you on your health and wellness journey, always keeping your privacy as our top priority.
Legal Medical Cannabis Possession in New York
Holding up to 3 ounces of marijuana or 24 grams of concentrate is lawful.
Adults aged 21 and over can legally use marijuana.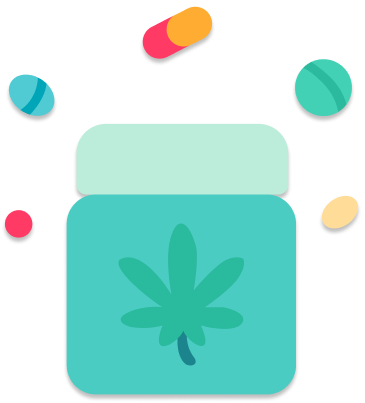 Medical marijuana has been legal since 2014.
Registered patients with qualifying conditions can buy and use medical marijuana.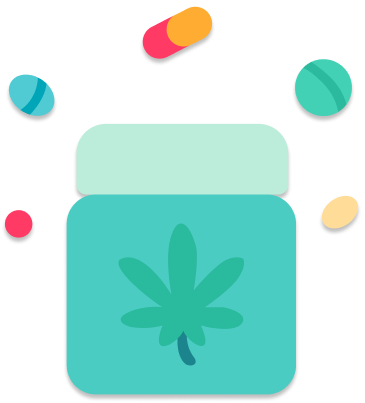 Simple Steps to Qualify for Medical Cannabis in New York
Initiate a conversation with your healthcare provider to determine if medical cannabis is appropriate for your condition. Once your healthcare provider certifies you, you can begin the process to obtain your medical cannabis certification.
Additional details on eligibility can be found here.
99% of Patients Recommend Online Medical Card
I have been a patient to the clinic for the past 5 years. They are wonderful people. who do a lot for the community. Genuine clinic who are there to help people!
I am very happy with the service. The website is easy to navigate and the whole process is pretty hassle free. The doctors are knowledgeable and the process is very convenient.
I was able to get my medical marijuana recommen-
dation in under an hour and the doctor was very understanding and helpful. I would definitely use this service again.
The Legal Age for Medical Cannabis in New York
The minimum age to apply for a medical cannabis certification in New York is 18 years. For those under 18, a designated caregiver can apply on their behalf. More information can be found here.
Caregivers, Minors, and Medical Cannabis in New York
Caregivers play an important role in New York's medical marijuana program by assisting registered patients in procuring medical marijuana from licensed dispensaries and administering it as required. Minors and adults who cannot personally visit dispensaries can assign caregivers to assist them. Learn more about caregiver eligibility here.
Cultivating Medical Cannabis in New York
Starting from October 5, 2022, certified patients and designated caregivers registered with the medical cannabis program can legally cultivate medical cannabis at their private residence in New York. Learn more about home cultivation in this guide