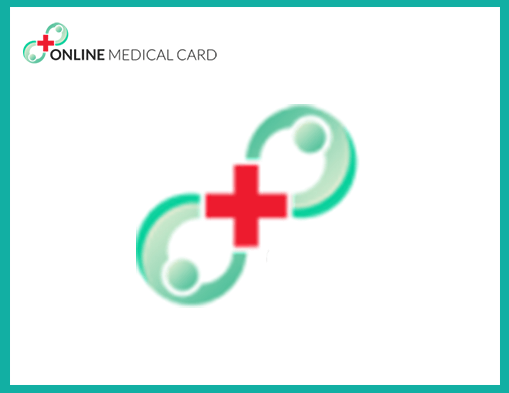 October 06, 2017
A filter - also called crutch or tip - is a mouthpiece that aids in holding the joint. If you're used to rolling spliffs without a filter, you should give it a try to make your smoking experience more enjoyable.
Read More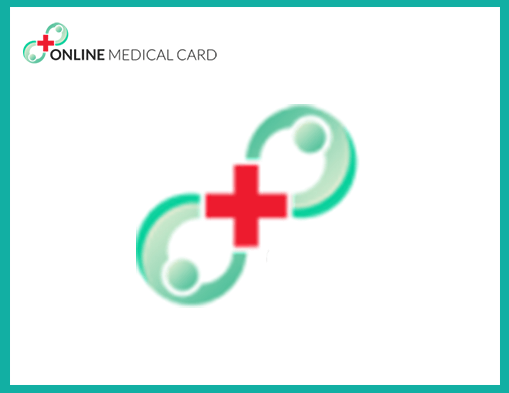 September 16, 2017
It's easy to enjoy a drink while having fun at every party. However, some people might not be able to control how much they're drinking.About 16 million adult Americans have an alcohol use disorder. These people drink too much or too often, in wa
Read More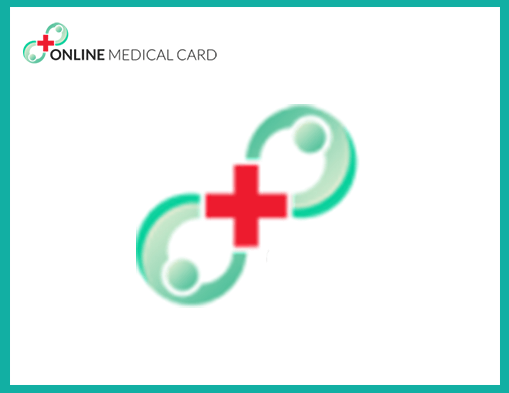 September 15, 2017
Have you experimented on drinking cannabis-infused tea? Tea in itself has a calming effect and is a great alternative to traditional edibles.According to a 
Read More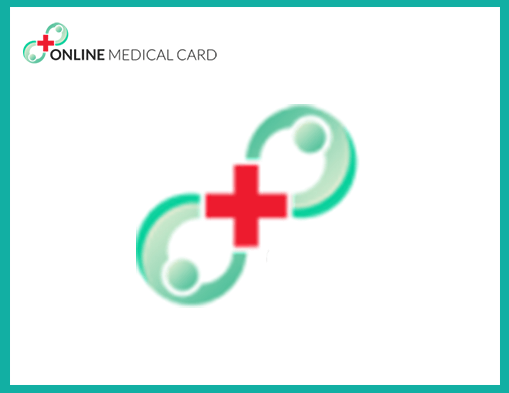 September 14, 2017
Female cannabis consumers are probably the coolest women in the world, for they love weed as much (if not more) as men do. Where it gets even more interesting is the fact that both men and women react differently to marijuana. It has been found out t
Read More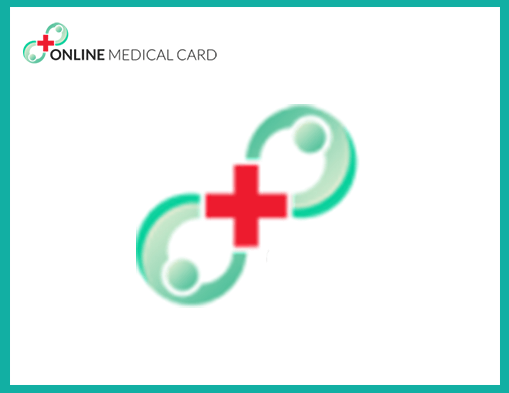 September 01, 2017
The legalization of cannabis in certain states has really helped improve the lives of the people that it has touched. Long gone are the days when one could get arrested or incarcerated for consuming cannabis medically.But will this help people ge
Read More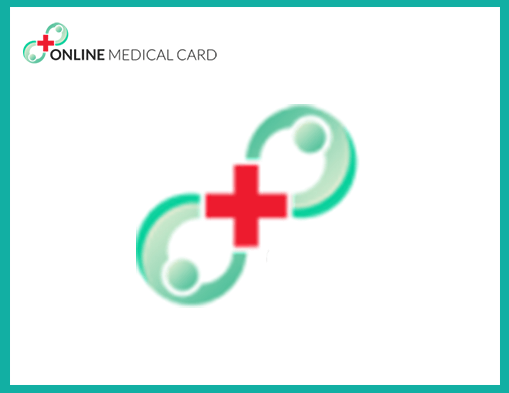 August 11, 2017
A cannabis tincture, also called "green dragon," is a concentrated liquid form of marijuana. It is a simple way for patients to take their medication and is one of the oldest methods of consumption. In fact, tinctures were the most common type of can
Read More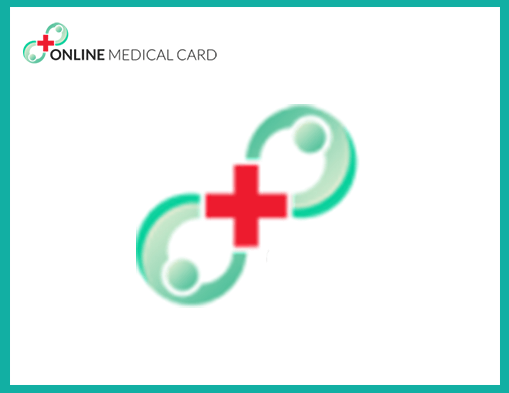 August 08, 2017
You may not realize it but as a marijuana patient, you can save a few bucks on your medicine in the long run. For instance, a study conducted by the University of Georgia showed that if your state has approved medical cannabis use, there is a signif
Read More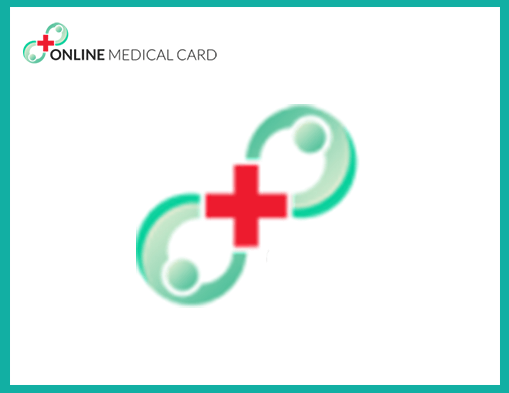 August 04, 2017
Why you still need a medical card?
From January 2018, all marijuana sales will be taxed, ie both medical and recreational. however, medical marijuana will be taxed at roughly half the cost. having a medical recommendation m Read More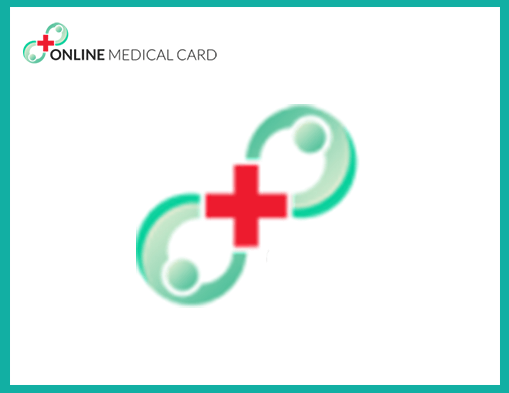 August 03, 2017
Opiates, usually in the form of prescription painkillers, have had a devastating effect on the lives and health of very people they are meant to heal. People use opiates to treat and manage their pain and instead fall prey to their life-threatening
Read More