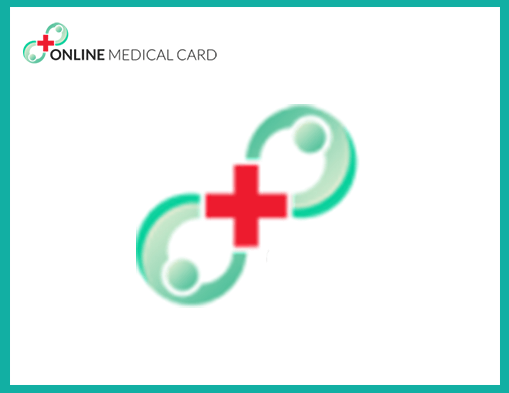 July 23, 2017
Edibles can be a great way to consume weed without hurting your lungs. They provide long-lasting relief to chronic symptoms like pain and insomnia, making them a preferred choice for medical patients. When trying them for the first time, it's import
Read More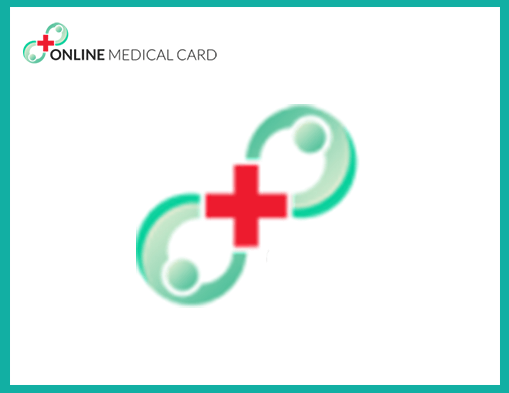 June 30, 2017
Dosing is crucial if you want to get the right amount of cannabinoids to treat a medical condition. But the dose depends on the illness, the strain of cannabis, and the individual. Thus, doctors can have a hard time choosing the exact dosage you need
Read More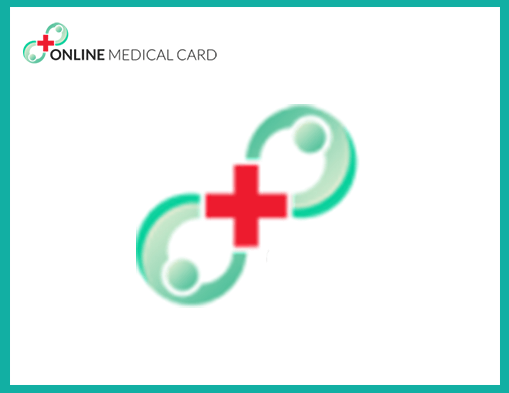 June 13, 2017
In 2010, the United Kingdom approved the sales of oral spray Sativex to help control spasticity in multiple sclerosis patients. It has finally been approved in 16 countries outside the U.S., however, it is not eligible for FDA testing or regulation.
Read More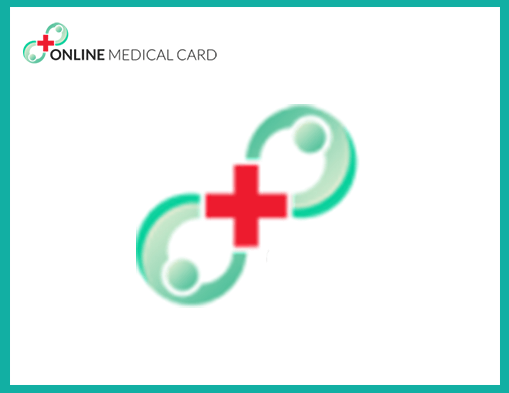 June 11, 2017
Now that you're carrying a 
medical marijuana card
, you've just had some protection from law enforcement in your state. But if you have travel plans, you might be wonderin
Read More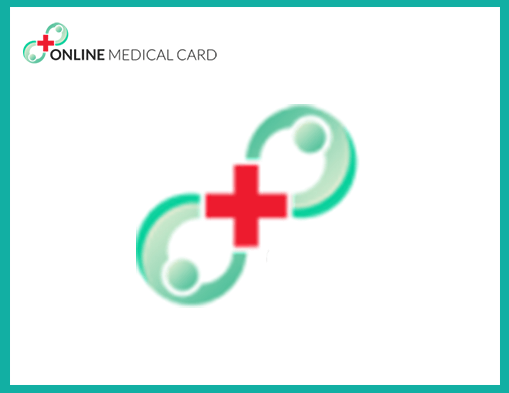 June 09, 2017
Microdosing cannabis is pretty much what it sounds like.
 It involves using small doses of a treatment in order to achieve therapeutic benefits without leaving you beyond function. We usually reco
Read More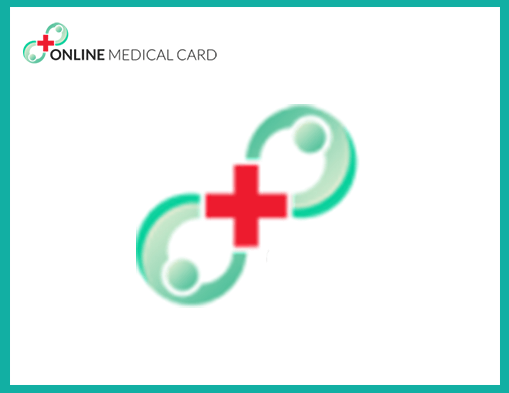 June 08, 2017
The medicinal benefits of cannabis extend beyond pain relief. Studies show that it may help relieve symptoms of amyotrophic lateral sclerosis, also known as Lou Gehrig's disease. ALS is a degenerative neurological disorder that involves th
Read More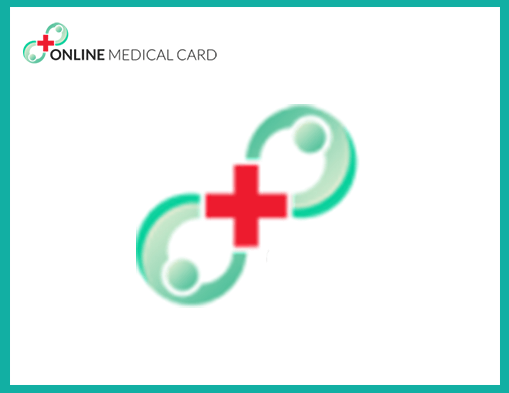 June 05, 2017
Cannabis topicals - lotions, salves, balms, and body oils - offer a new way to experience therapeutic marijuana. Could these products be the answer to a wide range of chronic illnesses? Yes, there's another type of CBD product available on the marke
Read More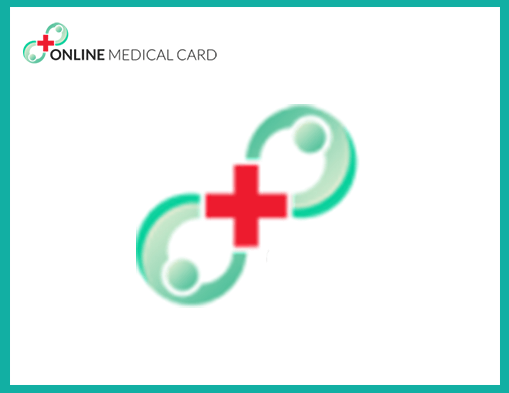 May 06, 2017
If you're a New Yorker reading this article, you might be wondering how you can become a legal patient. In 2014, the State of New York approved Assembly Bill 6357 which made medical marijuana legal under a state-regulated program. But unlike in Calif
Read More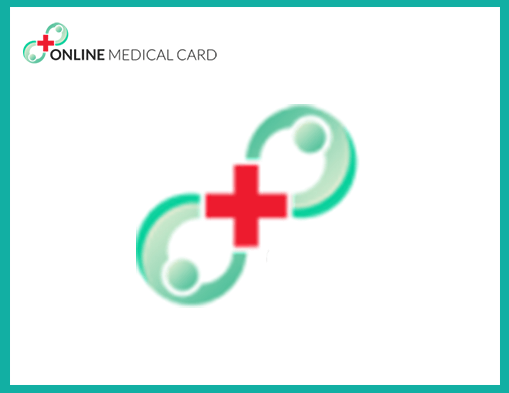 April 25, 2017
Many states have legalized marijuana for medical purposes. With a recommendation of a physician, a qualified patient can buy, use, or
grow marijuana
.Qualifying conditions to b
Read More