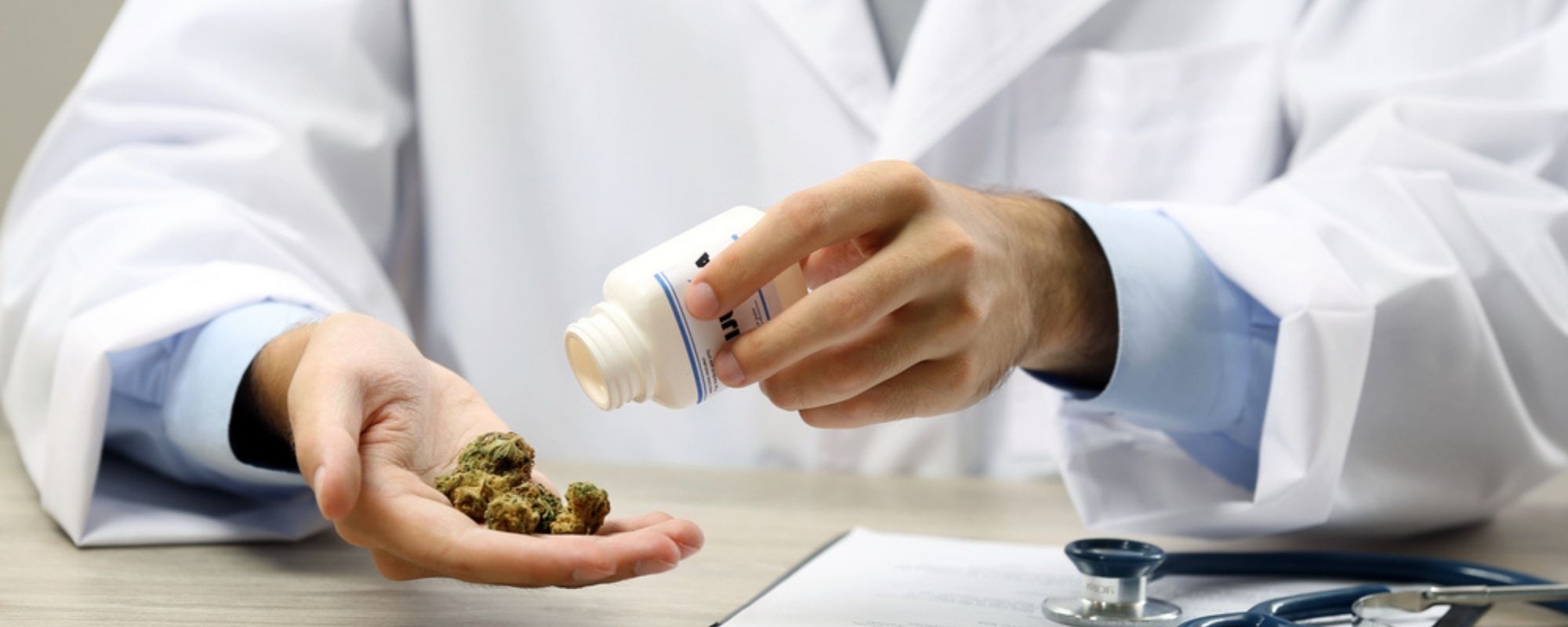 A Comprehensive Guide to Finding an MMJ Doctor Online [2020 Guide]
- November 03, 2020
Cannabis might have gained notoriety as a recreational herb but the truth is that its medicinal value has always outweighed any recreational usage that it might have. Today we are going to help you figure out the answers to all your questions about finding and interacting with an MMJ doctor online. 
The world has moved online and it is only natural that we move the entire process of how we get our medical marijuana cards online.  The first step as you must be aware of on the path to obtaining a cannabis card is finding an MMJ doctor online. 
This is especially applicable for the more remote parts of the country where the leaning for cannabis is still not as favorable. It is often difficult to find a doctor who is willing to conduct a 420 evaluation.   
Finding an MMJ doctor online is largely dependent on where you live. In some places, it is as easy as finding a doctor for the flu, in other places it is a long and tedious nightmare. 
We have simplified the entire process to ensure that you get all the information required to make this an easy journey for you. 
But before we reach the  MMJ doctors online part, the first thing you need to understand is something else entirely.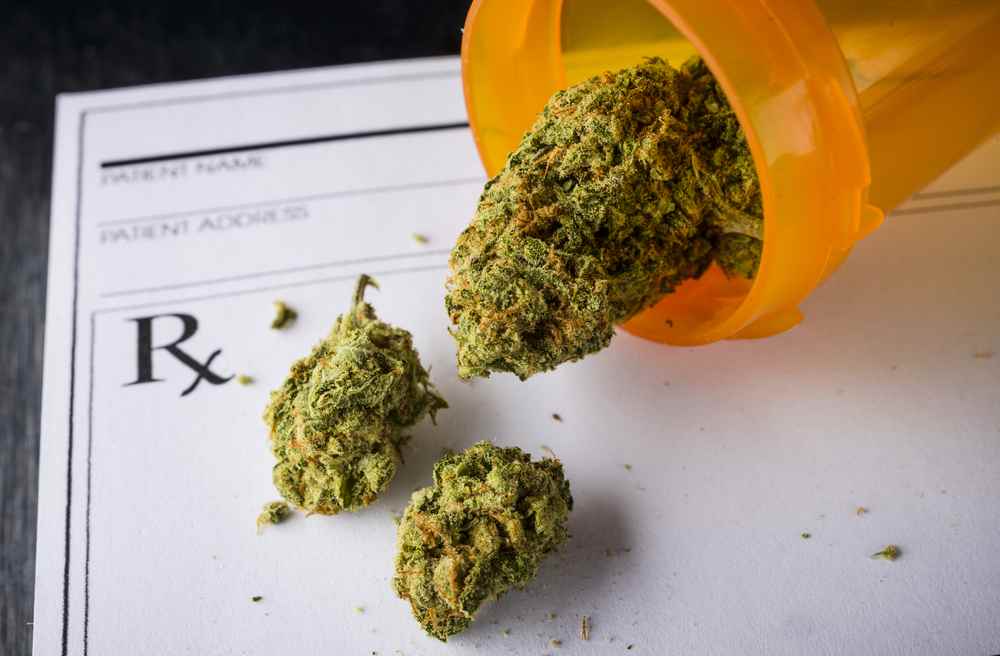 How Does The Medical Marijuana Program Work
Currently, there are 33 states plus Washington DC that allows for the use of medical cannabis. But there is no central legislation that drives the conditions that warrant the use of cannabis. Every state has its own list of conditions for which medical marijuana cards are handed out.  
We will specifically be talking about California however. 
Medical marijuana has been legal in California since 1996 when proposition 215, the compassionate use act was passed. After proposition 64, the act that legalized adult use of the cannabis-Medical and Adult-Use Cannabis Regulation and Safety Act (MAUCRSA) was established.   
Now, your question would be why should one even bother with the medical marijuana program when you can just as easily access cannabis at any dispensary.  
A medical cannabis card from a medical marijuana doctor comes with a horde of benefits like lower taxes, a larger selection of products, access to higher potencies, a higher growing limit, and a lot more. So, if you have a medical condition then it is a good idea to get a medical marijuana card. 
Qualifying Conditions to Look Out For Before Searching For an MMJ Doctor Online [2020 Update]
California has one of the most expansive lists of conditions allowing the issue of a medical marijuana card. Some of the most common qualifying conditions include :
HIV/AIDS 

Arthritis 

Cachexia, or wasting syndrome 

Anorexia 

Glaucoma 

Cancer 

Chronic Pain 

Persistent Muscle Spasms, including spasms associated with multiple sclerosis 

Migraine 

Severe Nausea

Seizures, including the ones associated with epilepsy
If your condition does not showcase any of the symptoms given above, you don't have to worry. There is another way to get approved for a medical marijuana card. 
If your condition is not alleviated then you may suffer from severe discomfort and harm the patient's mental and physical health. 

It limits a person's ability to conduct significant life functions as mentioned in the Americans with Disabilities Act of 1990. 
There is another aspect that you need to know about a medical marijuana card. It is ultimately in the hands of your MMJ doctor whether or not you end up with a medical marijuana card. They decide if your condition will actually benefit from a medical card. 
One More Step Before You Contact An MMJ Doctor Online
Understand that before you get an MMJ doctor online, you need to compile your complete medical history. This step is the basic pre-qualification form that you need to fill out before you have a discussion with an MMJ doctor online. 
So, compile your documents before you contact the MMJ doctor to avoid any undue wait times or hassles. 
Now, moving on to why this guide exists in the first place. 
How do I Find an MMJ Doctor Online?
A simple online search will give you a list of telemedicine platforms from where you can get your medical marijuana card. Now your first order of business is to figure out which one is legit. 
Is Your MMJ Doctor Legit?
California counties are pretty strict about where a medical marijuana card comes from. So, no PO boxes are accepted. This is actually a big problem as doctors have begun to take consultations without a medical office. What you need to do is- conduct research and choose a reputable clinic to have your 420 from. 
Check out the following 
The address of a physical clinic 

Conversate with an actual person 

The license of the practicing physician 

Customer support
At the risk of sounding self-serving, I would urge you to pick Online Medical Card. Why? Well, beyond the fact that we check off everything on the list, there is a lot more that we offer all our patients. 
Why Should You Pick OMC? 
We have a simple 3 step process to help you acquire your medical marijuana card, 
Fill Out a Basic Pre-Qualification Form
The first step as I mentioned above is to fill out a basic pre-qualification form. This will include all your basic medical history. 
Have a Consultation With Your MMJ Doctor Online
The second step is to have a face to face consultation with your doctor over a video call. This is the time that you can get your queries regarding cannabis answered.
Receive Your Recommendation
That's it! You will receive your medical marijuana recommendation in your mail and if you apply for a card that will follow in the mail.  
We are : 
Quick
The average time taken to complete a 420 evaluation with us ranges anywhere from 10-20 minutes depending on your conversation with the MMJ doctor online. 
Convenient
Your recommendation will arrive instantly in your mailbox and the hard copy will reach your house too all while you sit at home in peace. 
Legit 
We are helmed by an experienced team of MMJ doctors. Also, our telemedicine platform is 100% HIPAA compliant which means that your information is always safe. 
Once you connect with an MMJ doctor online the next aspect that is jarring for most people is the interaction that they have with their doctor.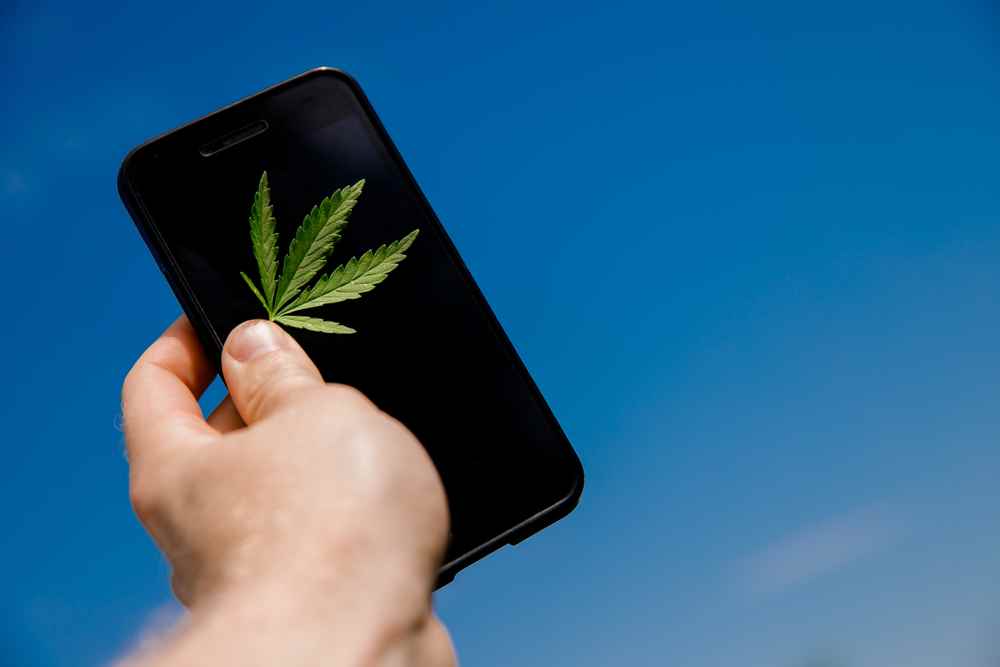 How Do You Interact With Your MMJ Doctor Online?
It is often tough to talk about debilitating conditions especially to a doctor you have never met before. To make it easier we have a list of things you should take care of to ensure that your appointment goes without a hitch. 
It is always a great idea to have your caregiver around as they too can have an idea about how to better help your condition.
Be Transparent During Consultations
Clearly state everything you are going through. Do not leave out any details of the symptoms you are suffering from hidden from the MMJ doctor as that will just complicate the 420 evaluation. Having complete details is the only way that your doctor will be able to come up with a comprehensive treatment plan for you. 
Ask Questions 
You need to ask your doctor the right questions during the consultation. If you have any doubts, clear them out as you will only have a safe experience after that. From side effects to strains an MMJ doctor is your best source of information. Understanding how marijuana works before actually using it is an essential element of using it as a medicine. 
Respect Your Doctor's Opinion
No matter how much you think you know about cannabis your doctor probably knows a lot more. So, listen to their advice instead of self-medicating with medical marijuana. 
Cannabis might have had a long road to legalization but today with its growing popularity it is important that you take care of where you get your medical marijuana card from. 
We hope we answered all your queries regarding MMJ doctors and how you can find them online. If you still have any more questions you can always call up our customer support line or write to us as well.