This Year Gear Up For Green Halloween With These Ghostly Strains
- September 18, 2019
The moon has awoken, and the sun has slept. The eerie voices are whispering that the spell has begun. Yes, the spooky time of the year is approaching. You know, the season in which people get the excuse to scare the hell out of kids with goofy witchcraft, indulge in the everlasting offering of coco candies; and of course, show off their best creativity in the costume parties. Now you know, it's Halloween. And this year, people are gearing up for celebrating a "Green Halloween" with Cannabis.
With many having access to online MMJ cards, people are opting for medical marijuana over other medications to deal with their anxiety and depression. That is why people have dedicated this Halloween to celebrate their new stress-free life with this herb. And like Witches Weed and Ghost OG, there are a plethora of strains to heighten the festival spirit. So, as you prepare for an epic Green Halloween, let us help you figure out which strains to choose to take your shindigs to a higher level.
Ghost OG – Special Strain For The Food Lovers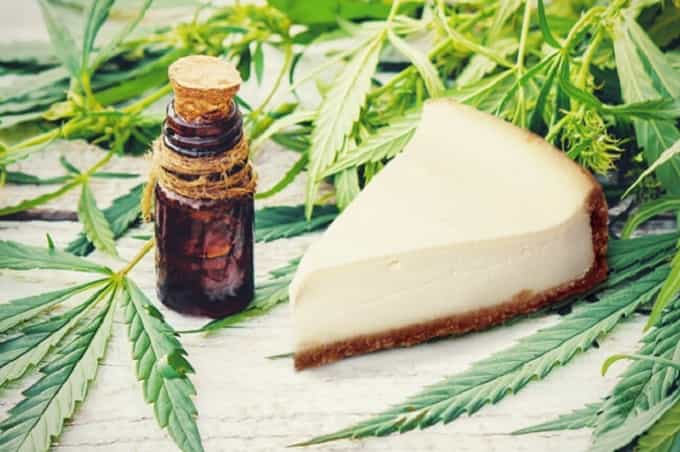 The first in our list is Ghost OG. Initially, it steadily makes you feel focus and relaxes your mind. Later, the euphoric effects on the mind peak up after half an hour or so. It makes you hungry even you last ate just five minutes ago. Food addicts, take a note on this. The medical benefits of this strain include treating anxiety, inflammation, headaches, exhaustion, and indeed the eating disorders.
Frankenberry – To Take You Back To School Days
Frankenberry ramp up the ghoulish effects a notch above the other strains as you watch Michael Myers got up again for the tenth time. Also, it takes you back to mornings before school eating a bowl of the yummy strawberry-marshmallow cereal. As the same taste you get with strain's berry flavor cake.
Ecto-Cooler – Tap Into Nostalgia
Ecto-cooler, who doesn't hear of it? It is one of my personal favorites. Bruce Banner, Duke Nukem, and Smurfette these strain's names take me back to my childhood. So, you can imagine my excitement for Ecto-cooler, a strain named after the Ghostbusters-themed drink featuring slimmer image.
Chernobyl – The Most Ghastly Strain
It is named on behalf of the name of the Soviet facility Chernobyl, that experienced a reactor malfunction in 1986. The breakdown resulted in one of the most horrible nuclear power plant disasters to date. It was so disastrous that the nearby towns of Ukraine and Pripyat are still abandoned. The long term effect of the catastrophe expected to execute up to 60,000 people from thyroid cancer. The strain has a radiant glow in its bright-green color just perfect for your Green Halloween, and its genetics hails from a blend of Jack the Ripper, Trinity, and Train wreck ooh too Ghastly. Medical benefits include pain relief, stress reduction, and a long-lasting happy mood.
Witches Weed
This strain is a hybrid of Cindrella 99, Chemdawg D, and San Fernando Valley OG. Certainly, it seems like it was brewed up in a cauldron and is almost supernatural. Whereas some people say it is unpredictably high, to others, it is hard to notice the difference with its counterparts. For medical benefits, it helps you to deal with nausea, headaches, minor pain, and insomnia. Hence, this is worth trying on this "Green Halloween."
Harlequin
Harlequin, being a CBD strain, packs the Sativa uplift, which is well known for easing stress, melting away pain, and anxiety. This strain is widely recognized for its medicational benefits, rather than just for relaxing. But remember to keep a water bottle with you as chances of cottonmouth are very strong with this one.
So, these are the ghostly strains that you can't miss out on this Halloween to take your festival spirit to another level. Nevertheless, you need to have a valid medical marijuana card to get these. You can apply for the card online. Already many have benefited from the ease of getting an online MMJ card. And if you've any other crazy ideas to celebrate Green Halloween, comment below.