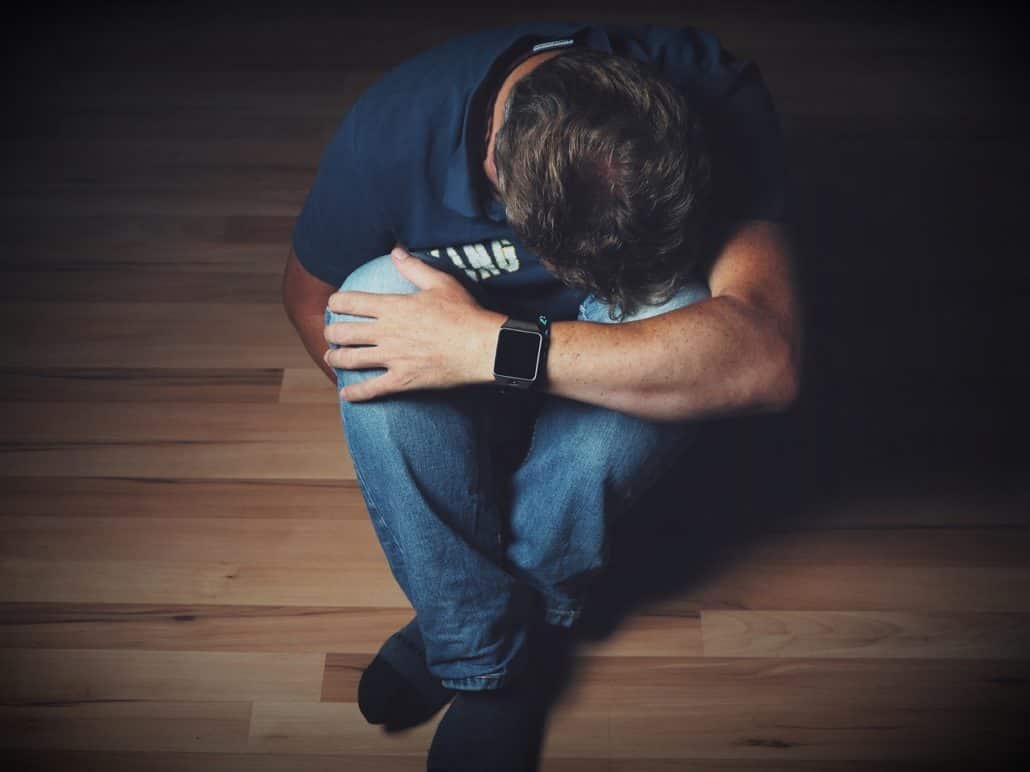 Study: Cannabis Users Have Lower Risk of Bladder Cancer
- March 13, 2017
Bladder cancer is the fourth most common cancer in men, but it is less common in women. It accounts for about 5% of all new cancers in the US with 16,000 deaths annually. As with most cancers, genetic history plays a role in determining bladder cancer risk. Aging and cigarette smoking can also increase your risk of getting the disease.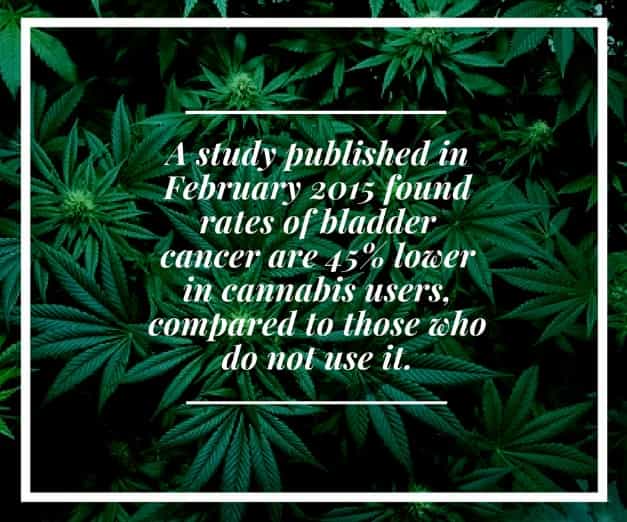 Cannabis Linked To Lower Bladder Cancer Risk
Researchers at Kaiser Permanente in California found that patients who reported cannabis use were 45% less likely to be diagnosed with bladder cancer than patients who did not smoke at all.  They compared the risk of bladder problem in more than 83,000 men who smoked tobacco only, marijuana only, or both.
The participants were aged 45 to 69 years. In all, 41% reported using cannabis, 57% reported using tobacco, and 27% reported using both.
Men who only smoked weed was the least likely to develop bladder problem over the course of 11 years.
According to the study author Dr. Anil A. Thomas, "Cannabis use only was associated with a 45 percent reduction in bladder cancer incidence, and tobacco use only was associated with a 52 percent increase in bladder problem." Moreover, the researchers emphasized that the full effects of cannabis use are not known, and stated that this study is neither promoting nor condoning the use of marijuana.
"However, our findings demonstrated a reduced incidence of bladder problem among cannabis users which could lead to further investigational studies to determine if cannabinoids, the active components of cannabis, have biologic activity against bladder cancer," Dr. Thomas added. "Future research may eventually lead to the development of new targeted therapies for patients with bladder cancer."