Your Guide To Start Saving Big On Medical Cannabis With An MMIC
- January 13, 2018
Rejoice, California. Prohibition has finally come to an end, allowing users 21 and older to start buying cannabis from state dispensaries. And amidst the Jeff Sessions led chaos endangering the future of cannabis use by the federal government, most counties have proceeded to fulfill their promise of legal marijuana undeterred. But for the state's medical users, there's a slight snag. Latest state regulations require medical marijuana patients to present a state sanctioned medical marijuana identification card while visiting dispensaries.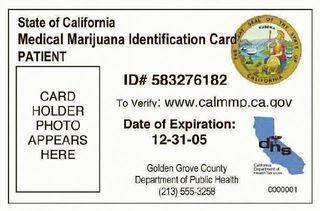 Medical Marijuana Identification Card
A California State MMJ card, aka Medical Marijuana identification card (MMIC), is issued by the Department of Public Health to MMJ patients.
Under the MMIC program, County Public Health Registration Offices in California would be responsible for processing MMIC applications and issuing identification cards to qualified patients and primary caregivers who are residents of the County.
The procurement of these cards was completely voluntary in the past. But recent regulations have mandated patients to get one in order to start purchasing from California's dispensaries. But getting an MMIC isn't as easy as it looks. You need to get a medical marijuana recommendation from a certified physician before you can start saving some serious cash. Plus, we don't need to remind you that medical patients can grow 100 square feet of marijuana and possess 8 ounces of marijuana.
So, if you want to save yourself the absolute horror and dread of reading about impending crackdowns, politicians hell-bent on banning the herb for good and this guy who thinks good people don't smoke marijuana–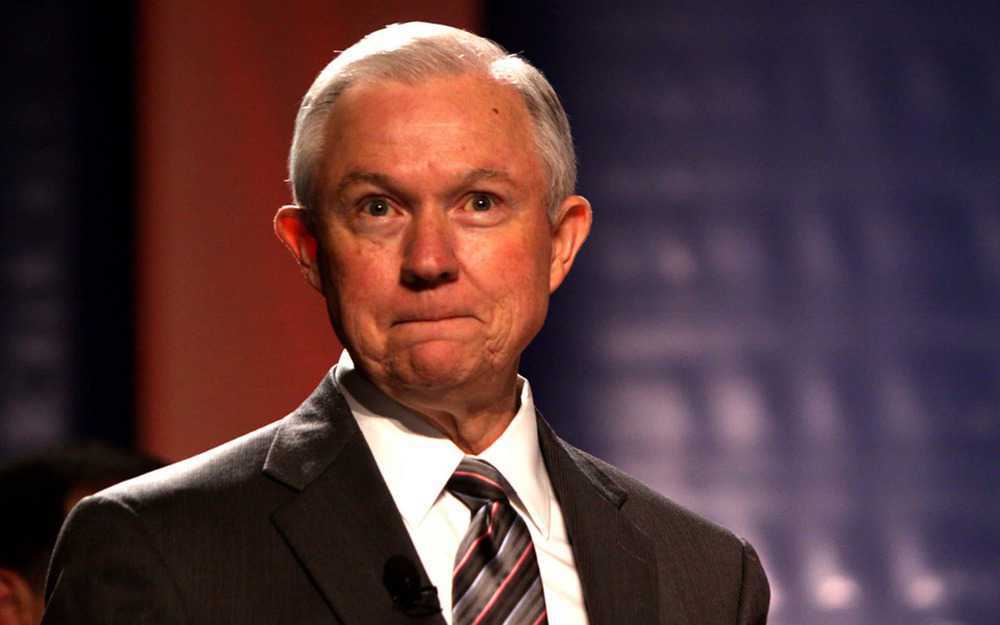 Jeff Sessions
, you need to seriously start considering getting an MMIC. And as mentioned above, for that, you'll need to get a MMJ recommendation for that first.
But before we begin, you need to ask yourself –

• Do you want to grow 6 marijuana plants or get the chance to grow an impressive 100 square feet of marijuana canopy on your own land?
• Have you always wanted to carry cannabis products on a plane but feared legal repercussions?
• Do you want to bring down your average expenditure on cannabis by avoiding state and local taxes?
• Are you wondering how to possess eight times the amount of cannabis compared to recreational users who can only possess 1 ounce?
If you answered the above questions with a yes, you can not get rid of a medical marijuana card.
Get Assured Legal protection and Tax Exemptions:
An MMIC will allow law enforcement to identify the cardholder as a legal user of medical marijuana. But, the biggest benefit of this card is that you need not pay sales and use tax for the retail purchase of medical marijuana, medical marijuana concentrates, edible products, or topical cannabis. Typically, users can save anywhere between 15 to 25% by buying an MMIC.
Tax Savings with an MMJ card
Immediate vs. Future financial savings – What would a smart Californian like you opt for?
Though charges may vary from state to state, the maximum amount you can be charged with is $100. Though patients under the Medi-Cal program would be charged a maximum fee of $50.
If you spend $100 on cannabis per month,  buying an MMIC &  MMJ card would be good for your wallet too. This is where California's recreational users are at a clear disadvantage to medical users.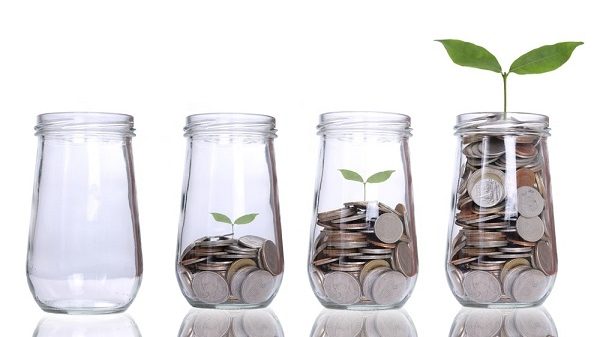 Long-term savings on medical marijuana
Breaking down the four-step process to get your Medical Marijuana Identification Card:
Step 1. Get an MMJ recommendation ASAP
If you or a loved one is suffering from a qualified health condition, you need to act immediately. And the best part is, you don't even need to leave your home to get one either. Just visit our website and complete our 3 step process. Our customer support will be at your assistance and are more than happy to help you throughout the process.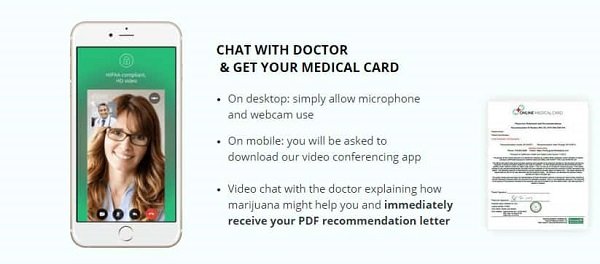 Online Medical Card
Step 2: Fill out the MMIC application form
First of all, you will need to fill out an Application/Renewal Form in the county you reside in. While you would need to present your documents to the physical office, some counties also allow users to download their online application form from their official website. Visit this list of health department offices in all 58 counties of California for more information.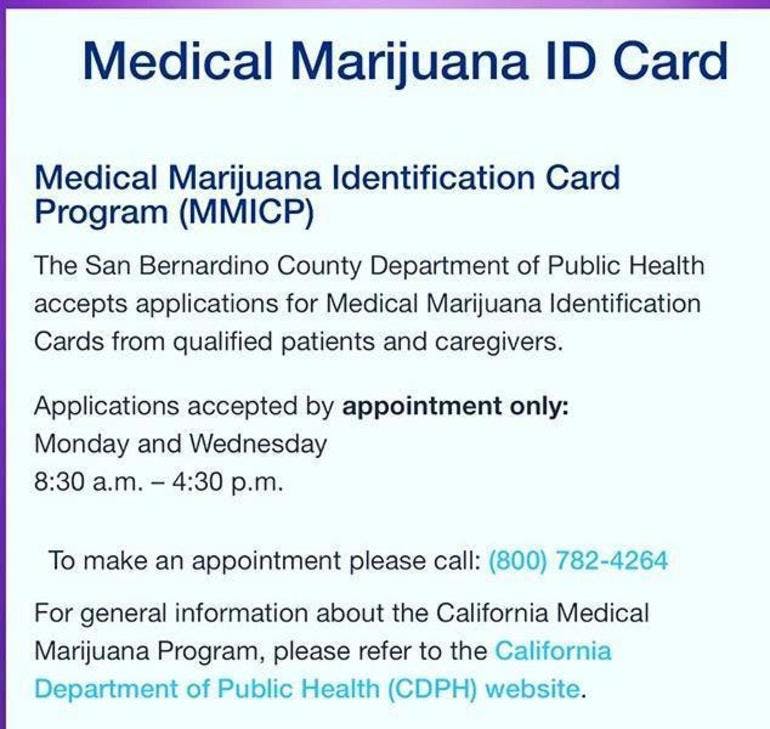 Medical Marijuana ID card
Step 3: Keep your documents ready for registration
Next, you would need to provide current documentation along with your application,at the county office:
• A copy of your medical marijuana recommendation
• Identity proof such as California Department of Motor Vehicles (DMV) driver's license or identification (ID) card or other valid government-issued photo ID card.
• A proof of residency, which could anyone from the following, Rent or mortgage agreement, Utility bill, or a California DMV motor vehicle registration.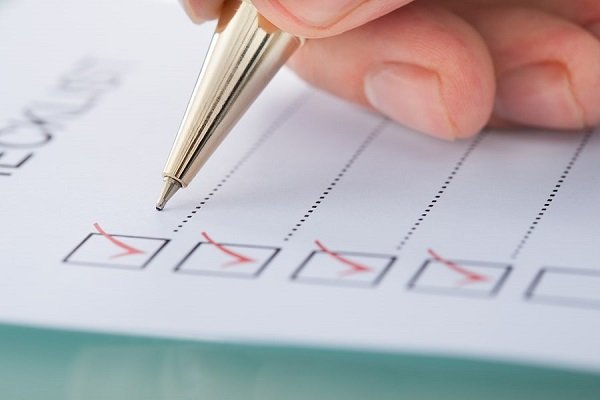 Preparing your documents
Step 4: Visit the county office
You must apply in person at your county's program in person, where you'll be asked to-
Pay the fee required by your county program. Get your photo taken at the county's program office.
Congratulations, you will now be eligible for an MMIC,  given that your application is verified through a process taking 30 days. In case of successful verification, the county will usually take up to 5 days to deliver your MMIC through emails or their physical office.
Rules for procuring an MMIC vary from county to county, but to make it easier for you, Online Medical Card has prepared a list of Departments of public health, as given below.
San Fransisco  department of public health Sacramento department of public health Riverside department of public health Fresno department of public health Orange department of public health Humboldt County department of public health Alameda department of public health San Joaquin  department of public health Calaveras department of public health Contra Costa department of public health El Dorado department of public health Imperial department of public health Placer department of public health Napa department of public health Monterey department of public health Mendocino County department of public health Mariposa department of public health Kings department of public health