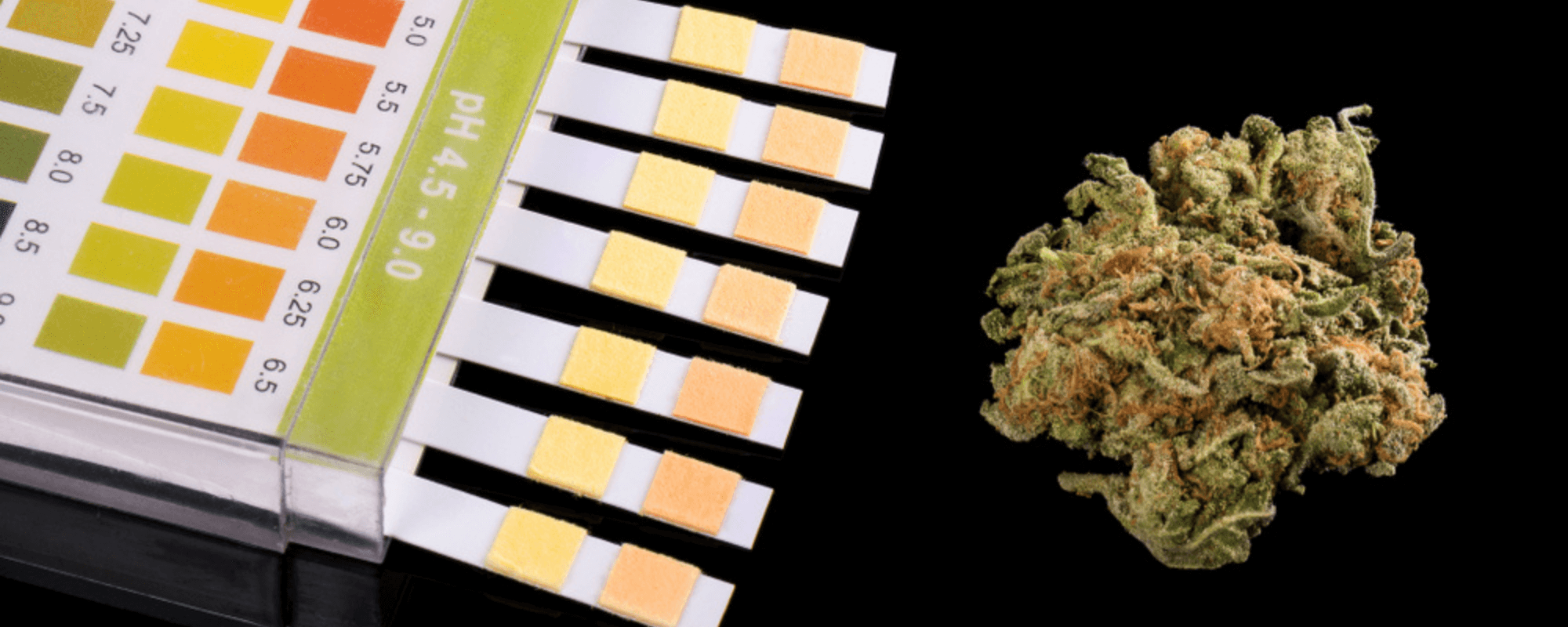 Atlanta Suspends Pre-employment Drug Testing- Good News for Medical Cannabis Patients?
- February 10, 2021
If you are a medical cannabis patient, you must have faced the challenge of landing a permanent full-time job. If we talk about the laws, there wasn't a concrete rule that prevented discrimination of medical patients based on their use of the herb as a medicine until now.
The city of Atlanta takes a major step of suspending pre-employment drug testing that's good news for a lot of people, primarily medical cannabis consumers. For years, Atlanta had been following the norms of pre and post-employment drug testing for all occupations like any other city. But the law stands suspended for certain occupations as per the new executive order.
Executive Order to Eliminate Pre-employment Drug Testing
On January 19th, 2021, the mayor of Atlanta, Keisha Lance Bottoms, signed an executive order to suspend section 114-189 of the city of Atlanta code of ordinances that subjected all prospective employees to a physical examination.
The order states that the previous rules of physical examination for employees are 'antiquated barriers'  that only hinder the hiring process. Currently, the state needs all the human resources it can get and the drug testing didn't allow a lot of skilled people to apply for several occupations.
The executive order is a part of the city's equity agenda. They wish to focus on creating more employment opportunities for everyone and also reform the employment policies to create a positive experience for the candidates. It focuses on eliminating discrimination on the basis of race, community or disability during employments.
It's important to note that the order is only applicable for non-safety sensitive occupations. It includes jobs in which the employees do not risk their own safety or that of others. Drug use or physical disability for safety-sensitive positions can create dangerous situations. For this reason, while the executive order suspends drug testing in non-safety sensitive jobs, it also authorizes Human Resources to establish the requirements of physical and drug testing according to the needs of the safety-sensitive occupations.
What Does it Mean for Medical Cannabis Patients?
Generally, the HR department has a clause of physical examination for every employee before they can join the company. The testing also includes a drug test which should be negative if you want a job. For a patient who uses cannabis as a medication, it's not possible to have a negative drug test. In other words, if you are a medical cannabis patient looking for a job, it's more than likely that you would not land the job because of the mandatory physical examination that includes a test for 'illegal drugs'.
The test takes away the opportunity of people with medical conditions who rely on cannabis to get better. But the executive order leaves no room for such discrimination anymore. In the words of Keisha Bottom, ''The pre-employment testing requirements for those seeking jobs, not related to safety and security, are outdated and costly barriers to onboarding new talent in the City of Atlanta. ''
NORML's deputy director, Paul Armentano, also calls the abolishment as 'long overdue' considering the use of medical cannabis after office hours poses no risk to one's safety in the office.
The executive order may be aimed to solve a broader issue but there's no denying that the suspension will positively impact the medical cannabis patients. With no pre-employment drug testing, you can't be denied a job based on a drug test.
Final Thoughts
The US Department of Justice agrees that a positive urine test has never been a concrete way to prove drug abuse, impairment or addiction. So, denying jobs to candidates with positive drug tests for the sake of safety never really had a solid foundation.
Going forward with the spirit of cannabis reforms across the country, the city of Atlanta joins the change with the suspension of pre-employment drug testing for non-safety sensitive occupations.