6 Tips for Starting Your Own Cannabis Business
- July 17, 2019
If you are planning on starting a cannabis business, you probably have spent a lot of time researching the pros and cons of starting this kind of business. You can, however, make sure you get the most out of your cannabis business by being more knowledgeable about how the market works before starting yours. If for instance, you are planning to specialize in full plant extract CBD oil, you need to know what it takes to start a cannabis business in that niche.
Here are tips to help you start a successful cannabis business:
Create A Unique Idea
When starting a cannabis business, come up with a unique idea. Doing that enables you to stand out since there are other similar businesses in the market. There are different sectors in the marijuana industry. So, deciding on the specific sector you want to specialize in is vital.
You might see medical marijuana dispensaries making a lot of money and feel encouraged to start such a business. However, what you might not know is that a dispensary can be the riskiest marijuana business you can choose. As marijuana use continues to be legal across the US, its prices will go down eventually, which will leave people with dispensaries and grow-ops, making little profit.
Different marijuana businesses require varying requirements to start. For example, if you want to start a dispensary, you might need to have at least one million dollars capital only. You're supposed to raise the money without the help of a loan, same as starting other cannabis businesses. The amount of capital needed to start one marijuana business varies from the other. Therefore, taking the time to come up with the idea you can afford to make it work is crucial.
Make Sure You Understand Your Customer Base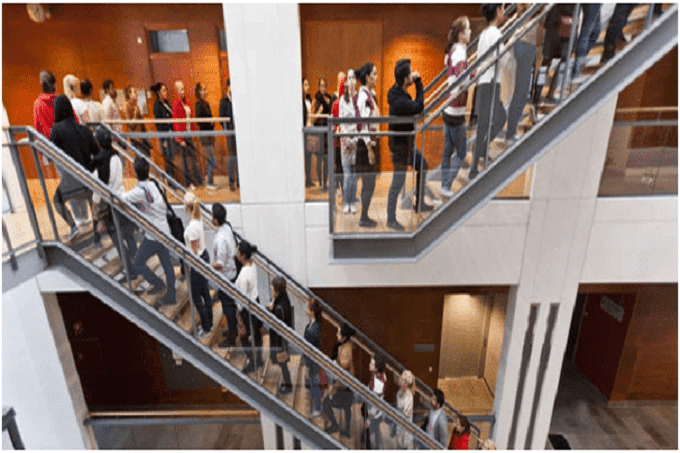 Once you decide on the business idea you consider perfect for you, it's crucial that you know what type of people can be interested in your services or products. You also need to understand their specific needs and wants as it makes targeting easier and more successful.
You need to do enough market research. It helps you to make sure your customers are always happy with your services since you already know what they want. If for instance, you deal in budget buds, you need to make sure you provide them with the best quality they've come across in the market. By doing that, you will get a broad customer base with little worry about the competition in the market. You can also start a business related to Cannabis but not exactly selling cannabis. You can deal in selling vaporizers or you can put glass bongs for sale. These could be the businesses interrelated to cannabis.
Know the Existing Rules and Ensure You Follow Them
It doesn't matter whether you have the most brilliant business plan, enough funding, and a broad customer base, if you don't follow the law, your business will be shut down. Breaking the set rules can leave you in hefty fines, and you can even face imprisonment, which affects your business.
The set rules and regulations for starting your own cannabis business are extremely complex and confusing. That shouldn't scare you though, as you can hire a professional and experienced attorney to help you get through the beginning process safe and sound and also make sure that your business acts within the law.
Make Sure You Have Enough Capital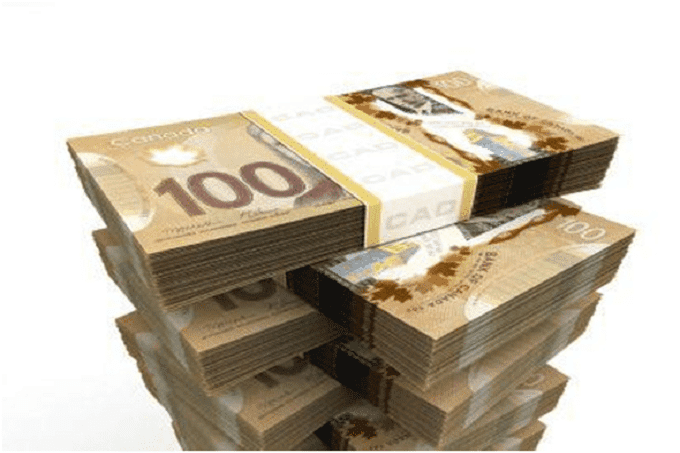 When starting your cannabis business, you need to have enough investment capital. Most investors wouldn't agree to put their money in cannabis businesses, especially in states where marijuana isn't legal yet. Some banks are also not a go-to option as they have strict lending measures. Therefore, you need to look for the right private investors. While many investors are skeptical about investing in a marijuana business, there are even more who can be excited to invest in your idea.
Marijuana businesses are growing fast, which means that they are making a lot of money for people who already own such ventures. You can, therefore, be sure that you can get a great investor to help you raise capital and get your sativa business running.
Advertise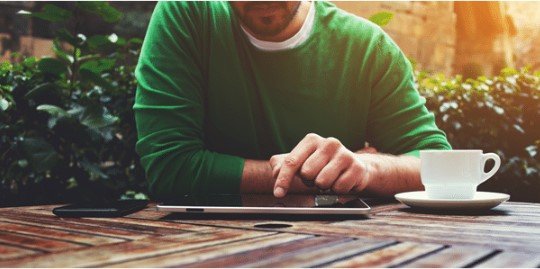 Now that you already have your business up and running, you need to make it known to your prospects. Some states prohibit marijuana ads hence making it hard to advertise. You, therefore, need to make sure that your ads are within the law to avoid trouble as you need to avoid being on the wrong, especially when your business is just new. It's vital that you ensure you target your ads to your audience, in particular, to make sure you get the most out of your ads.
Work Extra Hard
The cannabis business can be lucrative, but that doesn't happen automatically. There are other marijuana business dealing with budget buds and sativa same as you. You, therefore, need to work hard to be the go-to marijuana business as you stay within the set rules and regulations. You can start your mail order marijuana services along with opening a dispensary. That'll help you increase your revenue and target more customers. Also, providing interesting cannabis based products like organic CBD gummies would help attract more customers.
A cannabis business can be really tough, especially when you're just starting due to the amount of capital needed and legal requirements. However, if you take your time to follow the above tips to the latter, you can start a successful marijuana business without much hassle.