Our Medical Cannabis Doctors in Fountain Valley are here for you
Online medical card has been providing patients all over the state of California with new medical cards and annual renewals. We are constantly striving towards making the online experience as user friendly, cheap and as confidential as possible. All our data is 100% secure and our company is HIPAA compliant.
Our online process is very straight forward; all you have to do is fill out the registration form with your details, after which our Medical Cannabis Doctor will consult with you via a video chat and soon after that you will receive your Medical Marijuana Recommendation in an email.
So take about 10 minutes out of your bust schedule to visit us online and in just $59 become the proud owner of a medical cannabis card. It's just so easy, completely legal and 100% secure. So contact us soon and choose any time to connect with our Fountain Valley medical marijuana doctors!
HOW TO GET YOUR CANNABIS CARD IN 10 MINUTES
Medical cannabis has transformed people's lives and health; this natural remedy is anti-inflammatory and an effective pain reliever. It's especially been proven useful in treating Crohn's disease, carpel tunnel syndrome, cancer and cachexia. Medical cannabis is way healthier and safer for your body than traditional medicines available in the market today, with little to no side effects, so why not give it a try.
Why choose us?
Onlinemedicalcard has been providing patients with medical cannabis cards all over California. We are very passionate about helping people improve their health while making the online process as smooth and fast as possible.
Our doctors and staff are here for you whatever time suits you best, as we understand everyone has a busy schedule and is often free at odd hours. We also offer 100% cash back if you are unsatisfied with our service or did not receive your recommendation, so if you look at it there's really nothing to loose.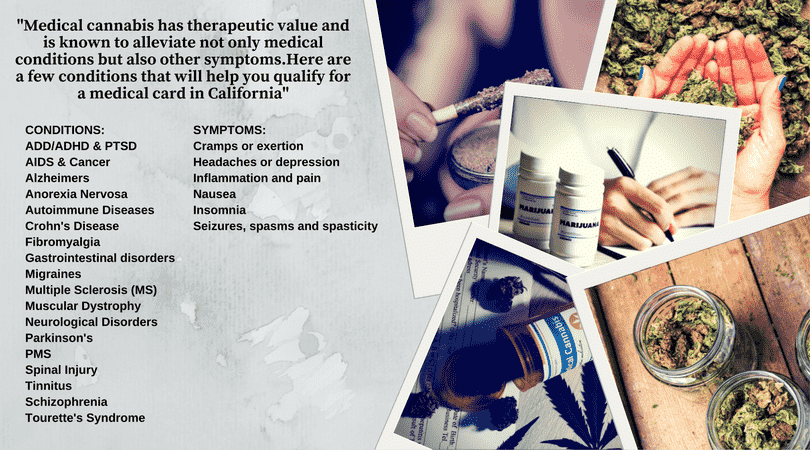 Fountain Valley
Fountain Valley is a suburban city of the Orange County in California.
The Huntington Beach, Garden Grove and Santa Ana River encompass this region.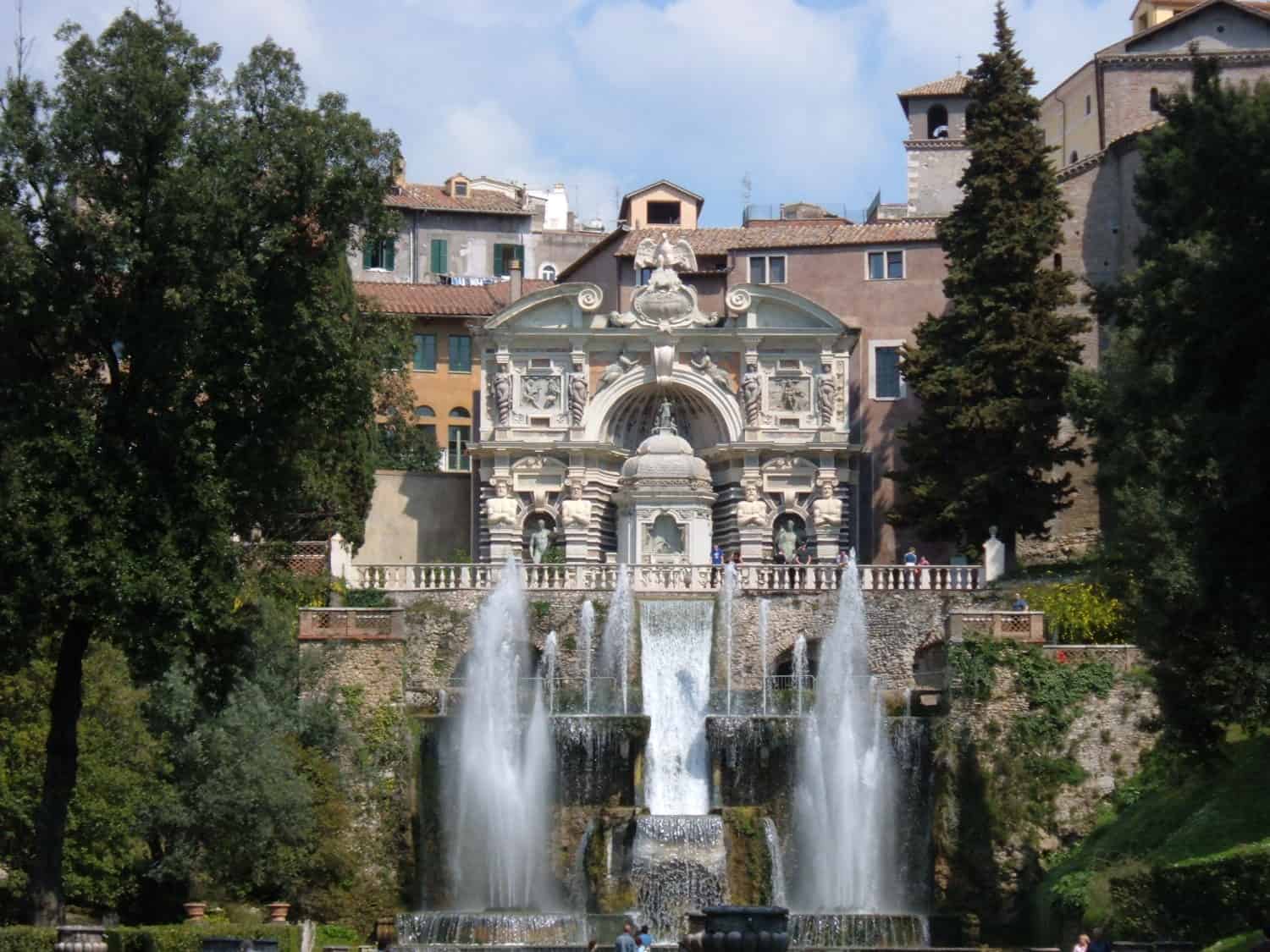 Incorporated in 1957, the name of this city reflects the fact that it has a very high water table and many artesian wells. Early settlers were able to use this feature of the land to develop it as an agricultural sector. Many tracts of agricultural land have been developed into offices recently, helping create new job opportunities and small business owners in this region.
As a centre for arts and culture the city is host to events such as the Summer Fest that takes place in the Mile Square Regional Park.It is also known for its Festival of Arts, Classic Car Show, Orange County Chocolate Festival, Heritage Park Museum and its famed Reptile Zoo.
This urban area has both indoor sports like skating and outdoor activities like nature and wildlife tours. With the perfect balance of fun activities like the Easter hunt and a great number of educational institutions to choose from, Fountain Valley is an ideal locale for kids to grow up in.