Green Gold Holds 2-Day 420 Event For San Andreas Community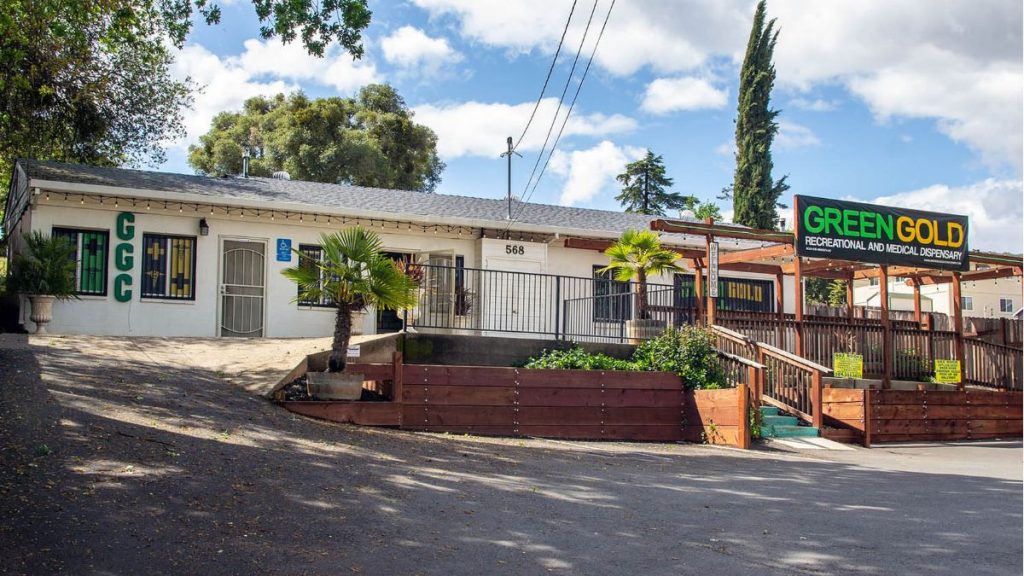 Source: green gold dispensary
Ready to Celebrate Quintessential Stoners' Day?
The recreational and medical dispensary is celebrating a two-day 420 event. The celebrations will take place on April 20 and 21 in San Andreas.
Green Gold is serving the Calaveras, Amador, and Tuolumne Counties. The dispensary offers the finest selection of flowers, edibles, pre, pre-rolls, and topicals. They also provide same-day delivery if the order is placed before 3 pm. Their aim is to help people get access to marijuana to treat their medical conditions or for recreational use.
The objective for organizing Cannabis Day is to get all people together to enjoy and celebrate the plant. The event is for 21 years of age and above.
"You name it and we give it to you," says their Organizing Manager. "We've got a variety of products for everyone's needs." The manager added that they have been going strong with each year of celebration of the 4/20 bash because they are in a better position to understand the needs of marijuana users.
Free Food and Discounts
There will be a big sale on the occasion as well. The dispensary is happy for you to enjoy free food and a 30% discount also on all the products that they sell.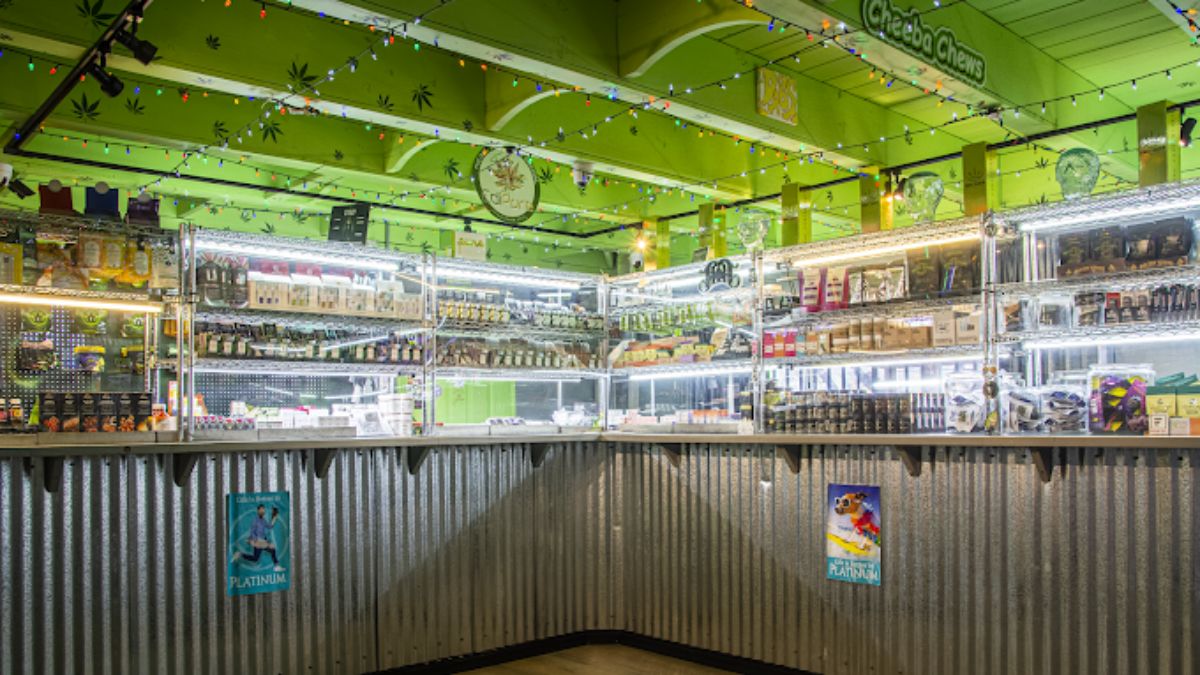 They want you to have an experience of shopping that you've never had before. If you are having a bad day- get up, dress up and show up at the event. It's no brainers to say shopping helps your brain to release serotonin, a chemical that is responsible for making you feel great.
San Andreas has seen many 4/20 events after medical cannabis was legalized in California.
California also made adult use and cultivation of marijuana legal. So, what are you waiting for? Get dressed and burn one with the ones who would celebrate the plant with you.
Make Note
| Who Can Come? | When | Where |
| --- | --- | --- |
| Adults who are 21+ only, or 18+ with a valid CA doctor's recommendation. Valid CA ID only. | April 20 and 21 at 10:00 AM to 10:00 PM | 568 Angels Rd, San Andreas, CA |
For more information about this event, visit Green Gold's website www.greengoldsanandreas.com
Location on Map: