Marijuana has long been used for therapeutic purposes. Scientific studies reveal that there are many benefits of cannabis use. Although there are some potential side-effects, these can be minimized by vaping marijuana instead of smoking it.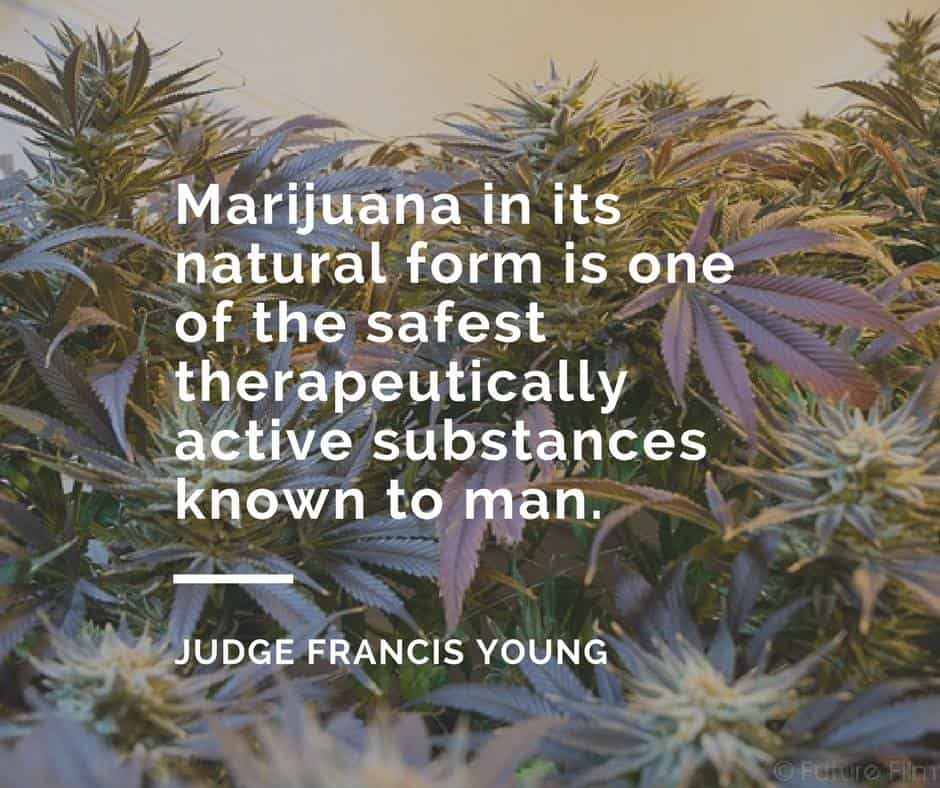 There are documented evidence using cannabis to treat the following illnesses:
Chronic pain
Muscle spasms associated with multiple sclerosis
Involuntary movements
Further research needs to be conducted to treat the following:
Chemotherapy side effects such as nausea and vomiting
Sleep disorders
Weight loss related to HIV
Tourette syndrome
GETTING STARTED WITH MEDICAL CANNABIS
Cannabis has been around for centuries and is believed to have originated in Central Asia. It has reached an international scale over time. In California. state voters approved Proposition 215 (also known as the Compassionate Use Act of 1996). Under a physician's supervision, patients can have legal access to medical marijuana.
The cannabinoids found in the plant paly a role in the treatment for a variety of ailments. These include neuropathic pain, spasticity, glaucoma, nausea, and movement disorders. Cannabis is also an appetite stimulant which can be beneficial for HIV and cancer patients. In fact, the American Cancer Society and the American Medical Association support the facilitation of clinical research trials. In a 1991 Harvard study, 44 percent of oncologists had advised marijuana therapy to their patients. Meanwhile, in a national survey conducted by the Providence Rhode Island Hospital, nearly half of physicians supported legalizing medical marijuana.
If you want to learn more about medical marijuana and would like to secure a medical card, talk to one of our doctors today!
Qualifying conditions to become a medical marijuana patient in California include (but are not excluded to):
ADHD, Anxiety, Insomnia & many more conditions qualify. 99% of our Patients Qualify. If you do not qualify you do not pay.
HOW TO FIND OUT IF YOU QUALIFY FOR MEDICAL MARIJUANA
Many patients in California have a doctor's recommendation, and you can get one too.
Check-in on our website.
Patients must be a California resident with valid state I.D.
You will receive a PDF recommendation that same day.
We mail out the official paper recommendation same day, you should expect it within 1-2 business days.
HOW ONLINE MARIJUANA EVALUATION WORKS
The MMJ evaluation involves a video conversation with our doctor. He will ask about your health issues, medical history, and how marijuana might be beneficial for you. The process is convenient and will last just a few minutes.
Once you have your recommendation, you can legally purchase medical marijuana from dispensaries and deliveries. To continue availing these services, you need to renew your rec annually, which is pretty easy to do.
Patients and their caregivers may obtain one ounce of marijuana in a usable form and six plants, with no more than three mature and flowering plants producing usable marijuana at any one time.