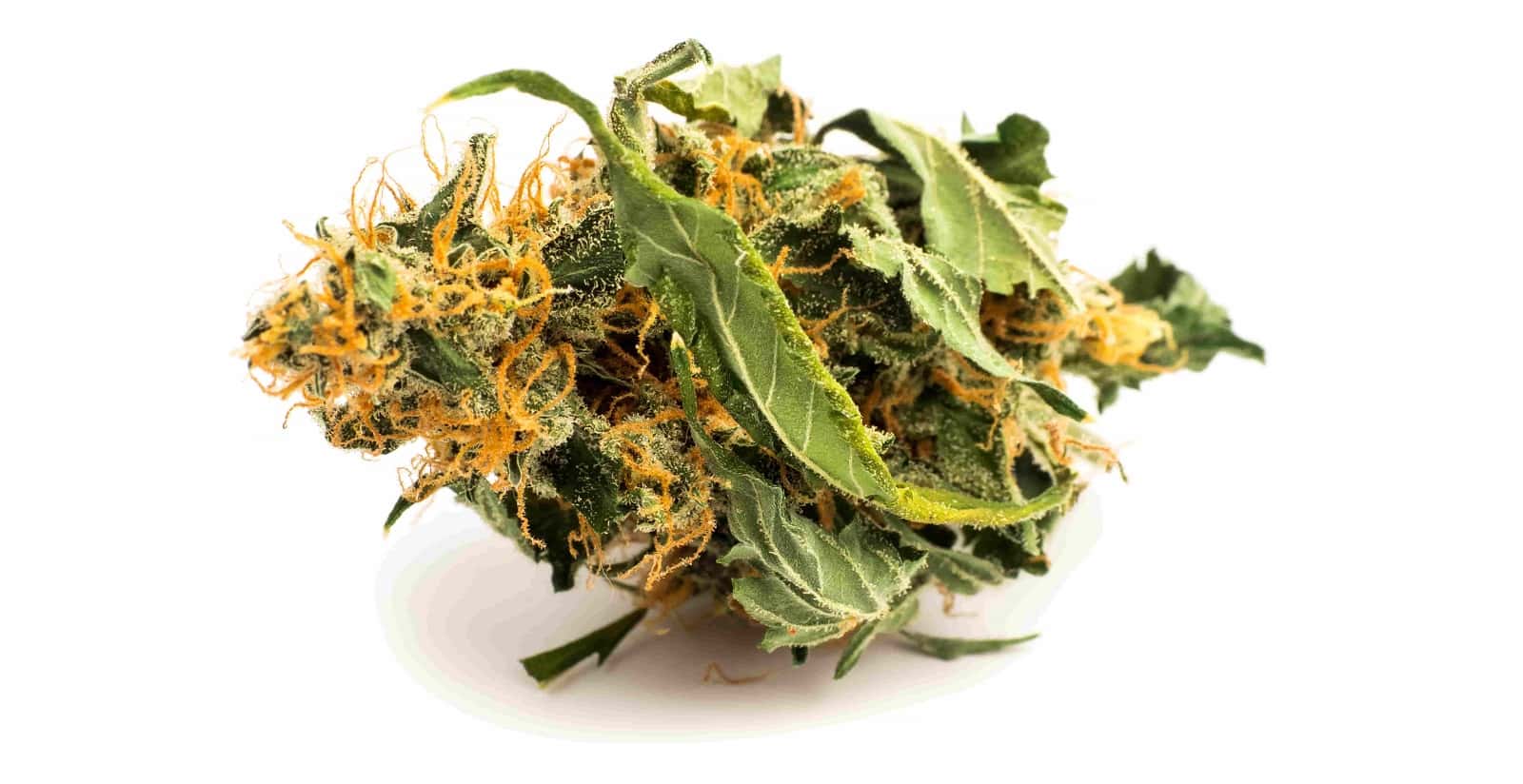 Medical Marijuana – Frequently Asked Questions
- June 02, 2020
Gaining access to a medical marijuana card has long been a complicated process. But we have simplified it to become an easy three-step process that helps the patient gain access to the required treatment in the shortest time frame possible. It is natural for one to have various questions regarding getting a medical marijuana card online. After all, all of us are aware of how internet scams function. In the times of the pandemic, it is more important than ever to approach the right places for your medical marijuana card.
A medical marijuana card is supposed to make your life easier and not get you in trouble.
Is online medical card legit?
A 100%, there are various facets of our service which ensure that we remain transparent throughout the process. All our doctors are registered with the state and we ensure that our medical cards follow the guidelines set by the state.
Why choose online medical card
Valid for 1 year
Instant PDF letter
HIPAA Compliant

How do you know if your online medical card provider is legit?

California counties will not approve of a medical marijuana card that does not come from a verifiable doctor. This means that you need to be very careful about picking a service as your doctor's address needs to be more than a P.O. Box otherwise your card will not be accepted at dispensaries.

Things to look for in a medical marijuana card provider

Real physical clinic with a verifiable address
No automated calls
Interaction with a licensed physician
Availability of live chat

How do you know if your medical marijuana card is legit?

Every state has its own rules and regulations regarding medical marijuana. Medical marijuana programs are run in accordance with every state's individual health department. Each state has a different format for a medical marijuana card and a different benefit structure. A medical marijuana card can only be issued by a licensed health physician.

Details that should feature on a medical marijuana card

A unique user identification number
Date of expiration of the card
Telephone number and name of the county program that has approved the application
Address of the issuing authority
Photograph of the cardholder
Name of the patient or primary caregiver (wherever applicable)

How do you get a medical card in California 2020?

To get a medical marijuana card in California in 2020, you have two options. Either you go to a qualifying physician's clinic or make an application online. It is advised you make the application online as it is hassle-free and much faster than finding a clinic with a qualifying physician at the helm.

Steps to get a medical marijuana card online in California 2020

Fill a pre-qualification form
Have a face to face evaluation with a doctor
Receive your recommendation

Is getting a medical card worth it?

Getting a medical marijuana card might seem like a hassle. But there are various benefits of obtaining a medical marijuana card. As a medical user, you have benefits ranging from dosage to a tax break all available as long as you have a medical marijuana card with you.

Benefits of a medical marijuana card

Tax breaks and lower costs
Availability of products with a higher potency
Lower Age Limit
Increased growing and carrying limits

Can you order medical marijuana online?

Yes, one can order medical marijuana online in various states. Especially with the entry of COVID-19 in the country, the number of places that allow for the delivery of cannabis has increased in number. There are various online stores that allow you to order online and pick it up from the curbside.

Can a tourist get a medical card in California?

No, a tourist cannot get a medical card in California. To buy from a medical dispensary you need to show proof of residency which you will not have as a tourist. However, you can still buy recreational marijuana as for that all you need is an identification stating you are over 21.

Can I use my medical card in another state in 2020?

It depends entirely on the state in question. Acceptance of an out of state card is at the dispensary owners discretion. There are many states that do practice medical marijuana reciprocity. This is when you can use your home state's MMJ card to access medical marijuana in a different state.

States that practice medical marijuana reciprocity

Alaska
Arkansas
Arizona
Colorado
California
Maine
Michigan
Hawaii
Massachusetts
New Hampshire
Nevada
Oregon
Oklahoma
Rhode Island
Pennsylvania
Washington
Washington D.C.

Certain states in this list do not allow you to buy cannabis but rather protect you from criminal charges if you are found carrying cannabis. So, your medical marijuana card comes with different benefits depending on the state. Before you travel to any state ensure you read up on the reciprocity laws

Do you still need a medical card in California 2020?

No, you do not require a medical marijuana card in California to buy cannabis from dispensaries. With the introduction of Proposition 215, it is legal for one to buy and use cannabis for recreational purposes. The only condition is that you need to be over the age of 21.

How much does a medical card cost in California?

A medical marijuana card will cost you $59.99 in California with an Online Medical Card. This will get you a doctor's recommendation that is valid for a year and if you require a Cannabis Id card as well that is an additional $20.

Can I smoke in my parked car in California

No, smoking in any kind of passenger vehicle is illegal in California. Earlier, there was an exemption in place under which you could not smoke in a standard passenger vehicle but limousines, taxis, and party buses were allowed. However, this exemption was recently removed in a vote by the lawmakers of California.

How old do you have to be to get a med card?

To get a medical marijuana card one needs to be 18 years old. Minors too can use medical cannabis to treat their ailment but only under the careful supervision of a legal guardian who is over the age of 18.

Can you get a medical card for depression in California?

Yes, if it is found that your condition is severely impacting your quality of life by making it difficult to carry out day to day functions then you can get a medical card for depression.

Can you smoke in public if you have a medical card?

No, it is illegal to smoke in public irrespective of whether or not you have a medical card. As a matter of fact, even opening a bag containing cannabis in public is illegal in California.

What are the requirements to get a medical card in California?

To get a medical marijuana card in California, one needs to suffer from a condition specified in Proposition 215, along with the revised Senate Bill 420. Beyond the ones given in the list, you can qualify for a medical card if you have a symptom that severely hinders your day to day life.

Anorexia
HIV/AIDS
Glaucoma
Multiple Sclerosis
Seizures
Arthritis
Cancer
Cachexia
Chronic Pain
Severe Nausea
Migraine
Any other chronic medical condition that persistently limits a person's ability of a person to conduct one or more major life activities