MEDICAL CARD OFFERS COMPLETE SECURITY, REASONABLE RATES AND CUSTOMER SUPPORTS TO POMONA MEDICAL MARIJUANA USERS.
Our highly affordable Medical Marijuana Card options and customer support has helped us get an edge over other medical card providers in California. Customers can choose from two different options. The $59 doctor's recommendation and the medical recommendation plus cannabis ID card priced at $79.
Moreover, all our systems are HIPAA compliant, which ensures that all your personal information will not be revealed in any form.  In all the years we've been in service, we have maintained our stand on improving value for our customers. We will guide you through our 3-step process that includes filling out our application form, followed by a video chat from our licensed doctor and lastly getting the medical card delivered on your registered email and postal address. You can Visit Our Website for more queries or you can contact us  1-888-988-8420.
HOW TO GET YOUR MEDICAL CANNABIS CARD IN 10 MINUTES
Patients suffering from debilitating medical conditions like AIDS, Cancer, Lupus and brain trauma can immensely benefit from the comprehensive list of benefits that cannabis provides. In case you find yourself or a loved one affected from conditions that cannabis can help, don't hesitate in getting help and apply for a medical card online today!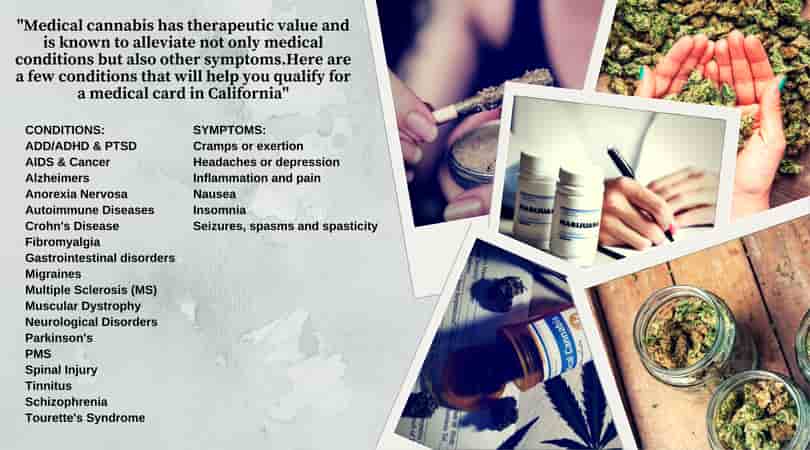 Why should you choose us?
In case, you are still wondering whether OnlineMedicalCard is the right place for your investment, the following points should make the choice easier for you-
Our team of qualified physicians works relentlessly to ensure medical approval for your medical marijuana needs.
During the entire process, users shall get the required guidance and support every step of the way.
You wouldn't have to go through excessive delays or wait in long queues for receiving the medical care you deserve.
Our systems are HIPAA compliant and we offer a 100% money back guarantee on all our services.
Pomona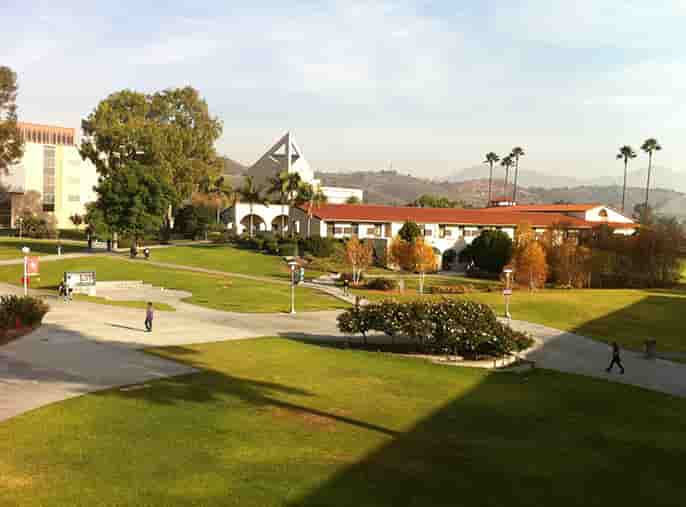 Pomona is a city in LA, California and is located in the Pomona Valley in between the Inland Empire and the San Gabriel Valley.
This region was first inhabited by Native Americans and is named after the ancient Roman goddess of fruit which is no wonder as the region is also commonly known as the queen of the citrus belt. The city was incorporated in 1888 and soon after it had one of the highest per capita incomes in the whole of the United States from their agricultural production and sales.
First things' first, you cannot visit this great city without going to its famed farmers market, where you can sample the freshest and juiciest produce in all of California. The downtown collector's street fair is both a festival and marketplace combined, has a lot of great antiques and timeless art pieces which you can pick up for a bargain.
The historical society of Pomona has taken great care in preserving their period buildings like the Phillips Mansion which is now open to the public for viewing. The Latino Art Museum is a reflection of the Latino influence and culture present in Pomona and has so many great artworks on display.
Craving some great entertainment, the Fox Theatre Pomona is the place for you, as its musical concerts are the best in the city. The Los Angeles County Fair, Chalk Art Festival, and 2nd Saturday Art Walk are greatly anticipated events in Pomona and everyone comes together to participate in these events.
This quirky city has a great atmosphere and environment to enjoy and live life to the fullest.