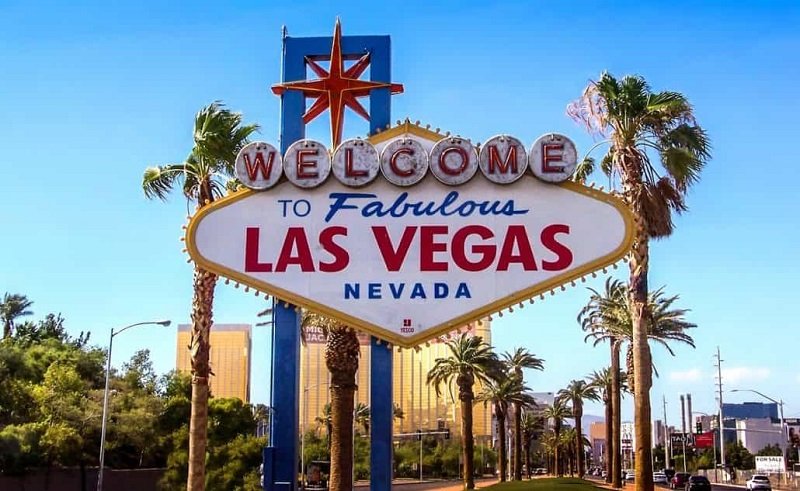 Which U.S. States Accept Out-of-State Medical Marijuana Card?
- June 11, 2017
Now that you're carrying a medical marijuana card, you've just had some protection from law enforcement in your state. But if you have travel plans, you might be wondering "which states accept my card?"
Fortunately, the following states are accepting out-of-state medical marijuana recommendations:
Arizona
You can possess up to 2 1/2 ounces of usable cannabis in Arizona. They recognize out-of-state recs but you cannot visit local dispensaries. This means you can enjoy still enjoy the picturesque views without getting your medication confiscated.
Maine
Marijuana is legal in Maine since 2016. Possession limit is up to 2 1/2 ounces for visiting patients with a medical card.
Michigan
The Great Lake State is known for some of the best craft beers in the U.S. If you're both a beer and cannabis enthusiast, this is the place to go. Just a heads up – be a law-abiding tourist as they have plenty of restrictions.
Nevada
As an out-of-state MMJ patient with marijuana card, you're allowed to visit dispensaries even before legal cannabis sales begin for tourists.
New Hampshire
As of this writing, there are no operating dispensaries in the region yet; however, you are legally allowed to use cannabis for medicinal purposes in the state.
Pennsylvania
Parents or guardians of a minor can legally obtain cannabis from another state. Patients may use pills, oils, topical creams, tinctures, and dry leaf for vaporization only.
Rhode Island
Take your online medical cannabis card with you to Rhode Island and you'll have the privilege to possess up to 2 1/2 ounces of usable cannabis.