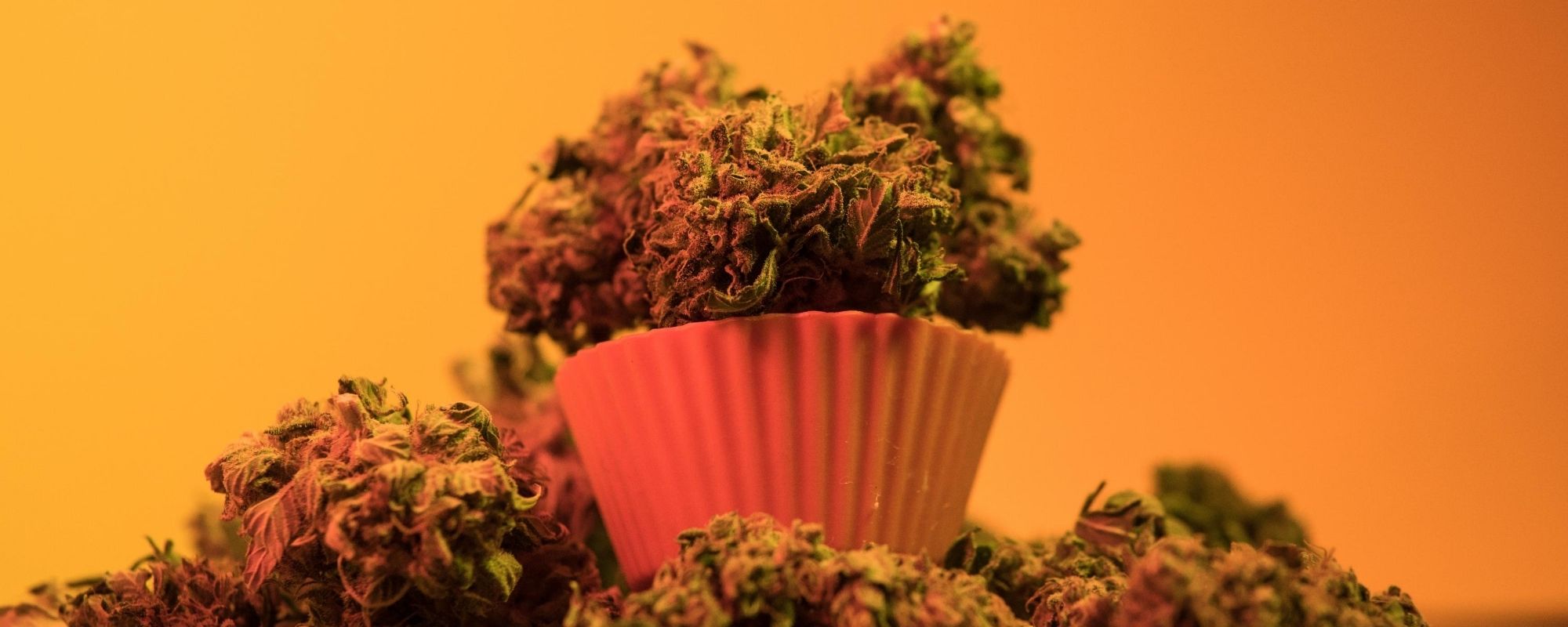 Understanding Craft Cannabis With the Help of a Medical Marijuana Doctor
- August 30, 2020
There's no denying that cannabis is still in its infancy. A lot of people have no idea what their cannabis contains and how it was engineered to meet medical requirements. Patients simply fill an application form under state MMJ programs to avail of a cannabis card from a medical marijuana doctor. As a result, not everyone knows what goes behind the strain they consume on a regular basis. 
The first time I read about craft cannabis, it was very interesting to hear the thoughts of people engineering cannabis into various forms. It showed that the cannabis industry has moved further away from stigmatization and one step closer to creating customer-friendly products. The art of cannabis is not ancient but has come a long way from living under the shadow of criminalization. 
Cannabis art helps medical dispensaries display the best products on top shelves. The focus seems to be on how cannabis is treated. Cannabis cultivation has a lot to do with why certain strains appear, taste, smell, and work differently. But to understand craft cannabis, we have to first look at the basics. So, read on to find more about craft cannabis. 
Also read: Victory Gardens In Quarantine: The Cannabis Edition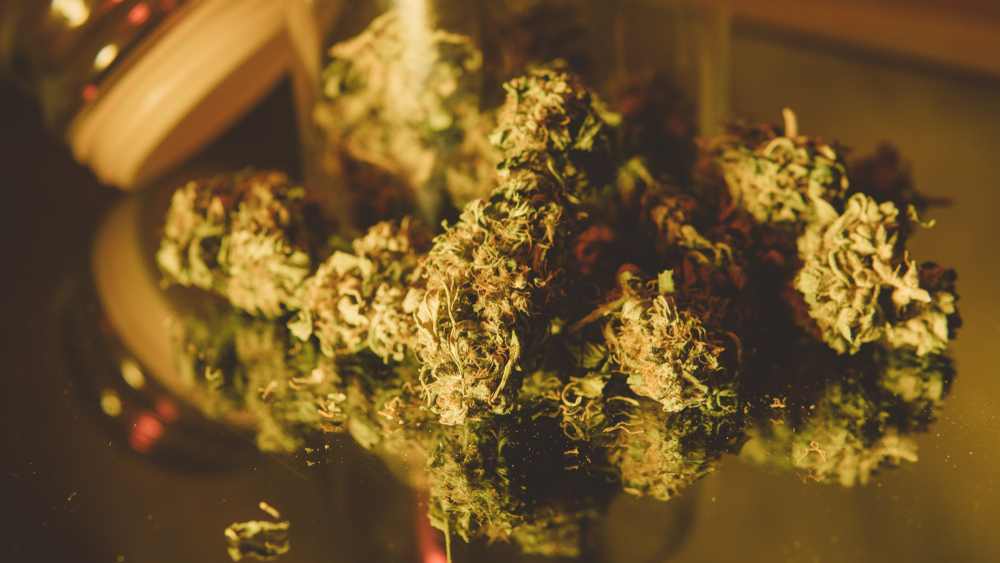 What Is Craft Cannabis?
Craft cannabis also termed as artisan cannabis and organic cannabis is a modern alternative to produce cannabis that works effectively. The art of cultivating cannabis is very similar to craft beer, third-wave coffee, and all the other craft industries looking for improved and high-quality products. Although, it has to be noted that despite its meek existence people have come up with products that are famous among the cannabis community. Not only this, but craft cannabis has also opened doors for small-scale industries and farmers. This allows farmers to cultivate carefully crafted cannabis. 
If we closely look at craft cannabis, you will come across certain characteristics. Some of them are as follows: sustainable, small-batch, and pest resistant growing practices, and organic marijuana. Every cultivator has a different set of skills and technical knowledge. Based on that knowledge each grower defines crafted cannabis. For instance, some say that craft cannabis begins at the helm of seeds while others believe that it is all about cloned flowers and clippings. 
While seeds may go under the process of genetic mapping to fasten the growth or improve the quality of the seeds. Some growers believe skill and technical knowledge matters above all. And the good news is, growers use both traditional and hydroponic technologies to produce high-quality strains. Regardless, consumers feel more connected to good quality products and especially growers who provide high-grade cannabis. 
To actually understand a product beyond its aesthetics, it's important that you have a discussion with a Weed Doctor before opting for craft cannabis.

Is Craft Cannabis Different From Regular Cannabis?
Artisan growers from around the world believe that there's no stark similarity between craft and regular cannabis. If you look at the cultivating process, you will better understand the difference. Let me give you an easy example. If you look at the cultivation process in the case of regular growers, they will largely focus on large-scale yield. In contrast, artisan growers purely focus on the variety, quality, and longevity of their small-scale yield. 
Ideally, the differences are drawn from technical aspects. Craft cannabis means that growers are taking growing characteristics into account. These characteristics range from climate control to color, trichomes, organic pest control, and light. Although, regular cannabis growers also consider these factors. But artisans are obsessed with specialization. Specialized care helps them produce products that you gladly purchase from the market. Craft growers also concentrate more on the technical aspects. For instance, using light at specific hours. While also ensuring that they do not leave any environmental footprints behind. 
Also Read: 7 Things You Need to Learn About Autoflowering Seeds
Learn More From a Medical Marijuana Doctor
If you look at regular cannabis grower's practices, you will notice certain common traits. Regular growers use pesticides and insecticides. And there's no doubt about the fact that chemicals deteriorate the organic value. In contrast, artisan cannabis growing is all about organic techniques. No wonder, medical users favor organic products more. In addition to this, there is one more difference you should take note of. Small batch growers will always use their hands to trim the flowers. On the other hand, regular growers will use a machine. Again it all boils down to the quantity of cannabis. The more the yield, the more difficult it becomes to hand trim every plant.
You also have to take note of little changes happening in the cannabis industry. We no longer face difficulties in differentiating products. Simply put, you can read the label and identify what type of cannabis it is. Craft brands are coming up with strategies to differentiate themselves from traditional cannabis. As a consumer, you will see creative logos on the packaging. The containers will come with a classic design. Above all, the packaging will knock your socks off. You will also find products packed in UV jars and the branding will do a good job in appealing a wide range of cannabis users.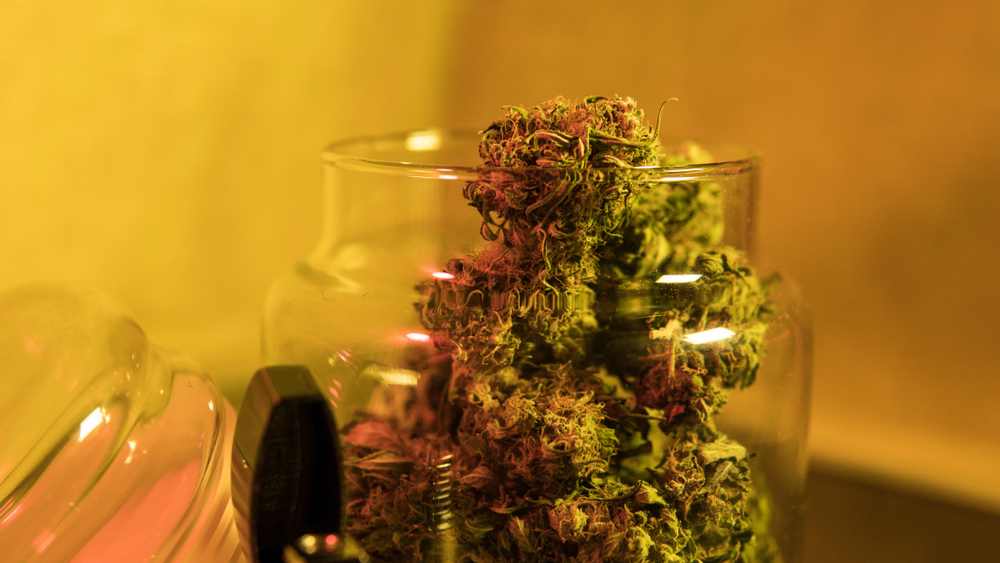 Will Craft Cannabis Thrive? 
The problem with craft cannabis is that large-scale growers dominate today's market. You will find dispensaries laced with products produced by regular cannabis. You can blame the dominant market for the reason that crafted products are expensive. After all, artisans put a lot of effort into producing a high-quality yield. However, it will be unfair to say that artisans will not thrive or survive. People want to buy products that are organic and unique. In fact, to survive the dominant regular cannabis market, artisans can invite people on their farm. Or simply market their products on environmental and original grounds. 
Final Thoughts By A Medical Marijuana Doctor 
Craft cannabis is not everyone's cup of tea. Yes, people use and market it, but sometimes the cost does not allow regular use. People in search of economical products will never seek artisans produced cannabis. They will focus on cannabis that is high-quality and affordable at the same time. If you are willing to spend money on crafted cannabis. It can provide you with genetically designed products. These products will cater to both medical and recreational requirements. 
You can get a cannabis card from an online medical marijuana doctor and purchase these high-rated products. Although make sure that you buy crafted cannabis from trusted brands and stores. You can also talk to local small scale growers and buy uniquely engineered strains directly from them.