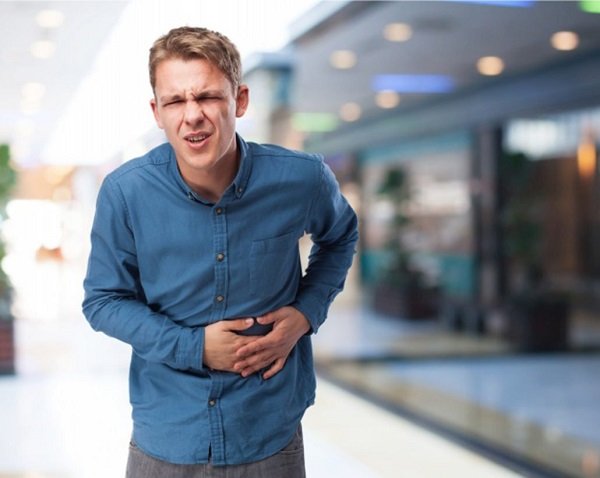 Treating Colon Cancer with Medical Marijuana
- April 21, 2017
Colon cancer is a malignant tumor arising from the inner wall of the large intestine. Most cases begin as small, benign clumps of cells called adenomatous polyps. If not detected and removed early, these polyps become cancerous. Symptoms of colon cancer include blood in the stool or a change in bowel habits. In addition to the commonly used medical intervention for cancer, cannabis may increase your chance of successful treatment.
Study Suggests Cannabis May Treat Cancer Cells
As we know, cannabis extracts have already been shown to have therapeutic benefits for cancer patients. It helps stimulate appetite, reduce nausea, and relieve pain.
Some animal study suggests certain cannabinoids may slow growth and reduce spread of colon cancer. Researchers investigated the effect of a standardized cannabis sativa extract with high content of cannabidiol (CBD) and were able to reduce precancerous lesions and tumor growth in mice. The results may have a "clinical relevance for the use of cannabis-based medicines in cancer patients."
Patient Success Stories
Many cancer patients have gone into remission using medical marijuana. David Hibbitt described how cannabis oil aided his recovery from colon cancer and infected lymph nodes.
Stephen Estrada, who is battling Stage IV colon cancer, is on chemotherapy and has decided to take the leap. He even included medical documentation and is happy with the results.
What's Your Story?
Regardless of your age and health status, it's never too late to take action against colon cancer. If you are considering medical marijuana as an alternative medicine for yourself or a loved one, contact us today!
Image courtesy of Freepik