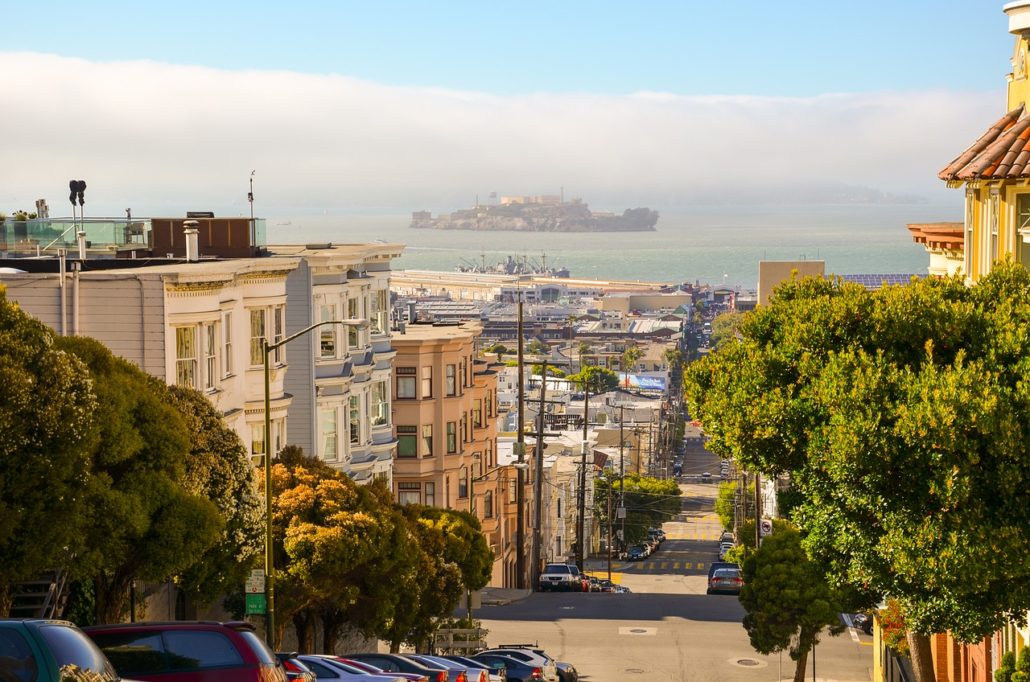 Qualifying Conditions for Medical Marijuana in California
- April 25, 2017
Many states have legalized marijuana for medical purposes. With a recommendation of a physician, a qualified patient can buy, use, or grow marijuana.
Qualifying conditions to become a medical marijuana patient in California include: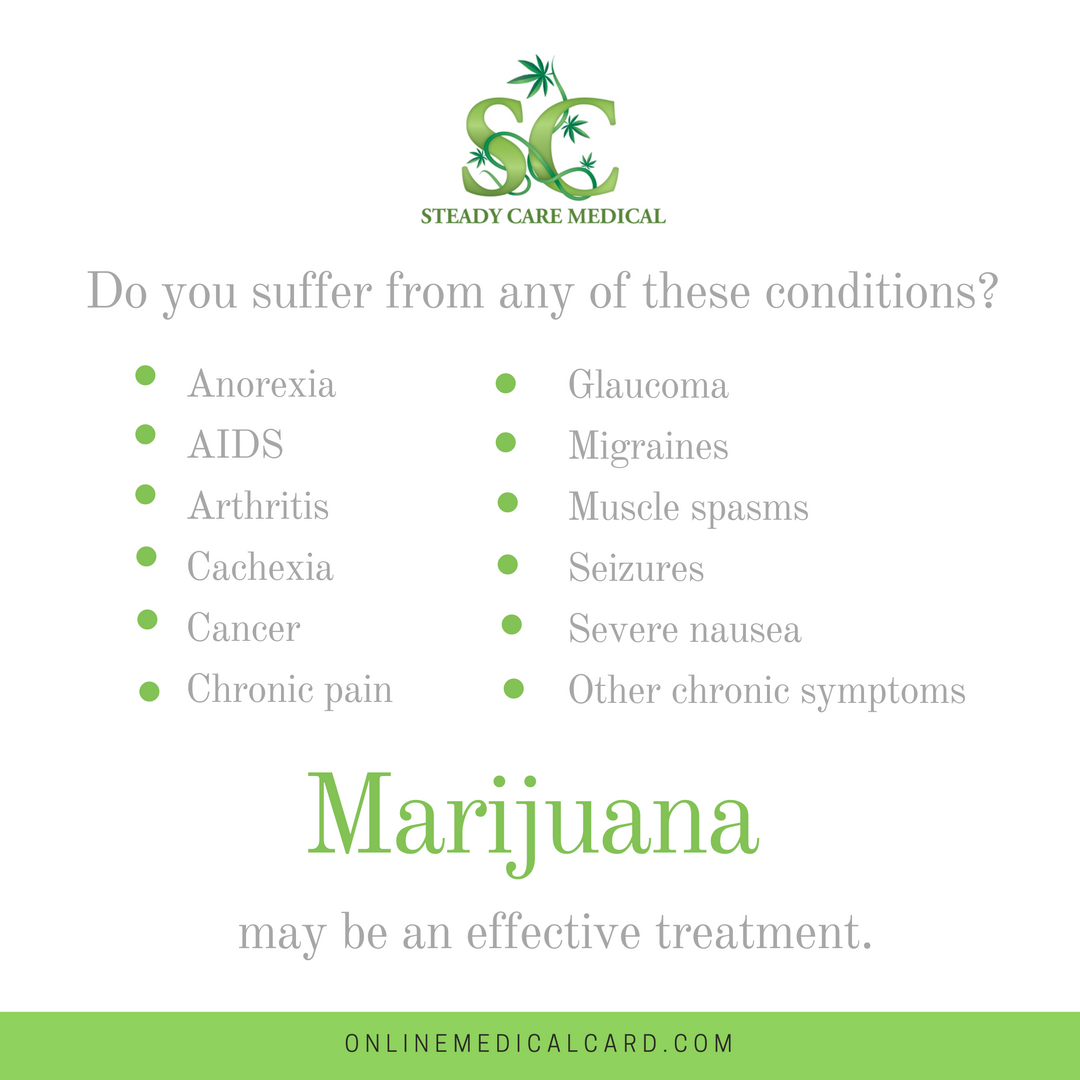 For a complete list, please refer to California Proposition 215, with revised Senate Bill 420.
How to Find Out if You Qualify for Medical Marijuana
Many patients in California have a doctor's recommendation, and you can get one too.
Check-in on our website.
Patients must be a California resident with valid state I.D.
You will receive a PDF recommendation that same day.
We mail out the official paper recommendation the same day, you should expect it within 1-2 business days.
How Online Marijuana Evaluation Works
The MMJ evaluation involves a video conversation with our doctor. He will ask about your health issues, medical history, and how marijuana might be beneficial for you. The process is convenient and will last just a few minutes.
Once you have your recommendation, you can legally purchase medical marijuana from dispensaries and deliveries. To continue availing of these services, you need to renew your rec annually, which is pretty easy to do.
Patients and their caregivers may obtain one ounce of marijuana in a usable form and six plants, with no more than three mature and flowering plants producing usable marijuana at any one time.
To learn more about getting a medical marijuana card, click on the green widget below, and chat with us. You may also visit us at our clinic in Santa Ana, CA. It will be helpful to bring your medical records with you and provide us with all the essential information about your condition.