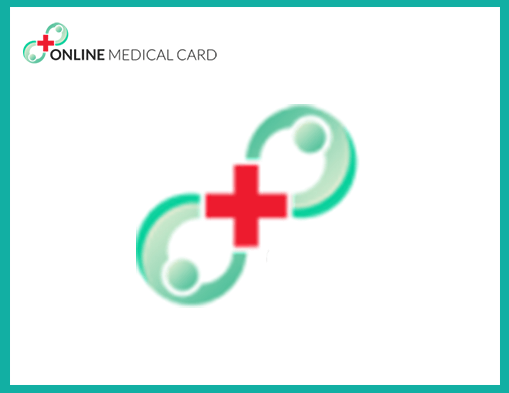 August 11, 2017
A cannabis tincture, also called "green dragon," is a concentrated liquid form of marijuana. It is a simple way for patients to take their medication and is one of the oldest methods of consumption. In fact, tinctures were the most common type of cannabis medicine in the United States before the prohibition began in 1937. …
Continue reading "Top 5 Benefits of Using Cannabis Tinctures"
Read More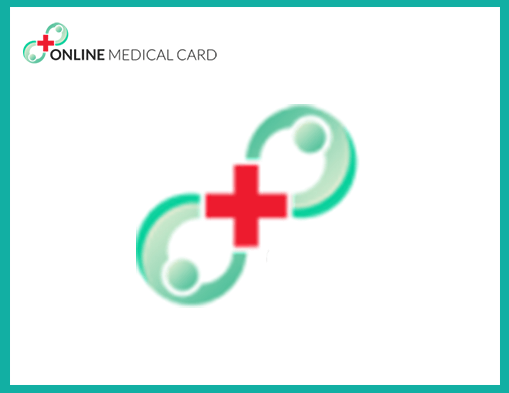 August 08, 2017
You may not realize it but as a marijuana patient, you can save a few bucks on your medicine in the long run. For instance, a study conducted by the University of Georgia showed that if your state has approved medical cannabis use, there is a significant decline in the number of prescription drugs. The data …
Continue reading "Medical Cannabis Lowers Prescription Drug Use"
Read More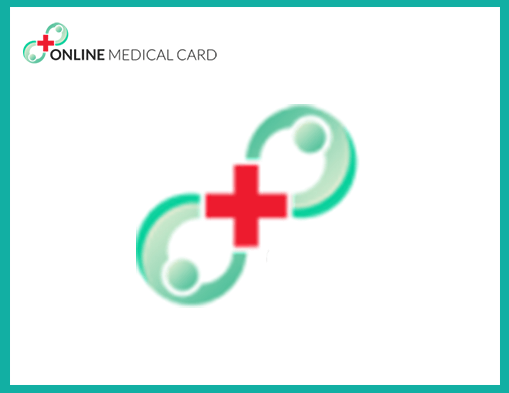 August 04, 2017
Why you still need a medical card? From January 2018, all marijuana sales will be taxed, ie both medical and recreational. however, medical marijuana will be taxed at roughly half the cost. having a medical recommendation means you have access to more options, and locations, more strains and price options to choose from. recreational marijuana …
Read More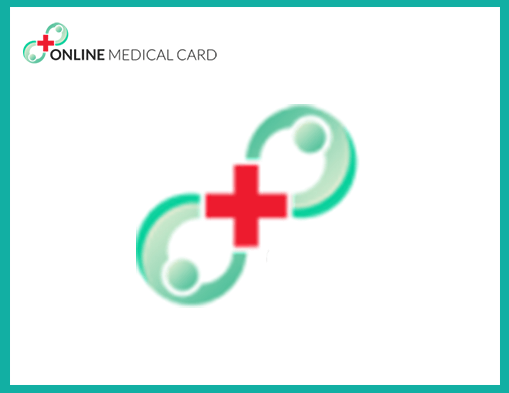 August 03, 2017
Opiates, usually in the form of prescription painkillers, have had a devastating effect on the lives and health of very people they are meant to heal. People use opiates to treat and manage their pain and instead fall prey to their life-threatening side effects.
Read More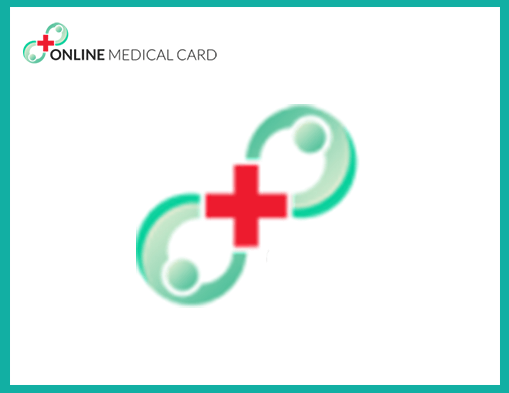 August 02, 2017
Concentrates are the new rising stars of the growing cannabis industry. Although they have been around for quite a while, solvent cannabis use has seen a significant rise in the past decade. Dabs are well known for their potent and dynamic effects, consequently making it a popular consumption method among the youth these days. Here are 5 …
Read More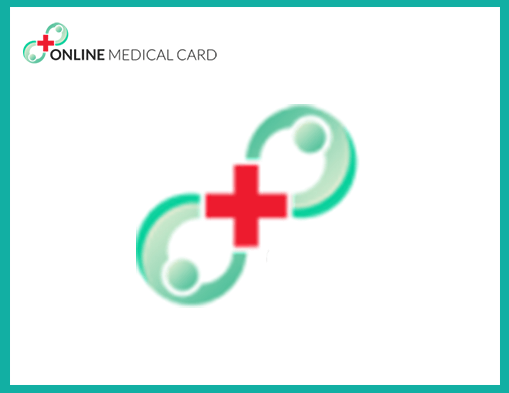 August 02, 2017
Dreading the days till your next menstruation? Suffering through painful periods is now a thing of the past. Menstruation should be a time to be one with your body rather than being an extremely uncomfortable and painful experience every month. Over 90% of women suffer from discomfort during their menses and a whopping 30% suffer …
Continue reading "On the Mend with Cannabis: The Menstrual Pain Reliever"
Read More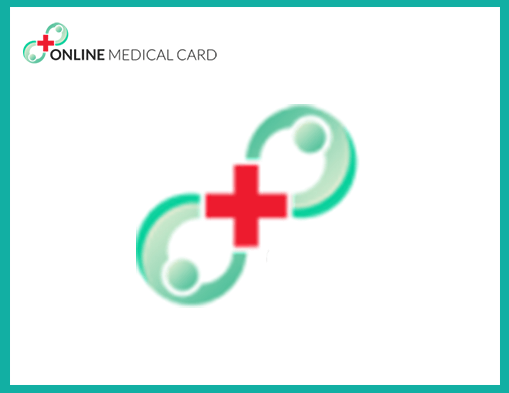 July 23, 2017
Edibles can be a great way to consume weed without hurting your lungs. They provide long-lasting relief to chronic symptoms like pain and insomnia, making them a preferred choice for medical patients. When trying them for the first time, it's important to be prepared as they are absorbed into the body at different rates.
Read More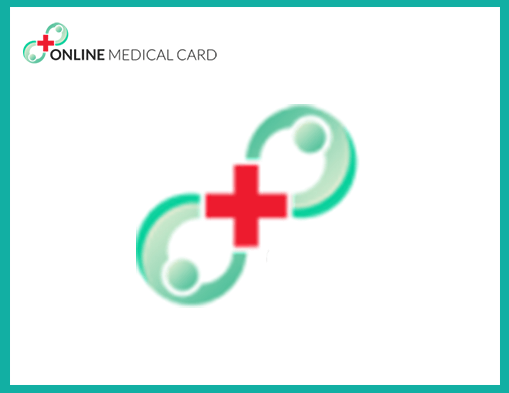 June 13, 2017
In 2010, the United Kingdom approved the sales of oral spray Sativex to help control spasticity in multiple sclerosis patients. It has finally been approved in 16 countries outside the U.S., however, it is not eligible for FDA testing or regulation. As a result, GW Pharmaceuticals focused on another cannabis-based drug called Epidiolex for American …
Continue reading "Epidiolex: A Cannabis Derivative for Epilepsy"
Read More