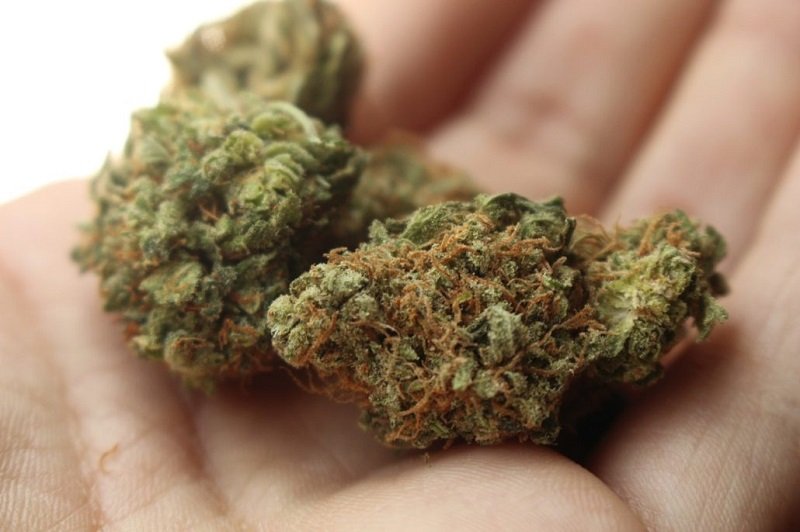 Microdosing: The Best Way to Consume Cannabis
- June 09, 2017
Microdosing cannabis is pretty much what it sounds like. It involves using small doses of treatment in order to achieve therapeutic benefits without leaving you beyond function. We usually recommend this to first-time patients to help them gain perspective on what is ideal for their condition.
Which delivery method is best for you?
The most popular delivery methods are smoking, vaporizing, and ingesting cannabis. They all have their own pros and cons, but working with your doctor can help you in creating an ideal regimen for your medical condition.
Find out the standard dosages in this guide.
 
Some helpful tips for Microdosing
When you smoke weed and drink alcohol at the same time, you can experience nausea and/or vomiting or become anxious. Mixing these two may also increase the risk of experiencing psychotic symptoms. It is therefore recommended to avoid doing this as the results can be unpredictable.
Consider the potency of your cannabis and the CBD and THC ratio. High-CBD, low-THC cannabis is a desirable ratio to get all the benefits while minimizing psychoactivity.
Several factors such as metabolism and physiology may affect your experience. Always be mindful of the ingredients in your edibles.
Finding what works for you may take some time. What is considered a low dose for some people may not cut it for others. That's why it's important to check with your doctor if the dosage and administration suit you.