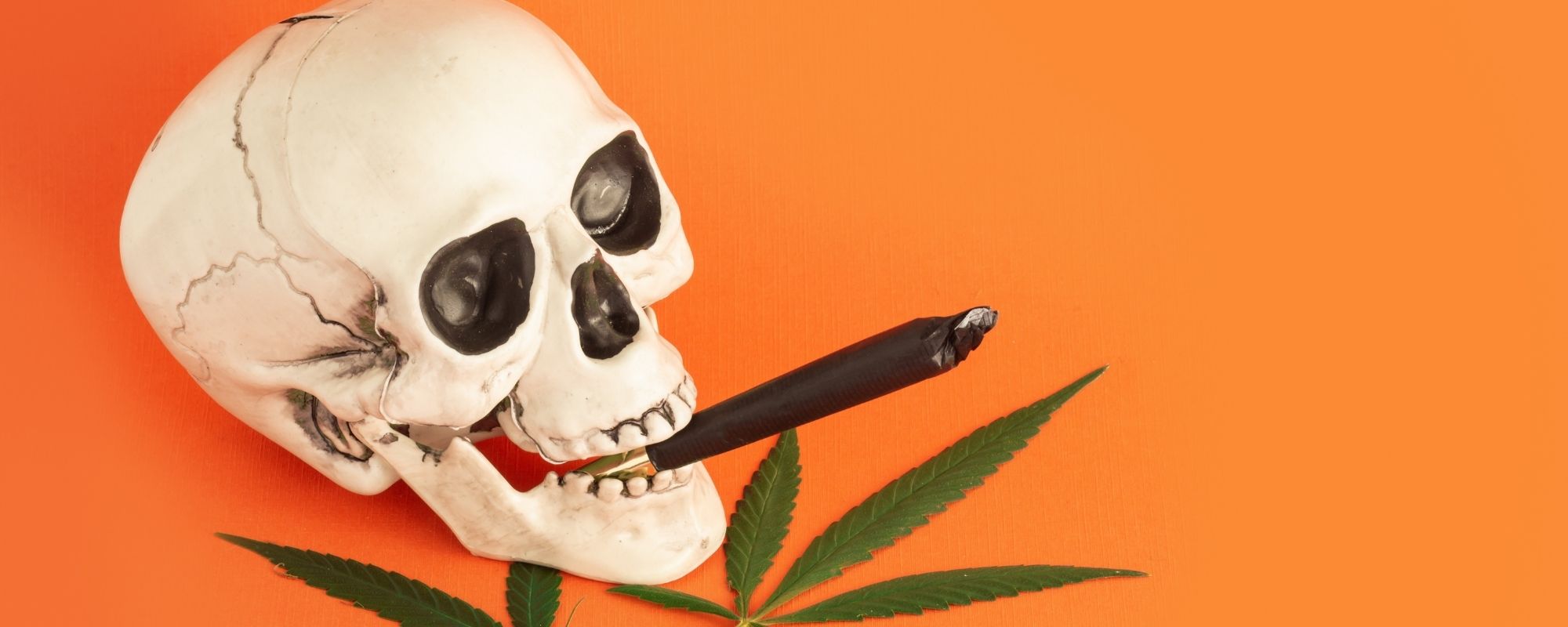 Marijuana Strains That You Should Pick Up This Halloween
- October 28, 2020
2020 has been quite a roller coaster ride. Nothing has really gone according to plan. Actually, we went from January, February, March straight to now with Halloween right around the corner. So, considering most of us won't be trick or treating this year, it's time to look at alternative ways to spend this festive spooky night. You can if you want, try out a spooky strain this year we have compiled a list of the best Halloween cannabis strains ( you can check out last year's list here). 
The best part is, irrespective of whether or not you have a 420 card, you will be able to gain access to these strains. 
Every strain in this list has the appropriate amount of spooky vibes and each is very well suited to this particular holiday. 
One thing that you should keep in mind is that everyone responds to every strain very differently. So, even though the effects of every strain will be written the end effects are all yours, 

Jack The Ripper 
This is the strain that makes an entry in every Halloween related list irrespective of the year. This is a hybrid that has a predominantly Sativa bend which means that the effects set in a slow wave. The high is simultaneously euphoric and buoyant without the edge that most Sativa strains tend to heighten.  
If you plan to dance all by yourself this Halloween then get this is your go-to strain. This one was created by crossing a Jack Cleaner Clone with a Space Dude. The effects are intense and visually stimulating.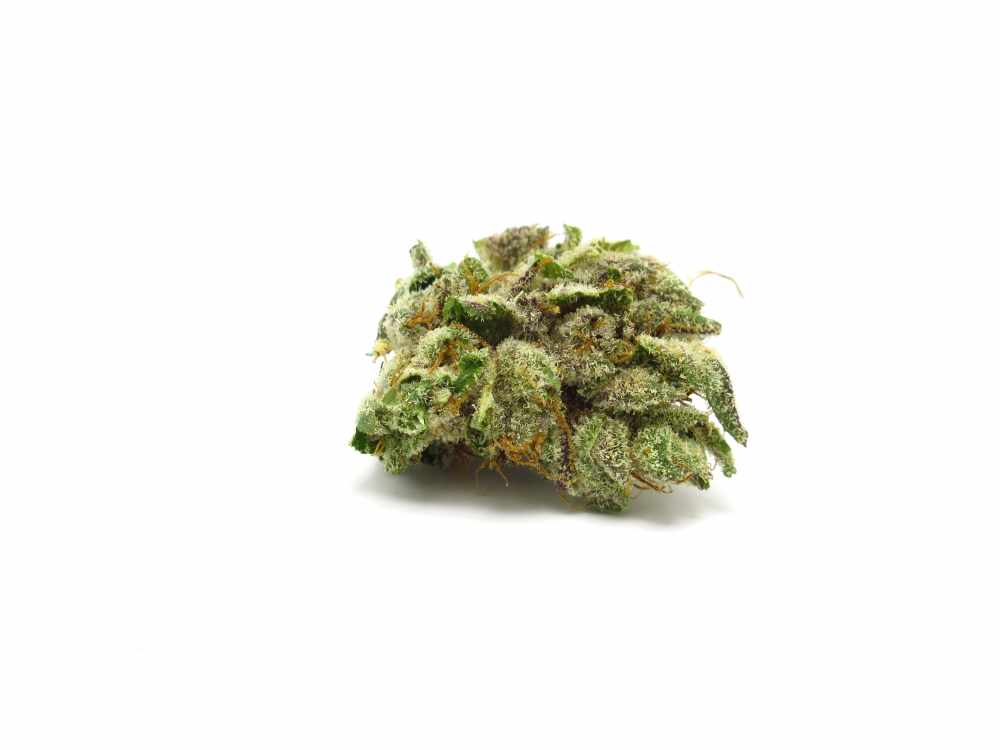 Kandy Kush
This the amalgamation of two legendary cannabis strains OG Kush and trainwreck. This is an extremely balanced strain that can produce a myriad of effects depending on your environment. 
The one side effect however is the onset of munchies that comes along after you use this strain. The terpene profile is pretty strong with limonene and myrcene taking center stage. The taste is a cross between a lemon tart and candy sweet. 
Zombie OG
If the feeling you are trying to achieve is that of a brain dead creature, this is not the strain for you. This is a heavy strain that has the potential to send you into a case of couch-lock. This strain is a cross between OG kush and Blackberry. 
It has very strong sedative effects so if your Halloween is going to be a lot of nothing then this strain will help you dose off.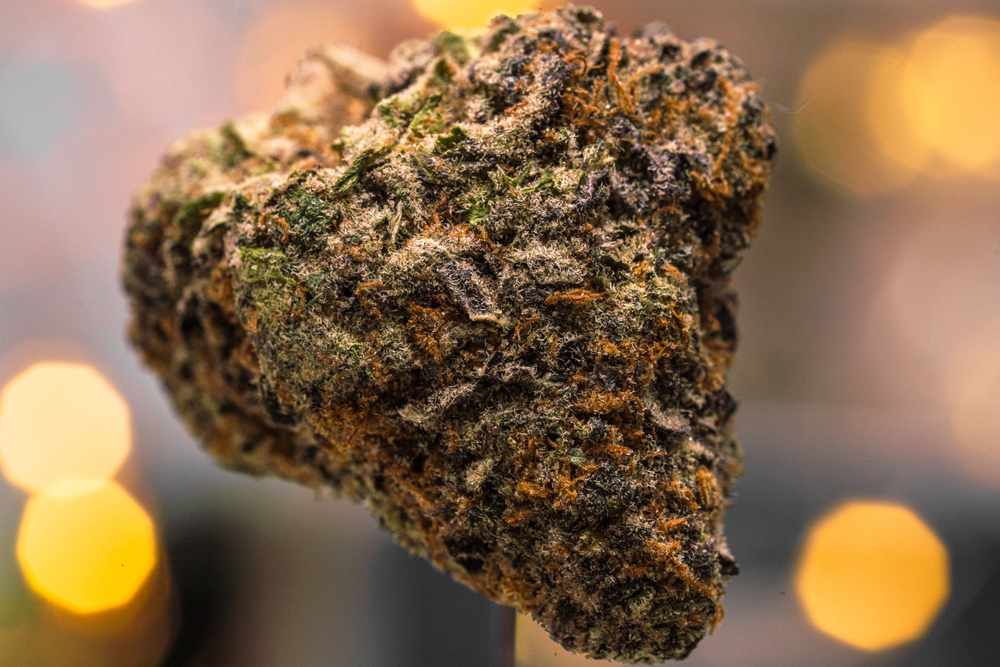 Hell Fire OG
This is one of those cannabis strains that will start by imparting its mind effects only to make you calm and composed in a while. The name is a bit misleading as hellfire suggests that you will be knocked out for a while but it's all a facade. What you are going to get is equal parts meditative stillness accompanied with a nice buzz. Again if you are quarantining alone this Halloween then this strain is the perfect companion for you. 
This strain is a hybrid of OG Kush and SFV OG Kush and has a mild lemony Diesel aroma present in its composition.  The terpene profile shows the dominance of myrcene followed by caryophyllene and pinene making the drag extremely smooth.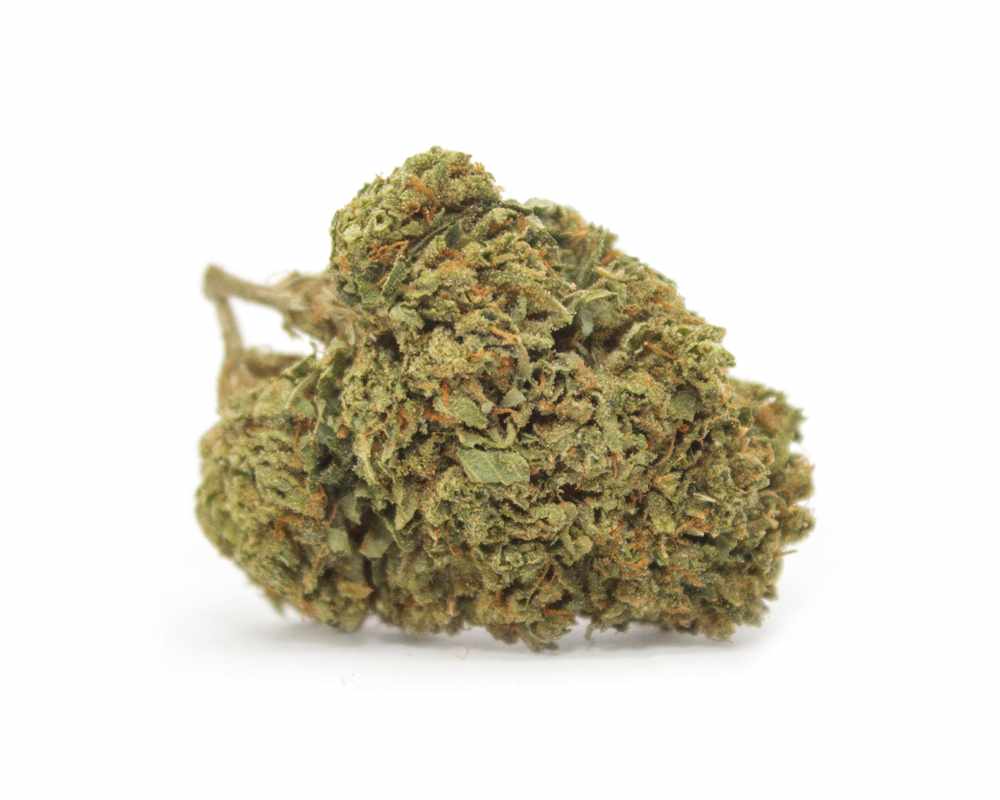 Death Star
This is a potent indica inclined hybrid strain that smells exactly like a  skunk. Even though the strain leans towards indica, the effects are a lot more complex. The onset of the high is a  slow mind high but the end result is a relaxed body euphoria. Plus, this strain is also the one to try out if you are a Star Wars fan.  
It is a cross between Sensi Star and sour diesel. The terpene profile has caryophyllene leading the composition with backing from myrcene and limonene. What you get in the comfort of your house is an earthy and peppery smoke with fruity undertones. 
These are our picks for your perfect Halloween cannabis strains. A word of caution that I would like to impart before leaving is that your experience does not necessarily have to be what I have written which is all thanks to our ECS system. But that is a battle that we will understand the other day.