It is a Celebration of the Holy Smoke, it's Marijuana Day
- September 19, 2018
Marijuana Day:
It is 4/20, a remarkable day for cannabis users when thousands of people from across the world come together to enjoy their favorite Marijuana. Major rallies are held all over the country, especially in Colorado, and California, where this herbal plant has been legalized. They enjoy their smoke, sharing the taste of their cannabis with their friends, and poking at every other people who think that Marijuana is a non-consumable drug or that it is illegal to smoke it.
All About 4/20 Day Event
The 4/20 event has become so popular that in 2016 about 1,000 people gathered in London's Hyde Park to celebrate this event and for insisting the government for the legalization of Marijuana. And now, Hyde Park has become a favorite spot to celebrate the event, and for the Cannabis users to enjoy their smoke.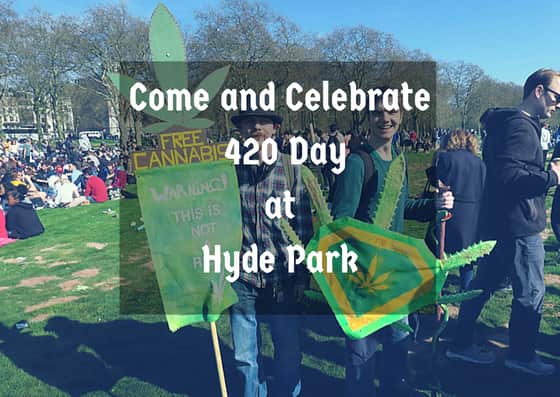 The 4/20 festivity is held almost everywhere in the United States especially around places like; Hippie Hill in Golden Gate Park, San Francisco, and Parliament Hill in Ontario. This gives 4/20 a distinct identity, which is a sparkling contrast to the Hippie culture (a movement by hippies who defied societal materialistic tenacity, corporate effect and all the things that seemed to them, "dictatorial").    
Now, the meaning of 4/20 has become different to different people. While for some this is a day to smoke and feel high, while others see it to intensify their movement. Way back in 1970's, 4/20 was started as a countercultural movement as a sign to protest against some of the contemporary problems like the overseas wars, and the domination of the corporate culture.
Furthermore, marijuana enthusiasts are seizing this opportunity to meet their political agenda. Way back in 2014, organizers of the Denver Rally compared this day to the struggle of the Jews who had fled from slavery to the new profound freedom in Egypt. Thus, the day also continued to be marked as a freedom from the economic slavery and for the birth of the creative geniuses.
Businesses are now attempting to take advantage of 4/20 to catapult their cannabis business just like beer and other alcohol companies do on St. Patrick's Day. In fact, you can also see the media covering 4/20 to enliven the consumers interest and equally to give a boost to the industrial spirit.
The 4/20 festival also features concerts from famous musicians, with big marijuana businesses sponsoring them. It also includes comedy shows, speed dating, trade shows of glass pipes and bongs, which displays the different shades and varieties of marijuana.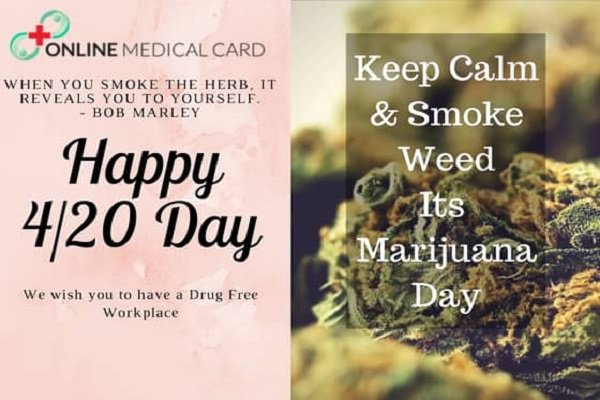 Though many people tend to stay at home and are least enthusiastic about the day, 4/20 is increasingly beaming as a commercial event. It has now become a day for the cannabis businesses to display their produce, but also a day for thousands of marijuana lovers to enjoy their favorite smoke.