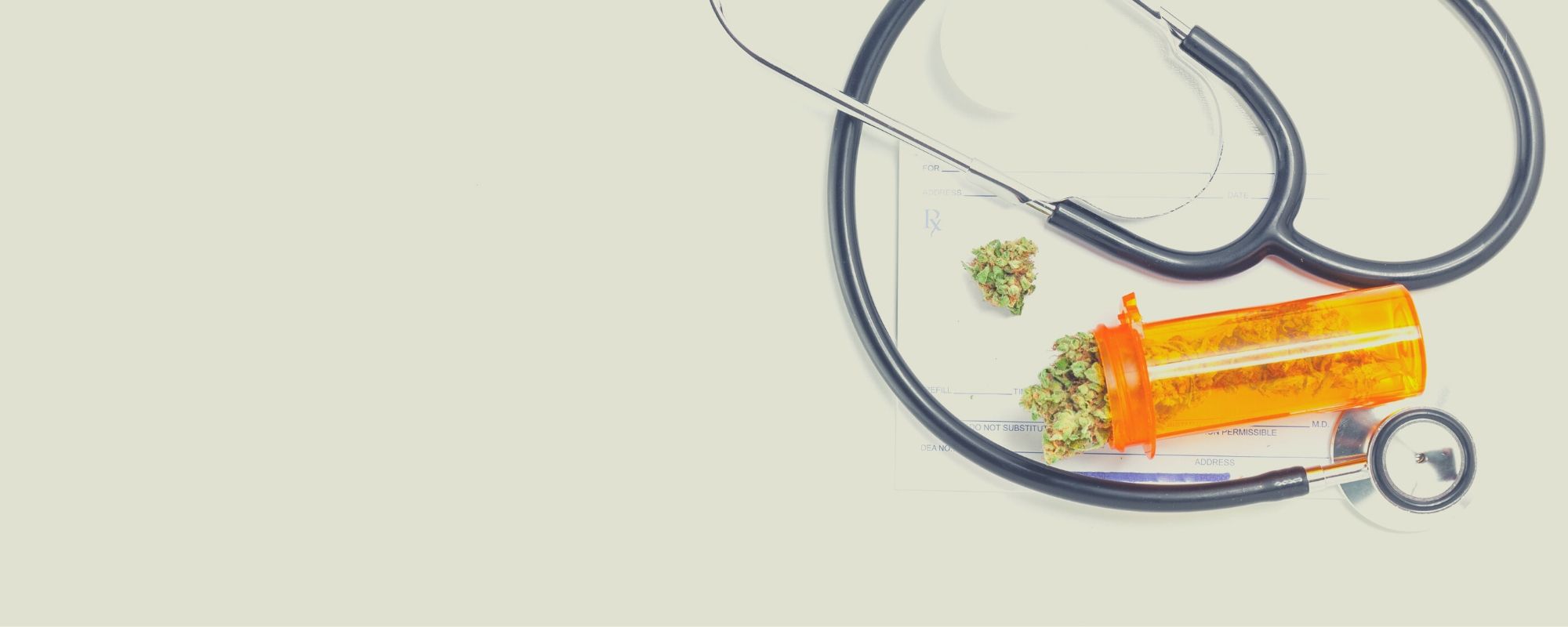 How To Get A Medical Cannabis Card In California?
- July 05, 2020
So you decided to use medical cannabis? Good for you! Now you can finally experience the medical potential of cannabis that everyone's talking about. But you may be wondering, how do you begin? 
There are two options that you can choose from. You can either visit a nearby dispensary and make your first purchase. Or you can make a smarter choice and get a medical cannabis card in California and let yourself into numerous privileges and legal security. Which option sounds better? The latter of-course. So let's read into how to get one. 
What is a medical cannabis card?
Before you apply for an MMJ card in California, you have the right to learn about what it actually is.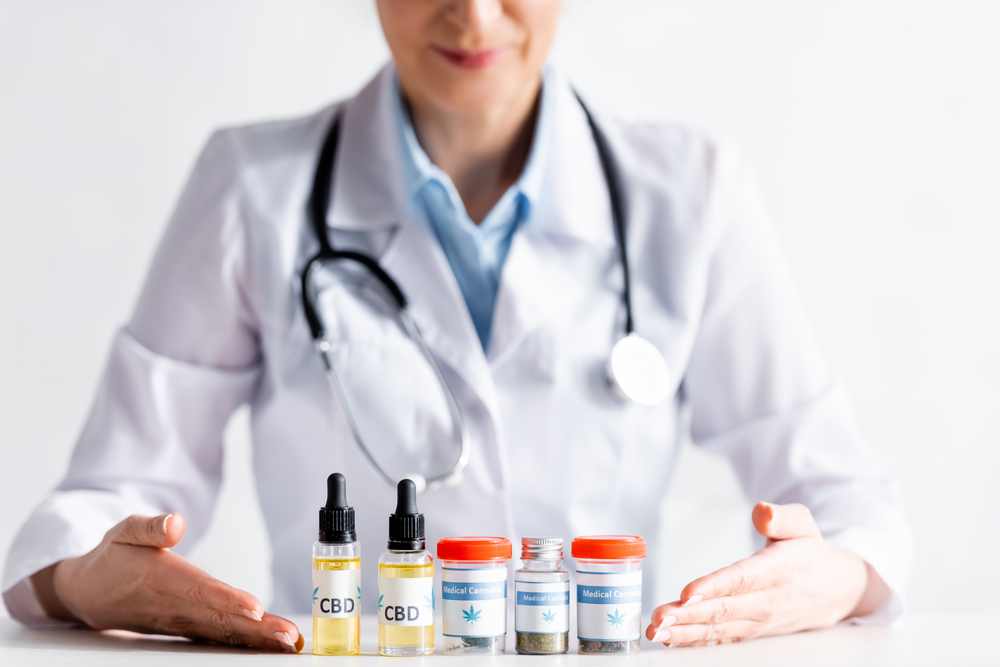 A medical cannabis card is your identification as a medical cannabis consumer. It is issued in accordance with the marijuana laws of California and gives you easy access to medical cannabis all across the state. It is also often referred to as a medical marijuana recommendation. This is because doctors cannot legally prescribe you medical cannabis as the federal government doesn't categorize cannabis as a medicine. However, the medical professional can legally recommend a qualified patient to use cannabis for their health condition. 
Only a state-licensed medical professional has the authority to provide you a medical card. In case your card was issued by an unregistered doctor, it will not be accepted by legal dispensaries or any of the California counties. Neither will you be able to exercise the privileges that a medical card provides. So make sure you are reaching out to a legit clinic with licensed doctors. 
How to apply for a medical card?
With telemedicine taking over, medical facilities have become more convenient for patients. So for a medical card, you don't need to go beyond your front door. Just use your laptop or mobile phone and get online to find a trusted source. Now it's just a 3 step process to getting your card. 
Step 1- Register and fill the prequalification form
After you find an online clinic that you can trust, register to their site and fill the prequalification form. It will contain a list of questions related to your medical history, present condition and other personal information. All these details are always protected under the HIPAA guidelines so you can rest assured that your information will be safe from any third party.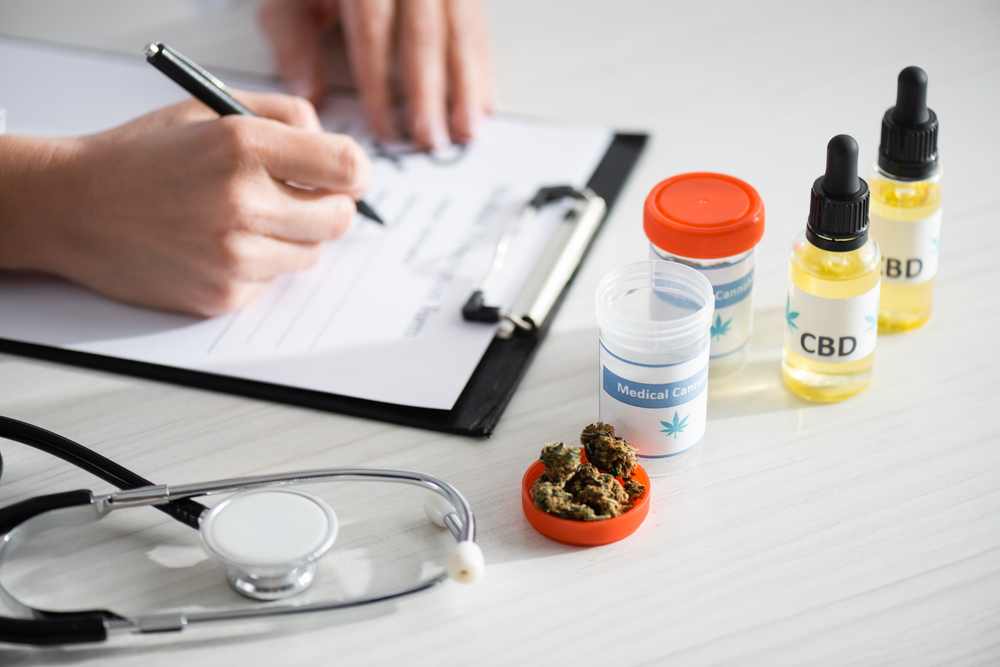 Upon submitting the form, the staff will access it and connect you to one of their trained doctors for 420 evaluations. 
Step 2- Face to face 420 evaluations
Within minutes, you will be connected to a doctor for your evaluation. The video call feature allows you to be honest about your condition and also clear any doubts that you may have. See it just like a normal consultation but through a screen. 
The doctor will check your symptoms and understand your ailment. If your condition or symptoms are in accordance with the qualifying conditions set by the state marijuana laws, you will be deemed eligible for a medical card.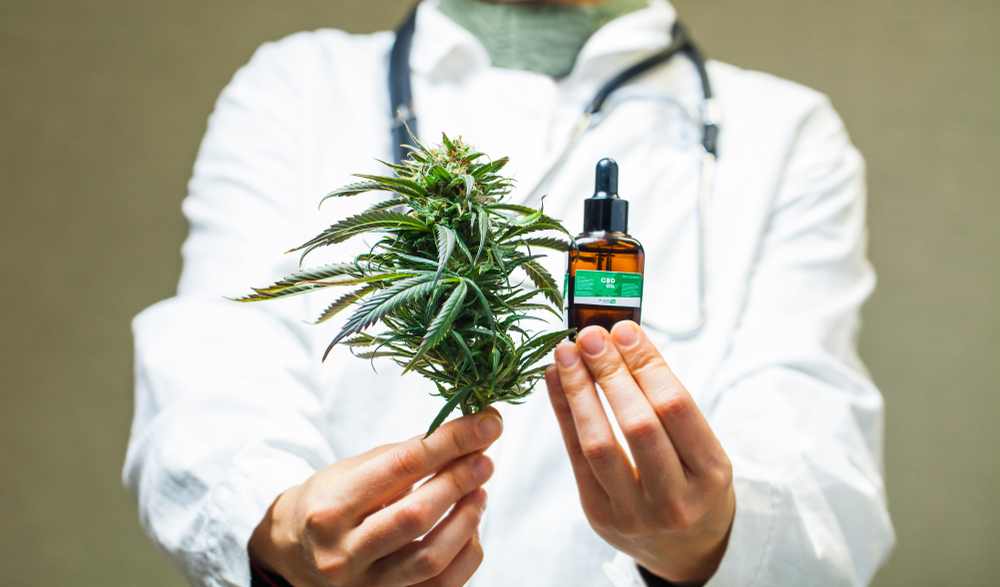 Qualifying conditions for a medical cannabis card in California
Anorexia

Arthritis

Cachexia

Cancer

Epilepsy

Glaucoma

Migraines

Multiple Sclerosis

Muscle Spasms

Seizures

If your medical condition is severely affecting your daily major activities like eating, sleeping, walking etc. (Americans with Disabilities Act, 1990).

If your medical condition (if left untreated) risks your mental and physical well being.  
Step 3- Receive your recommendation
In the last step, all you have to do is wait for a few minutes. As soon as you are qualified in the evaluation process, you will receive the recommendation/card via email. You can also request the staff to deliver a hard copy of the same if needed. 
Why do you need a medical card?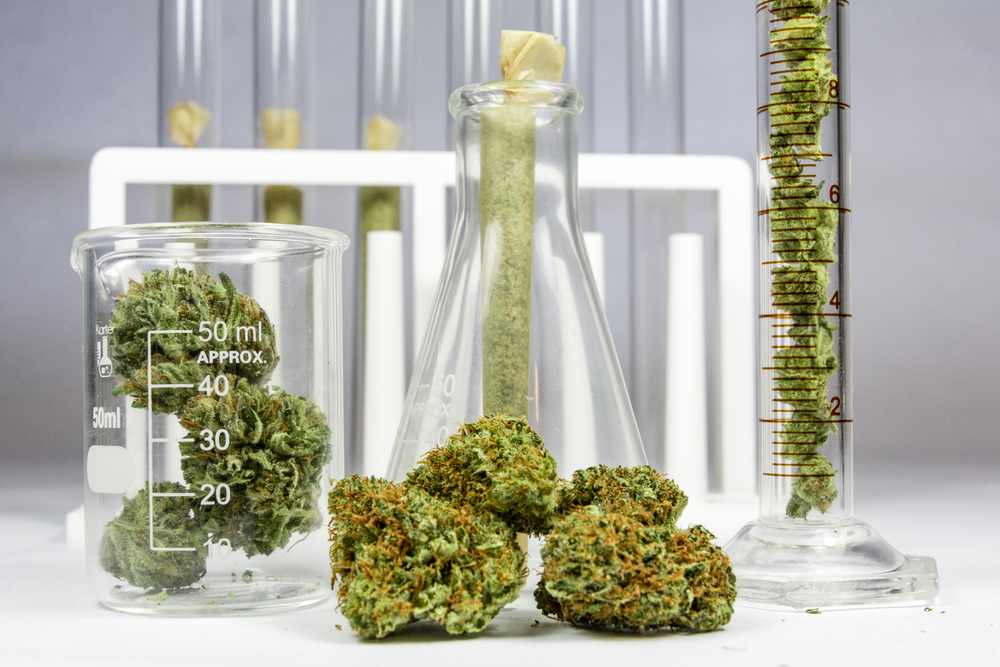 There's a reason why I told you that getting a medical cannabis card is a smarter choice. A medical card comes with a number of privileges that only a cardholder has access to. Here's an overview of the privileges of a medical cannabis card. 
Savings!
If you can save a little money, why wouldn't you? Cannabis is subjected to all sorts of state taxes which raises the final bill. A non-card holder would have to pay the total amount but a person with a medical cannabis card can save money on these extra costs. Because the state law exempts them from paying the sales and use tax. This exemption can save you more than 28 % compared to recreational cannabis.
In addition to this, medical cannabis consumers have access to a wide range of price points and discounts. 
Flexible Limits
Even with legalization, cannabis use is regulated with several limitations. All of them should be strictly followed to avoid penalties. However, these limits are made flexible for someone with a medical cannabis card. 
Age Limit
Without a medical card- 21 years
With a medical card- 18 years
Possession Limit
Without a medical card- 1 ounce of cannabis and 1000 mg of THC per packet.
With a medical card- 8 ounces of cannabis and 2000 mg of THC per packet.
Grow Limit
Without a medical card- 6 plants at a time.
With a medical card- Up to 100 square feet of homegrown medical marijuana. 
Access Limit
Without a medical card- subject to potency limits and fewer options of cannabis products and dispensaries. 
With a medical card- no potency limits and access to different strains and cannabis products in more than 1000 dispensaries across California.
Legal Protection
Cannabis is legal according to the state government but the federal government hasn't decriminalized it yet. The issue regarding nationwide cannabis legalization is still on. This makes every cannabis consumer susceptible to an arrest especially in areas that are under federal jurisdiction like the state borders and air space when flying with cannabis. 
A medical card gives some leverage in such conditions by providing legal security and letting you buy, use and grow medical cannabis without any fear of legal persecution.
So Why Wait?
It's time that you move forward with your decision and treat yourself with cannabis. But not with a fear of arrest, drained wallet or lack of choice, with protection, savings and different strains to choose from instead. If that's how you choose to experience cannabis, get online and apply for a medical cannabis card in California today!