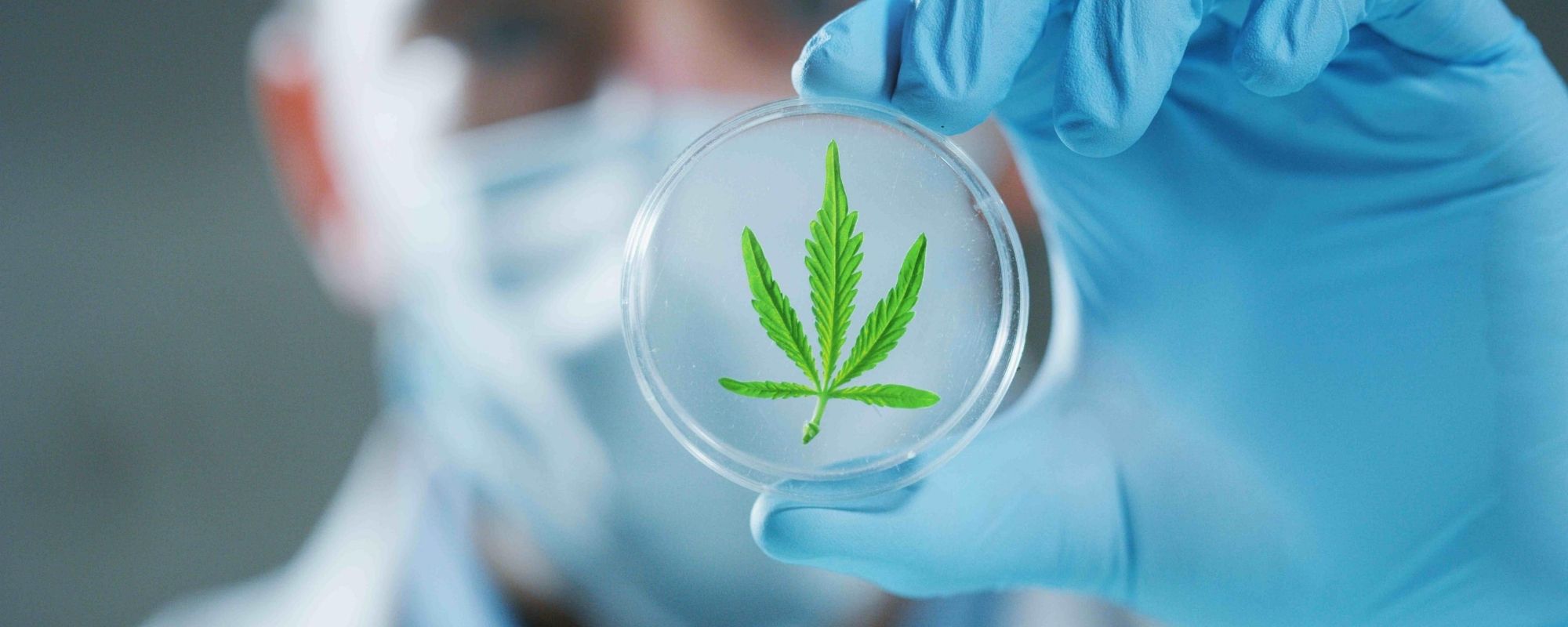 How to Find a Cannabis Doctor Near You?
- August 24, 2020
Managing medical conditions with the help of cannabis is a subject that has gained attention during the past few years. After all, the impact of medical marijuana products is undeniable.  California was the first state to dramatically alter the face of the cannabis industry, while Colorado, Arizona, New York, and the rest of the states followed not far behind. The result is a strong American cannabis community representing the future of the medical industry – yet you may find it difficult to reach a legit cannabis doctor. 
Finding a good cannabis doctor has always been a merger of good and bad, and, as such, patients seeking medical marijuana care have undergone periods of discomfort. In California, for example, both medical and recreational marijuana is legal. You can easily find state-authorized cannabis dispensaries, a bunch of cannabis products being marketed through poster advertisements, and of course, you have already Googled medical marijuana programs. 
However, not having a doctor to help you get a medical cannabis recommendation or lack of resources to navigate through the entire process, can seem daunting. Particularly, in a state that has long legalized cannabis for recreational and medical purposes. Fortunately, we can help you navigate through the process while ensuring that you find a licensed medical health practitioner. 
Related: How to Get a Medical Cannabis Card In California?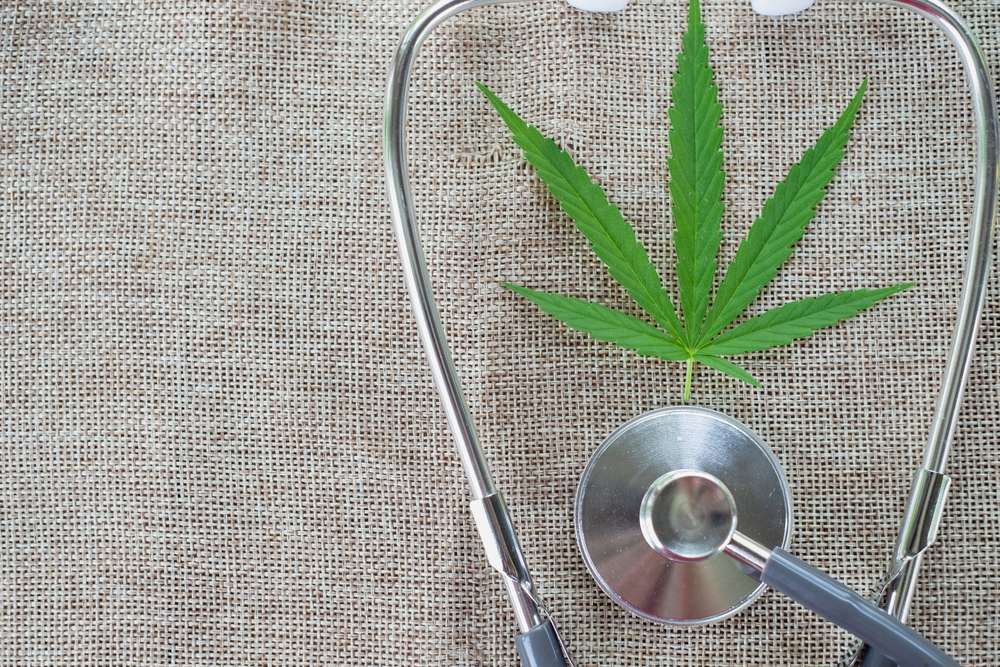 Steps to Find a Legit Cannabis Doctor?
In order to find a good cannabis doctor or to be precise state-licensed medical marijuana health practitioners easily, you have to first understand a few things. 
First and foremost, any licensed medical health physician can be a cannabis doctor. The only exception, in this case, is that doctors have immense knowledge and training in providing cannabis care for the right medical condition. In fact, a legit doctor is registered with the state and they believe in the therapeutic properties of marijuana. And the good news is that a doctor will be willing to provide cannabis care if you live in a state that has legalized cannabis. 
Second, you have to keep in mind that every state has its own sets of rules and regulations. These regulations help decide how much cannabis you can consume, possess, and grow. Not only this, but the state regulations also determine whether a patient is eligible for using cannabis or not. 
Third, you have to check the state list of qualifying medical conditions. No doctor will give you a cannabis recommendation unless you qualify for a 420 evaluation online. For the same, your doctor will check whether or not you have a medical condition mentioned in the state list. For instance, some states permit medical marijuana use for anxiety and insomnia. While others allow its use for severe debilitating medical conditions. As a matter of fact, this is the first thing that you should do before navigating through the process of finding a medical marijuana health physician. That said, without further ado, let's help you find a medical marijuana doctor. 
Also Read: 420 Card and Its Complicated Relationship With CBD 
Step 1: Look for Doctors in Your Area 
It's a great way to get approval for cannabis use – start looking for doctors locally. This way you can access them easily, be it online or through a walk-in appointment. Considering the pandemic situation, we think that you should choose the former. Doctors are willing to provide a soft copy of the cannabis card through telemedicine. While going local is a great way to seek immediate options, there is always a doubt at the back of a patient's mind – whether or not the doctor is legit to provide medical marijuana recommendation or cards. In other words, is the doctor right for you? This brings me to the next step that plays a huge role in helping patients find a good doctor. 
Step 2: Who Is a Legit Cannabis Doctor? 
Anyone who has the legal authority to provide a cannabis recommendation to patients is a legit doctor. If you go online you will come across tons of recommendation providers. You might get confused at the onset, unless, of course, you are a registered medical marijuana patient. In that case, you have to seek doctors that are medical doctors, osteopathic doctors, naturopathic doctors, or a simple medical health professional with a working (not expired) license. 
In addition to this, ensure that you check in with the state laws because state laws vary from state-to-state. For instance, in New York, only doctors who have medical marijuana training certification along with state registration can provide medical cannabis cards to patients. While state laws play a major role, here's what you can do on a personal level. 
After finding a doctor online, do not believe in services that immediately ask for your credit card details. A trustworthy clinic will always guide you through the process first and access your personal documents while storing them on the HIPAA server for protection. Any reliable clinic or MMJ services provider will also have a thorough process of evaluation. The doctor will look at your medical history and access your current medical condition. 
Also Read: Got a Medical 420 Card? Safety Tips for Beginners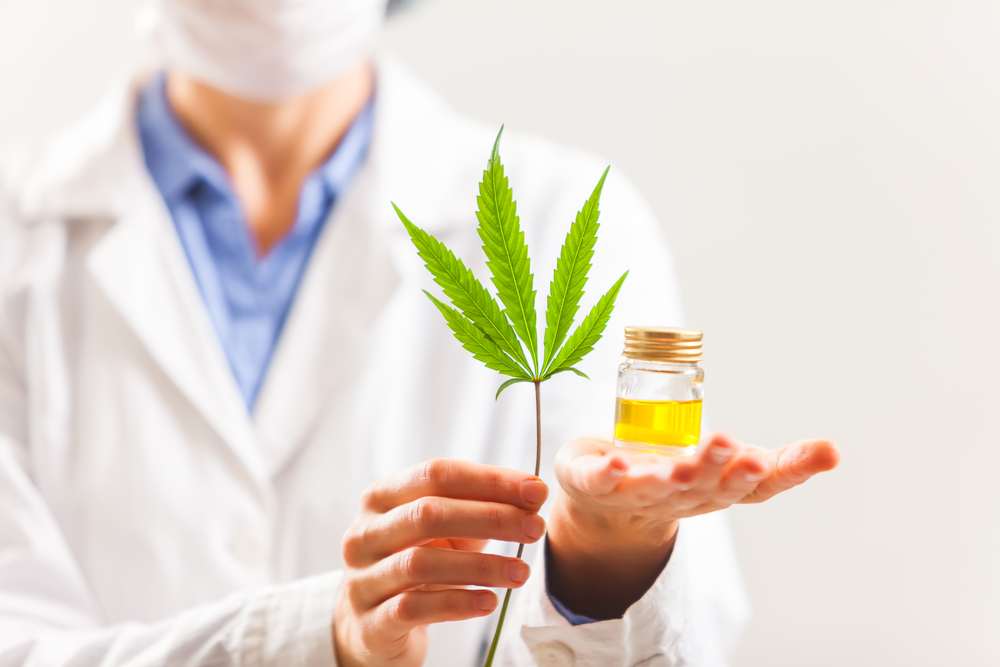 Step 3: Trust Cannabis Doctors With A Treatment Plan
Often patients don't know what to expect from a medical marijuana doctor. As a result, they don't understand how to go about getting a medical cannabis card. If a doctor writes you a prescription without going into the process of evaluation, will you feel satisfied with the services of that doctor? I am sure you will definitely expect more. And it is not bad to desire a certain type of care and treatment plan from your doctor. After all, we all know that cannabis is still in its infancy. Yes, there are more than 3.7 registered medical marijuana patients in the US, but nobody likes a doctor without a proper plan. 
The bottom line is that in your quest to find a good cannabis doctor, you first should see whether the medical health professional will give you a written plan or not. The written plan will generally include: what kind of strain you should take? What dose should you start your cannabis treatment with? Most vitally, what is the duration of the treatment? 
Final Thoughts
Unlike mainstream doctors, cannabis physicians have more responsibilities on their shoulders. They have to deal with a substance that is still under research and requires the utmost attention from a medical perspective. So, good cannabis doctors will always hold themselves accountable for treatment standards. And these standards also involve proper documentation and thorough analysis of the patient's medical condition. We hope these guidelines help you find a good cannabis doctor with a holistic background in medicine.