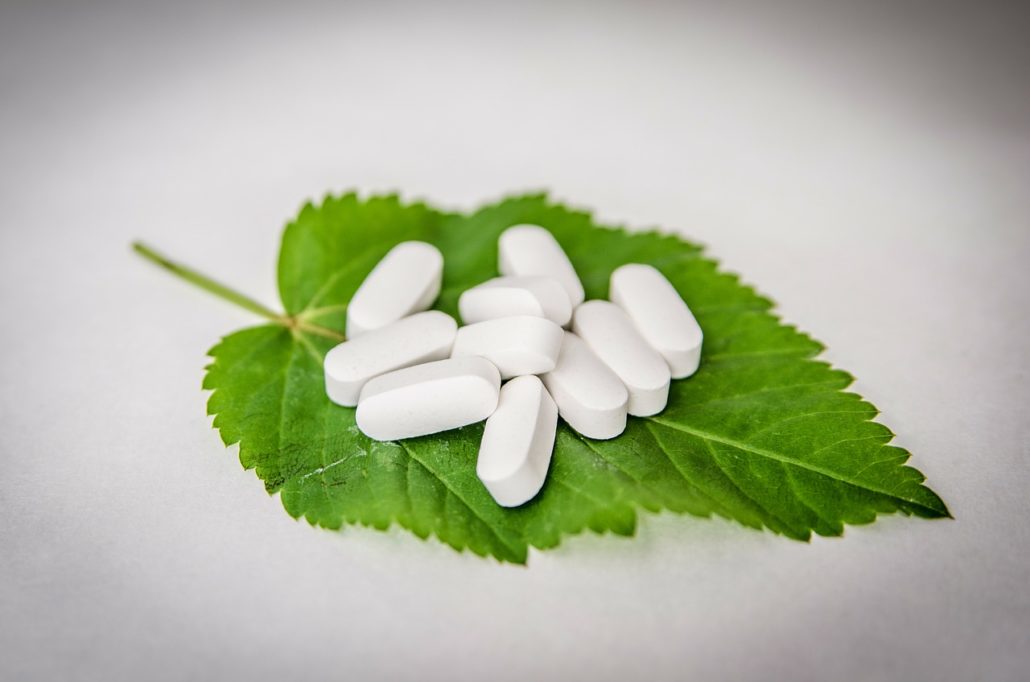 How Medical Marijuana Can Help Fight Opioid Addiction
- April 19, 2017
We all know that prescription painkillers and heroin, a class of drugs known as opioids, are causing overdoses and deaths. Opioid abuse racks up over $72 billion in medical costs alone each year, according to a CDC report. Medical experts are now considering the idea that medical marijuana should play a critical role in fighting the painkiller epidemic.
The Effects of Narcotic Drugs
Opioids target the brain's reward system by flooding the system with dopamine. They are effective in controlling pain, but produce disturbing effects and are extremely addictive. If the person tries to abstain from prescription drugs, withdrawal symptoms appear. These can include:
o  Abdominal pain
o  Agitation
o  Chills
o  Craving the drug
o  Diarrhea
o  Insomnia
o  Irritability
o  Muscle aches and pain
o  Nausea and vomiting
These symptoms can worsen over time and last from a few hours to several days. After the initial withdrawal period ends, Suboxone, Methadone, and Naltrexone are usually prescribed for recovery. But similar to other opioids, these medications can take a serious toll on your body if stopped abruptly.
Can Medical Marijuana Help Fight the Opioid Epidemic?
The misery caused by opioid addiction are clear and immediate actions must be taken to end the cycle, including finding more effective and safer options for pain relief. This is where medical marijuana comes in.
According to data published in the Journal of the American Medical Association (JAMA) Internal Medicine, the enactment of statewide medicinal marijuana laws is associated with significantly lower state-level opioid overdose mortality rates. In conclusion, the researchers reported, "states with medical cannabis laws had a 24.8% lower mean annual opioid overdose mortality rate compared with states without medical cannabis laws."
In an article published in The Open Neurology Journal, the authors reviewed past clinical studies on cannabinoids. The use of medical marijuana for chronic pain, nausea, and vomiting – the dominant withdrawal symptoms of opioid abusers – are just some of the interesting findings.
How Effective is Cannabis for Chronic Pain Relief?
An increasing number of studies provide evidence. An Israeli study found that the treatment of chronic pain with medical cannabis resulted in improved pain and functional outcomes and a significant reduction in opioid use. In another 2016 study, researchers surveyed 244 medical cannabis patients in Michigan and provide some compelling data. They found that cannabis:
o  Reduced use of opioids by 64%
o  Decreased side effects from other medications
o  Improved quality of life by 45%
Finding the Best Cannabis Strains for Pain
Medical marijuana can be a viable alternative for difficult-to-treat pain conditions. While it might save patients from the opioid crisis, having a recovery plan works wonders. When considering cannabis for the treatment of pain, it can take a bit of trial and error before you find the most effective strain, dose, and method of administration. Many patients experience therapeutic effects from indica strains which contains higher THC than most sativa or hybrids. It's important to start low and titrate up accordingly because these strains are highly effective in low to moderate doses.
If you are currently using opioids and want to change your treatment plan, use extreme caution and seek medical supervision.