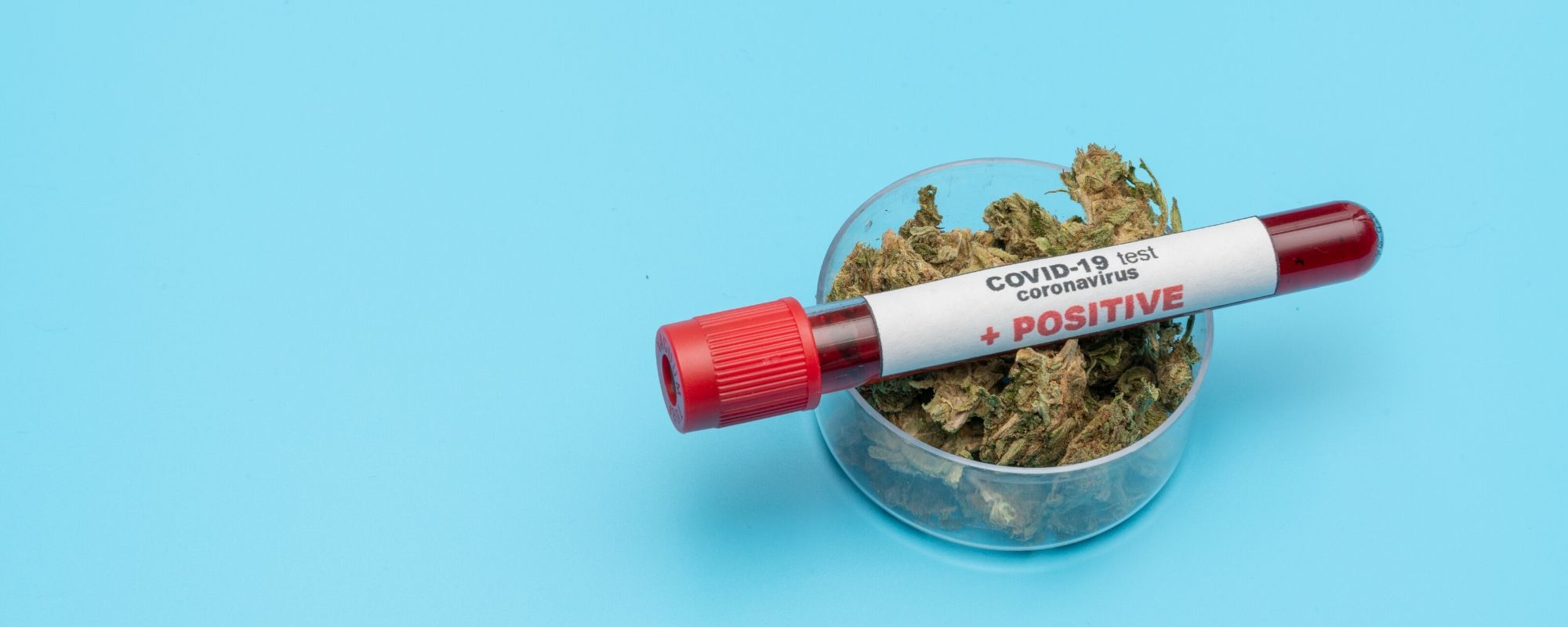 How Coronavirus Has Affected Medical Cannabis?
- March 20, 2020
As we step into the "End of Days" pandemonium, it is worth taking notice of how COVID-19 may impact the medical cannabis industry. Where the whole world has come to a halt, let's take a look at how medical cannabis could be a toolkit to deal with the pandemic.
COVID-19 has engulfed more than 100 countries across the globe. Thousands of people have died while we are still struggling to find a cure for this contagious condition. This pandemic has affected not just the health of the person but industries all over the world including that of medical cannabis. With almost all of Europe and China in complete lock-down, the cannabis industry in the U.S. has taken a big hit.
Can You Visit A Cannabis Dispensary?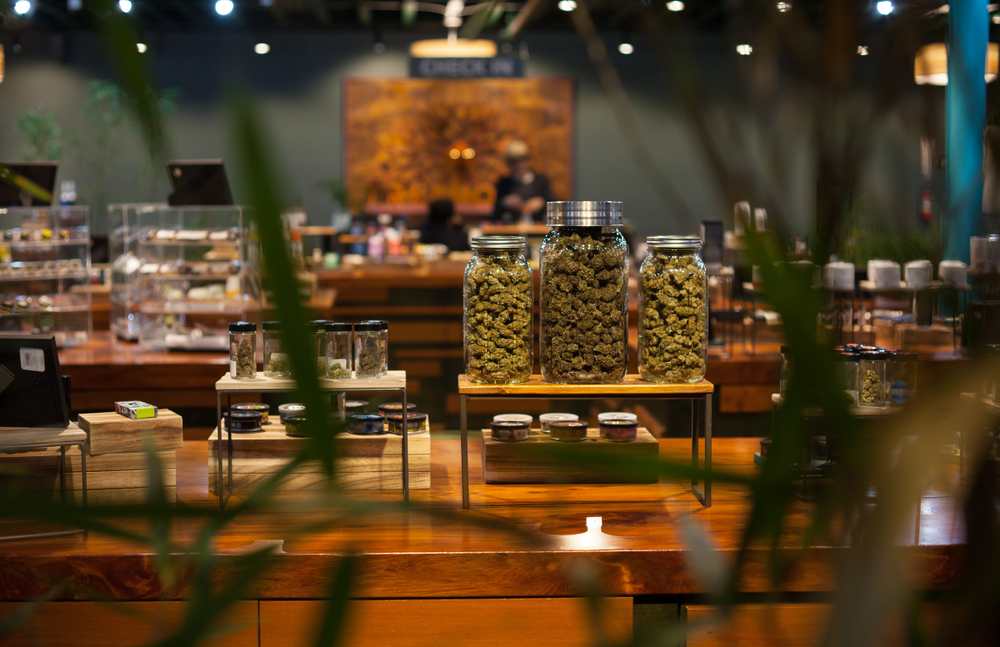 Yes, you can still visit your nearest dispensary and buy your favorite medical cannabis products. But this could change. It doesn't mean that it will but there is a big possibility. There is so much uncertainty revolving around everything because the situation is changing within minutes. So, right now all you can do is stay calm and carry on consuming cannabis. Visiting previous pandemics like SARS and Swine Flu, they didn't have much impact on the cannabis industry. So, like any other forecasting, these are all speculations.
Impact on The Production Sector
Looking at the situation from a wider angle, you would understand that the virus has had an impact on the production of goods in almost every sector including the sale, consumption, and production of cannabis. Products that are manufactured and shipped from coronavirus hit countries have suffered a significant impact. The supply shortage can be felt by several US manufacturing companies.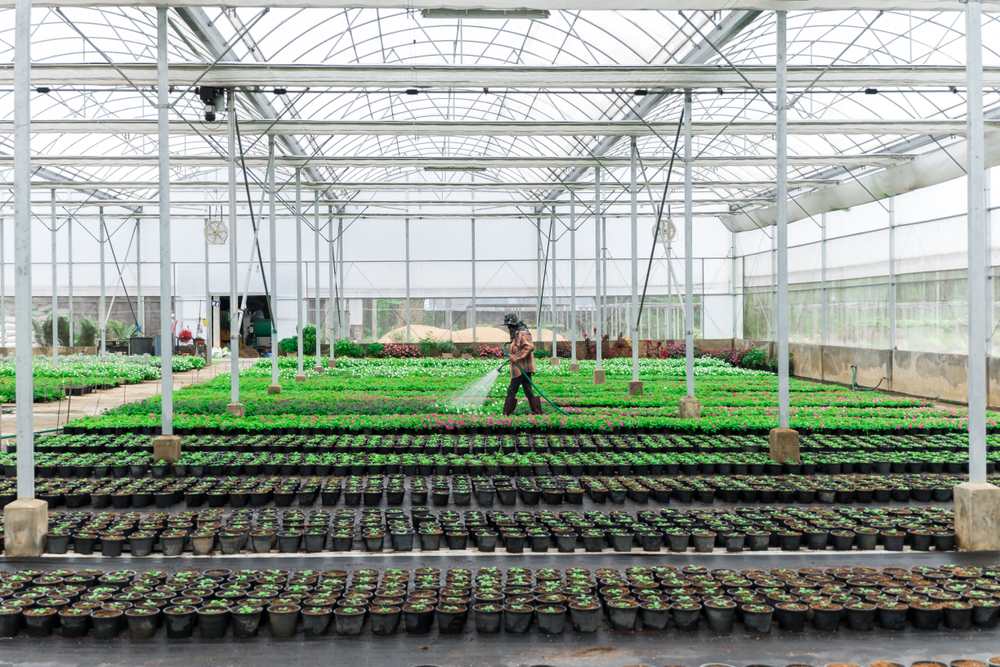 The virus has also affected the events where deals are made for big sales of medical cannabis as well. Several conferences and events which were scheduled for this month have been canceled. All we could do now is remain optimistic and follow the required precautions.
If the situation escalates and the virus continues to spread, it may worsen. Schools may remain shut, people may be asked to remain in quarantine, shops may be closed which may also result in processors and producers needing to temporarily reduce staff or even stop work. Several big companies have already temporarily shut their operations. So, it is only time before the cannabis industry also finds itself amidst the pandemic pandemonium.
Impact on Cannabis Sales
Are you wondering if coronavirus is impacting cannabis sales in the US? Yes! COVID-19 has resulted in lower sales of medical cannabis. Some people have already stocked up their cannabis supplies while some are reluctant to go outside and purchase cannabis. So, it is better if you stock up at least a month's supply of medical cannabis in case there is an emergency.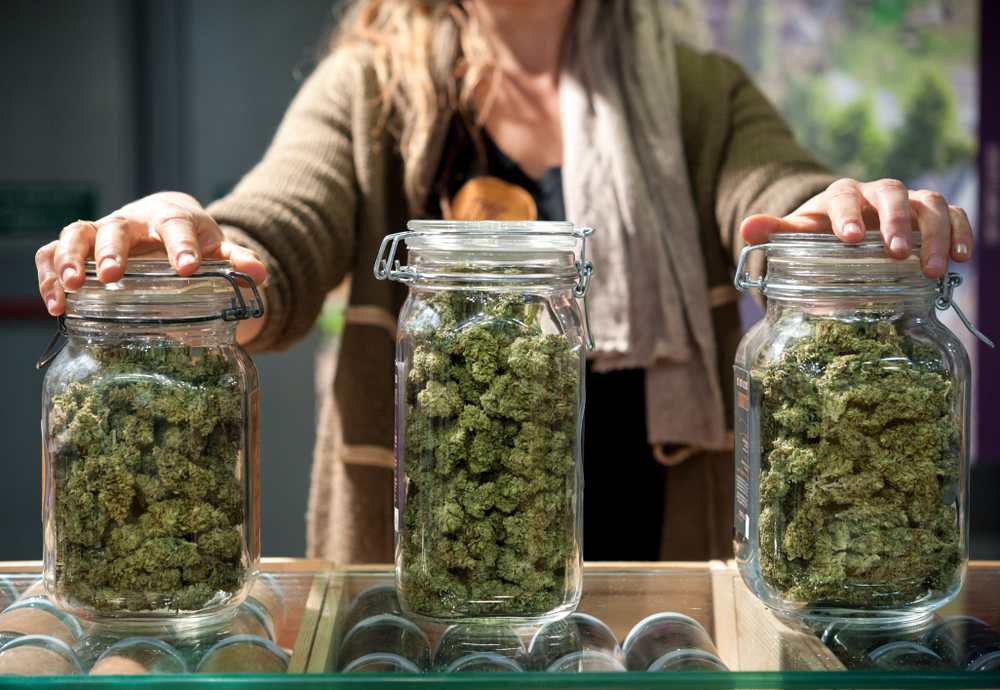 And that is why some cities have shown an increase in cannabis sales as individuals purchased to their limits. In contrast, the fear of going out has caused lesser traffic in several dispensaries and fewer sales. The states that have strict laws have reported very few sales as they cannot stock up medical cannabis. Some dispensaries are even rolling out deals and offers to lure the customers. For instance, California, where medical cannabis laws are not that strict, has shown stronger than normal cannabis sales.
Economic Impact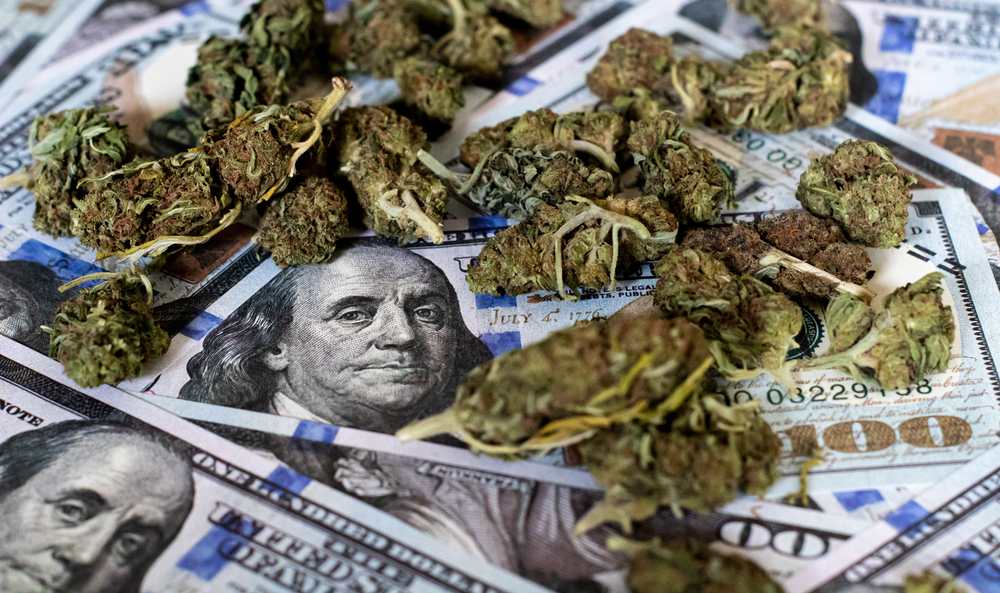 The effect of the pandemic has been such that it has caused several malls and stores to remain shut which has resulted in delaying signature gatherings for cannabis legalization in several states. Overall legal cannabis is a more than $10 billion dollar industry that contributes to about 250,000 jobs across the country. With the outbreak of coronavirus, several companies reported huge losses.
So, it is safe to say that coronavirus has definitely affected the cannabis industry but nothing of mass significance. The speculations continue to rise with the pandemonium surrounding the disease. So, don't stress over the virus. Along with washing your hands, reducing stress is another thing that you need to focus upon.