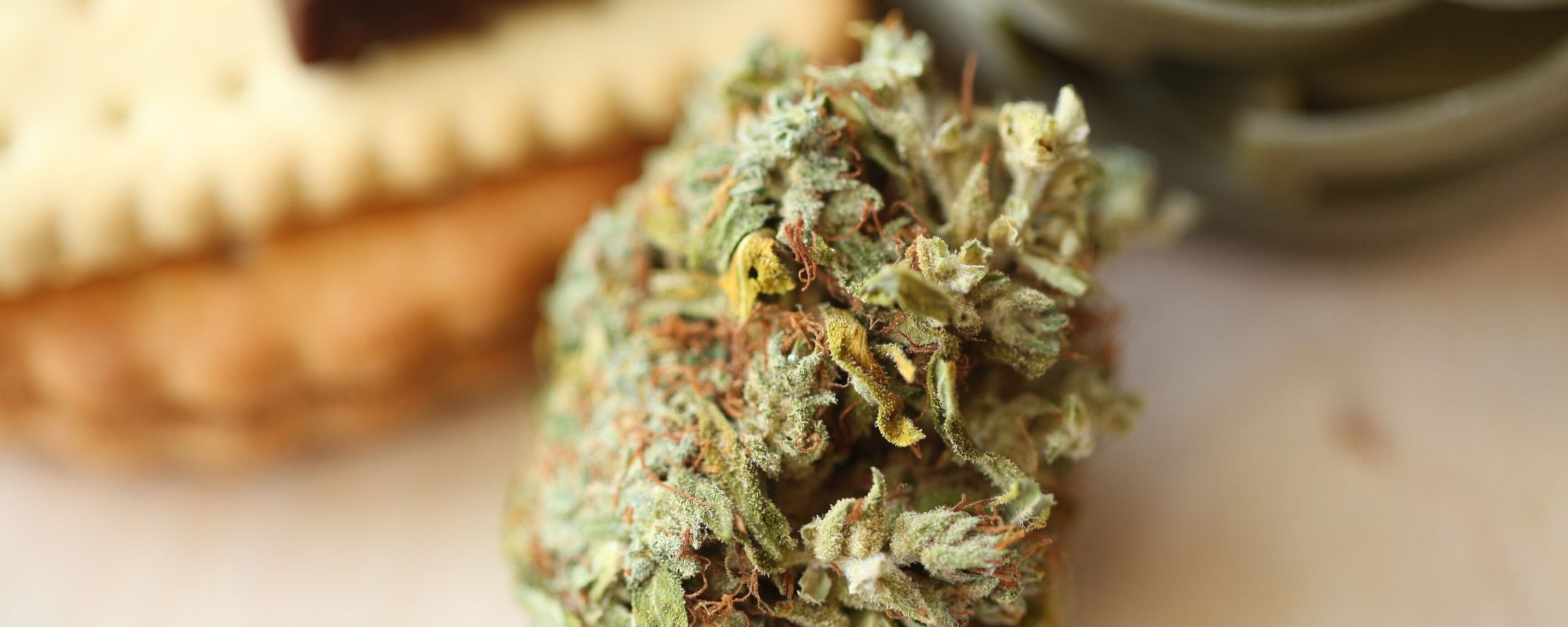 Exercising More During The Pandemic? Here's How Cannabis Can Help
- June 25, 2020
Several things have changed since the pandemic confined everyone within the four walls of their homes. People have learned to navigate through uncharted waters. Lockdown restrictions have eased and everyone is trying to get back to a normal routine. More vitally, people are more focused on strengthening their immunity than they were ever before. In a recent survey it was found out that besides purchasing toilet paper and marijuana, they are also purchasing bicycles enthusiastically. And it's no surprise because a strong immunity can help you fight against the symptoms of coronavirus. 
According to a report, bike sales have skyrocketed 75 percent more compared to the last year. Looks like America is trying to build immunity through cycling. Not only this but bikes accessories have also seen a surge in sales amid the pandemic. Experts believe that the biking industry has not seen an extensive increase in sales since the 1970s when the country was going through an energy crisis. This also means that we will be seeing a lot of bikers this year trying to strengthen their immunity while also saving the environment. 
However, getting your feet on the pedals will not be an easy task. You will require months of practice and hard work to reach the desired fitness goal. Also, at the onset of cycling or biking, you will face a lot of difficulties and physical pain. As Rome was not built in one day so will cycling require a lot of physical strain and if you're not careful it might lead to a possible injury. And that's where cannabis comes in. It's exactly what your body needs after a strenuous session of bicycling. 
How Can CBD Assist Cyclists?
The cannabinoid is the most commonly used compound and it is scientifically proven to relieve patients from inflammation and pain. In addition to reducing pain and inflammation, it also helps patients with sleep disorders. And these are essential things your body needs after a tiring round of cycling in the park or mountain biking. 
In addition, CBD will also help provide therapeutic benefits. In other words, as long as you consume CBD before or after cycling, it will help you relay a deer effect. Which, in turn, is beneficial for the long run. Scientifically speaking, CBD will help you recover faster from muscle or any other kind of pain. CBD will interact with the endocannabinoids of the body that produce neurotransmitters. And the effects will heal your body from inconvenient pain in the muscles. 
To throw some more light, here is a study that was conducted in 2005. The study indicated that cannabis could help enhance physical activities through its relaxing properties. The researchers focused on the association between sports activities and cannabis use. And how it can help athletes enhance their performance. It was a French study that also showed that cannabis reduces the level of anxiety and stress. This means that a player has no negative associations after cannabis use and it can help them focus and win the game. Also, it is a well-known fact that several athletes and NBA players have advocated the use of cannabis for boosting performance. Clearly indicating that CBD can help you with a lot of things especially when you begin cycling after many years. 
How Much CBD Should I Consume?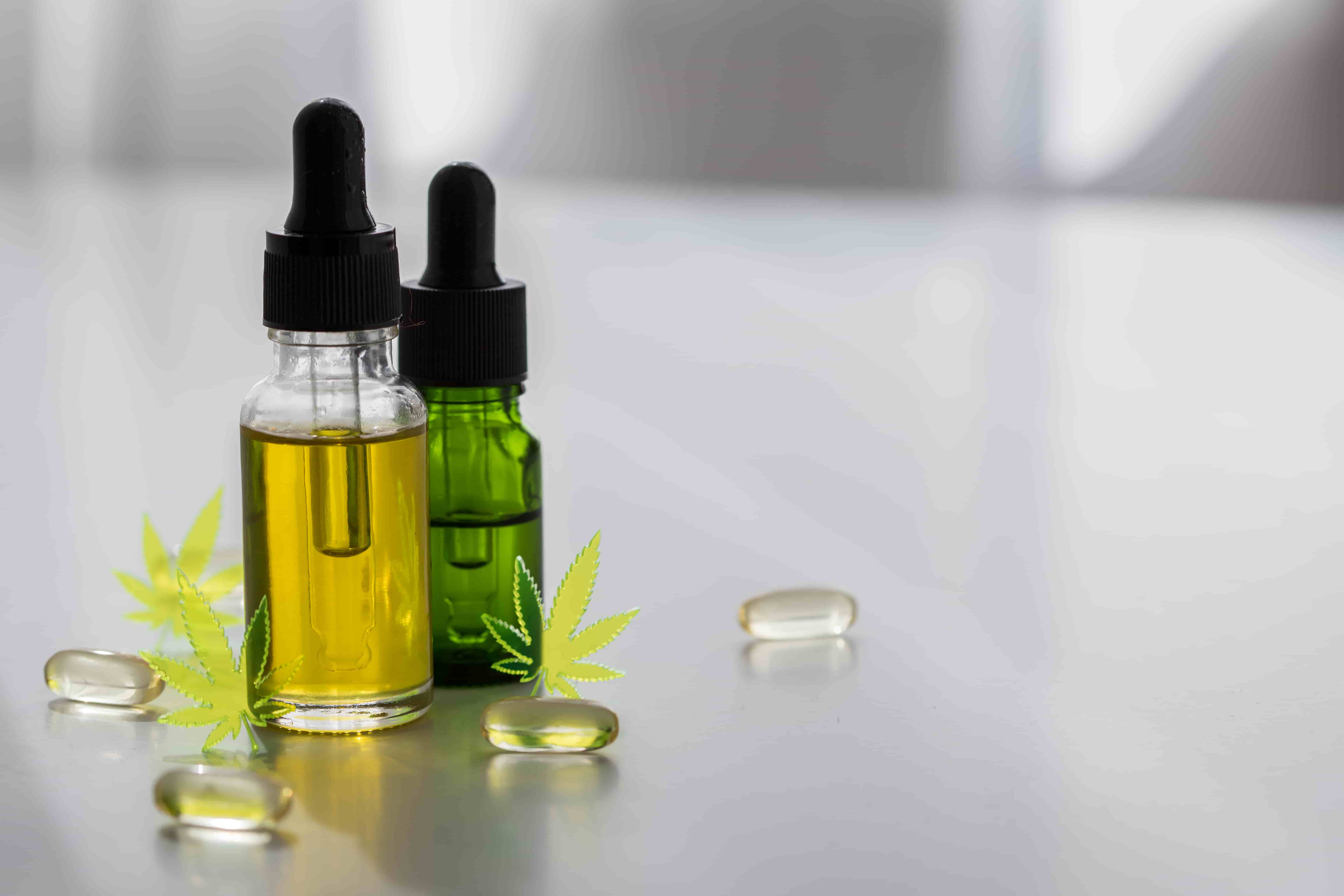 Now that you are well aware of the fact that CBD can help you with a lot of things. There is one vital thing you need to keep in mind. Ideally, a cannabis recommendation or a 420 card is provided by a medical marijuana doctor to parents across the state. In fact, some states only allow registered patients to purchase and possess cannabis legally. This means that if you're new to CBD or other cannabis products, you need to first check-in with the state laws. 
For instance, does your state provide legal cannabis? Is medical marijuana legal and recreational marijuana legal in your state? If you live in a state with complete legalization, then you can easily get a strain with relaxing properties from a nearby dispensary. However, you can also consult a marijuana expert or seek advice from a doctor for the same. The doctor will help you get a recommendation only and if you have a state-qualifying medical condition. And pain, sleep disorders, and mental health conditions do fall under that list. This means that you can easily get a recommendation for the same. 
What Is The Right Dose?
Also, it is very important to keep a dosing guide in mind. It is a known fact that you will be in pain after driving for six miles or two hours. However, if you consume CBD you will feel less tired, decreased pain, and you will also sleep better. It is also quite possible that your mood will improve after two or three doses of CBD. This is why it is very important to keep the dosing guide in mind. Anything consumed in excess quantity is bad for your health. Even an extra dose of prescription medicines can make you feel dizzy. Similar is the case with cannabis. A higher dose can lead to side effects such as dry mouth, nausea, and vomiting. To avoid the same start small and consult an expert. If you already consume cannabis for relaxation and pain, you shouldn't have a problem maintaining the dose.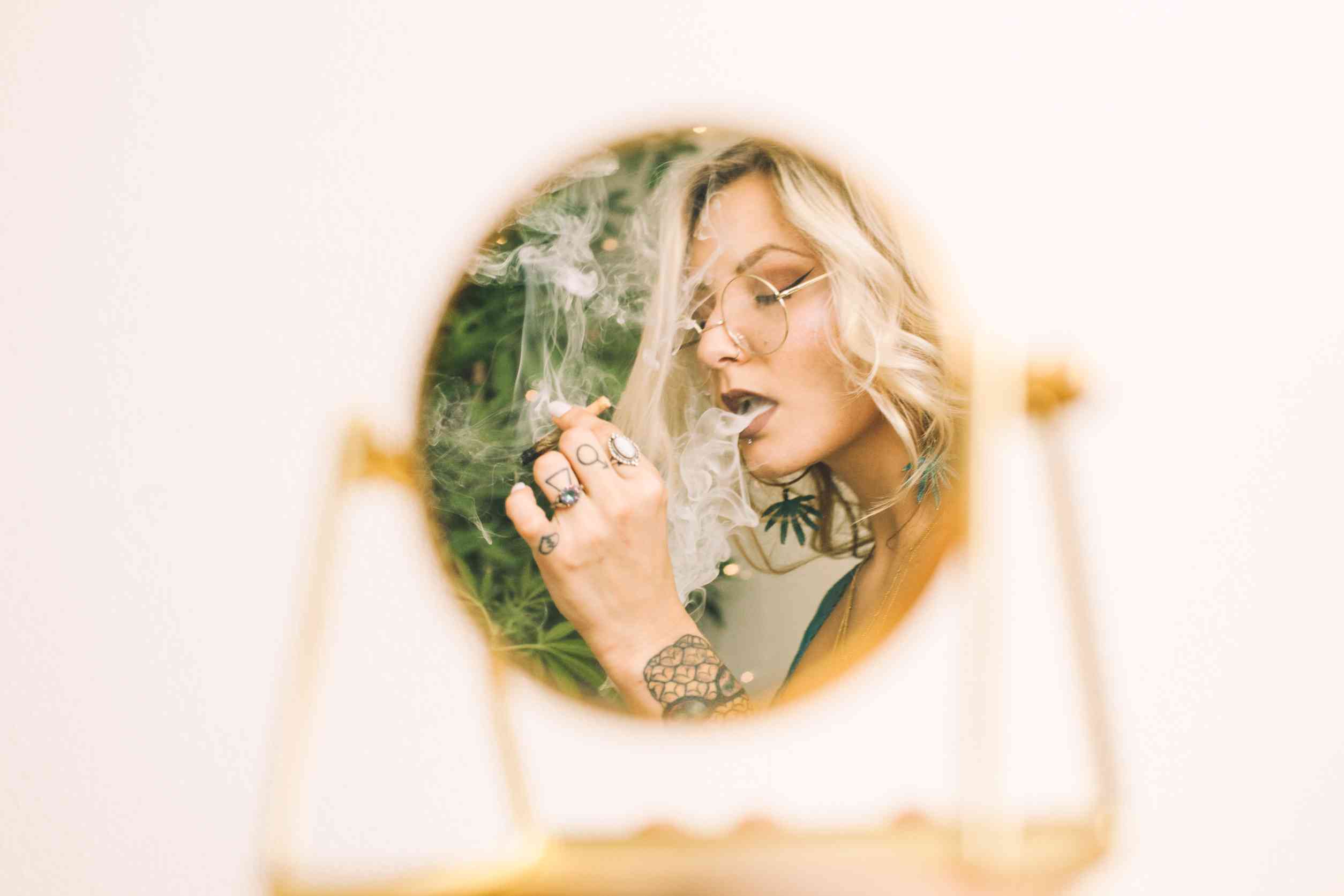 In addition to this, always keep in mind that cannabis works differently for various individuals. Simply put, a certain dose may help you alleviate the pain but the same dose might not help your friend. This is why it is essential to experiment and take cannabis under medical supervision. Ideally, a drop of CBD oil or say a tablet consisting of both CBD and THC may vary in the content. The packaging may help you understand how much CBD or THC you are consuming on a daily basis. Each packaging comes with a CBD: THC ratio. So, ensure that you take a supervised dose for pain and relaxation. Be aware of the THC you consume as you might eventually have to detox later on if your calculations go wrong.
Final Thoughts
While everyone is on the lookout for the novel coronavirus, there are certain things that the Americans have adapted to. Be it sanitizing everything brought from the supermarket or working from home. These changes are significant for living with the coronavirus and so is staying safe and healthy. The rise in biking and cycle accessories purchases definitely proves this point. But don't forget to mix your cycling routine with a dose of CBD for improved performance. If you need medical advice on CBD intake you can consult a medical cannabis doctor and avail of medical cannabis benefits.