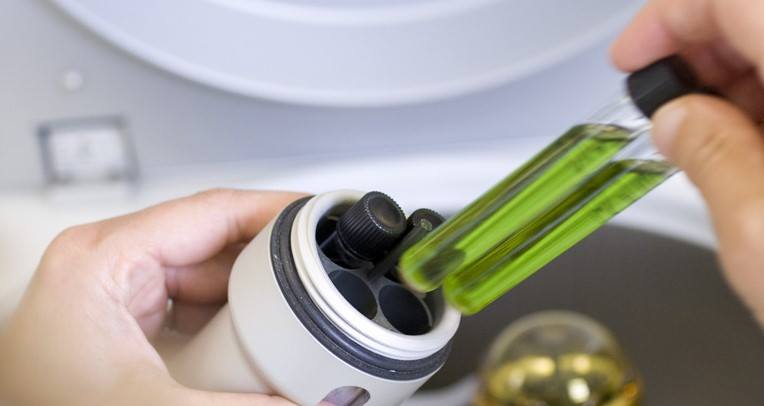 Epidiolex: A Cannabis Derivative for Epilepsy
- June 13, 2017
In 2010, the United Kingdom approved the sales of oral spray Sativex to help control spasticity in multiple sclerosis patients. It has finally been approved in 16 countries outside the U.S., however, it is not eligible for FDA testing or regulation. As a result, GW Pharmaceuticals focused on another cannabis-based drug called Epidiolex for American markets.
Epidiolex Study Reports Success
Epidiolex comes in liquid formulation. The main ingredient, cannabidiol, provides therapeutic effects to children with epileptic disorder. In a recent study published in The New England Journal of Medicine, the drug cut the median number of seizures in children with Dravet syndrome over the 14-week test period. Dravet syndrome is a rare epileptic disorder characterized by uncontrolled, life-threatening seizures which are difficult to treat with traditional medicines. This condition requires lifelong supervision and care.
Moving Through the FDA Approval
Epidiolex would become the first drug formulated to treat this disorder.  It can treat convulsive seizures with minimal side effects – making it ideal for children. Recently, it passed the phase 3 clinical trial, meaning it is shown to be safe and effective in treating specific conditions in humans. The markets remain optimistic that GW Pharmaceuticals will be able to navigate its path through FDA approval.