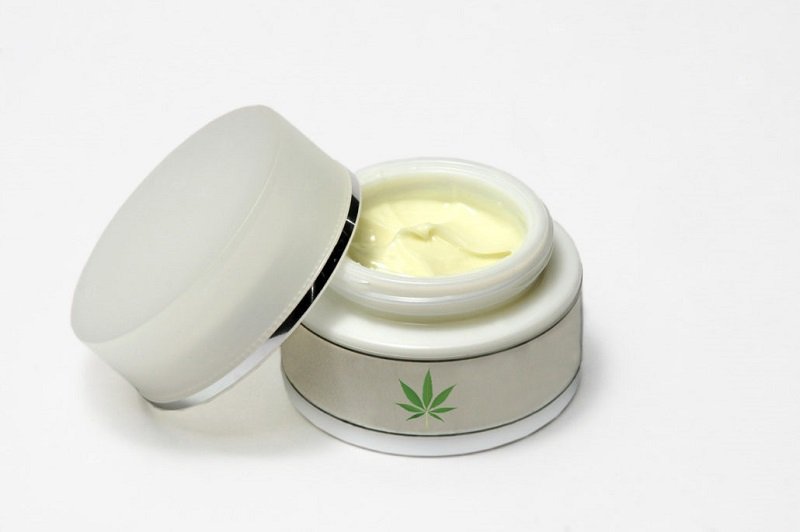 What are Cannabis-Infused Topicals?
- June 05, 2017
Cannabis topicals – lotions, salves, balms, and body oils – offer a new way to experience therapeutic marijuana. Could these products be the answer to a wide range of chronic illnesses?
Yes, there's another type of CBD product available on the market. It's infused with CBD except it's non-psychoactive. Science has confirmed the effectiveness of marijuana for pain relief. But there's a difference between smoking marijuana, ingesting, and simply applying it on the skin.

How Do Topicals Work?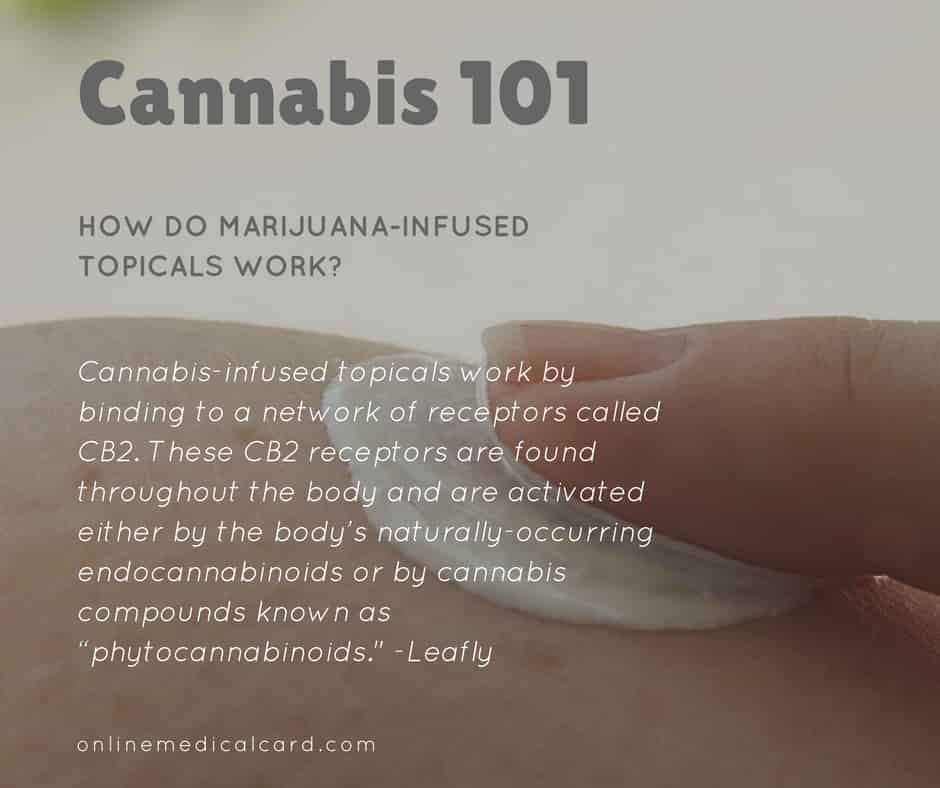 Marijuana-infused topicals bind to a network of receptors called CB2. These receptors are activated by:
the body's naturally-occurring endocannabinoids
cannabis compounds known as "phytocannabinoids"
Because cannabinoids can only penetrate to the system of CB2 receptors, topicals have a localized effect even if you're using a product with active THC. It won't induce the "high" that you'd get from smoking. Transdermal patches with higher THC content, however, could have psychoactive effects.
What are the Benefits of Using Topicals?
Since cannabinoids have anti-inflammatory and analgesic properties, cannabis-infused products are effective pain relievers. They also have potential benefits for a wide variety of skin conditions such as psoriasis, dermatitis, and itching. Some people even use it as part of their skincare regimen!
Want to give it a try?
You can find Sweet Releaf and Xternal Balm in many California dispensaries and for all the good reasons. If you read the ingredients list, you will notice that everything is from mother earth – coconut or olive oil, hemp, and therapeutic herbs like arnica and lemongrass, just to name a few.
To find out if your chronic illness qualifies for medical marijuana, consult our weed doctor now.