5 Amazing CBD Products You Can't-Miss On The OMC Store This Fall
- October 10, 2018
Here comes the fall of 2018, and we can begin to rejoice with a festive spirit. Halloween is just around the corner and it's time to start buying your treats. For medical cannabis consumers, the good news is that our online store now provides patients access to over 250 CBD products.
CBD products are the most trending topic of conversation in the cannabis industry. CBD is known to have therapeutic properties that can help many patients manage and treat their medical conditions. The better news is that you do not need a recommendation from a medical marijuana evaluation doctor to buy CBD!
Here are our top selling CBD products that you really need to try out this holiday season. What's more, is they are not only great to use for yourself but also make for some pretty amazing gifts for your loved ones.
#1 The Manna Patch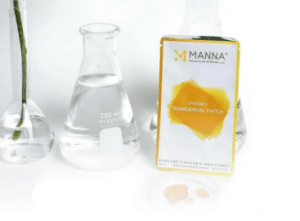 These transdermal cannabis patches by Manna Molecular are a breakthrough. They are paper-thin, rich in terpenes & cannabinoids. When applied to a venous part of the body, the patch contents activate with body heat and release themselves into the bloodstream via the skin.
If you feel reluctant in consuming pills or even smoking cannabis, then this patch offers a creative way to alleviate pain. The dose slowly releases into your bloodstream thereby providing relief. This patch is also a great option to use as it doesn't have a harmful additive phase. Just for $60 for a pack of 4, these patches can be your miracle pain relieving medicine. Buy it here.
#2 Pharma Hemp CBD Oral Spray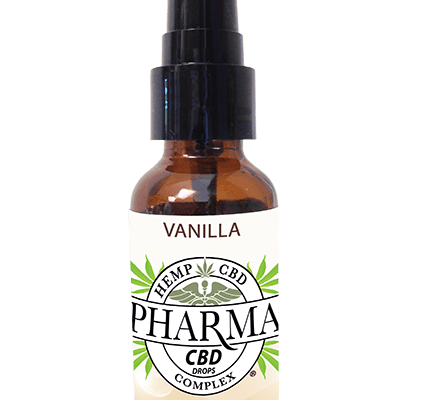 This CBD spray is spot on in flavor and is quite effective. This product is naturally sourced and is pesticide and chemical free. This makes it more potent than other CBD sprays in the market.
With 160 servings per a 2 oz bottle, this full spectrum oil contains CBD, CBN, CBG, and CBDA as active cannabinoids. All you need to do is shake the bottle and spray 1-2 pumps under your tongue. Wait for a minute or two before swallowing. Buy it from here.
#3 Green Roads CBD Terpene Oil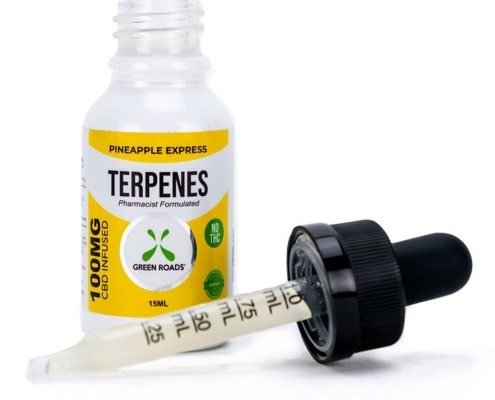 Terpenes are trichomes in the cannabis plant that contribute to flowers and diverse aromas. Just like CBD, they are known to have healing properties of their own. This CBD oil is infused with the terpenes from the pineapple express strain of marijuana. This fruity citrus oil has beta-caryophyllene, myrcene, limonene, humulene, and linalool.
The effect of terpenes combined with that of CBD provides relief against stress and helps with depression. For $37.99 for a 15ml bottle, you can choose from various popular strains like Strawberry AK, Sour Diesel, Blueberry OG, and Original Nectar. Choose from the collection here.
#4 Delta Botanicals CBD Vape-Oil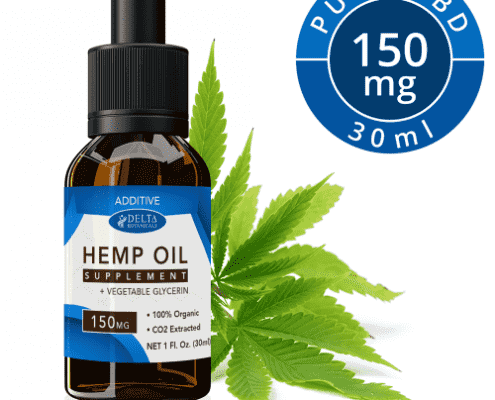 This CBD Vape oil is a very budget-friendly option if you like to vape and keep it stylish. Available in 30ml bottles, this vape oil is currently available in 150mg, 300mg, and 600mg concentrations.
An amazing product if you are looking for pain relief and sound sleep. This oil has a max VG profile meaning you can enjoy the full flavor with some large voluminous vape clouds. All in all, at $29.99, this is the deal that makes this product a great girlf for family and friends. Find your perfect blend here.
#5 Pharma Hemp Suppositories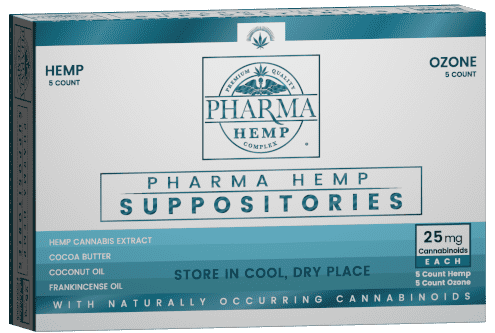 Saving the last for a little extra TLC for our patients. These Pharma Hemp CBD suppositories maximize the absorption of CBD and reach up to 20% with oral delivery and up to 50%-70% with rectal delivery methods. This suppository should be administered in two doses taken apart. Patients should take the oxygen suppository first and then the CBD one follows in another 12 hours.
This non-GMO product contains CBD, CBDA, CBG, CBN, and CBC. You can buy this product here, $39-98 for a pack of 5. These suppositories work miracles for PMS and Menstrual Cramps.
Wrapping it all up, you need to stock up on these and similar other products this season. CBD Products are raging the market as they are easy to use, have no euphoric effects and don't require you to invest in a medical marijuana evaluation.
Log on to the OMC Store and begin shopping today! We hope you enjoy this relief this fall with our wide range of CBD products.