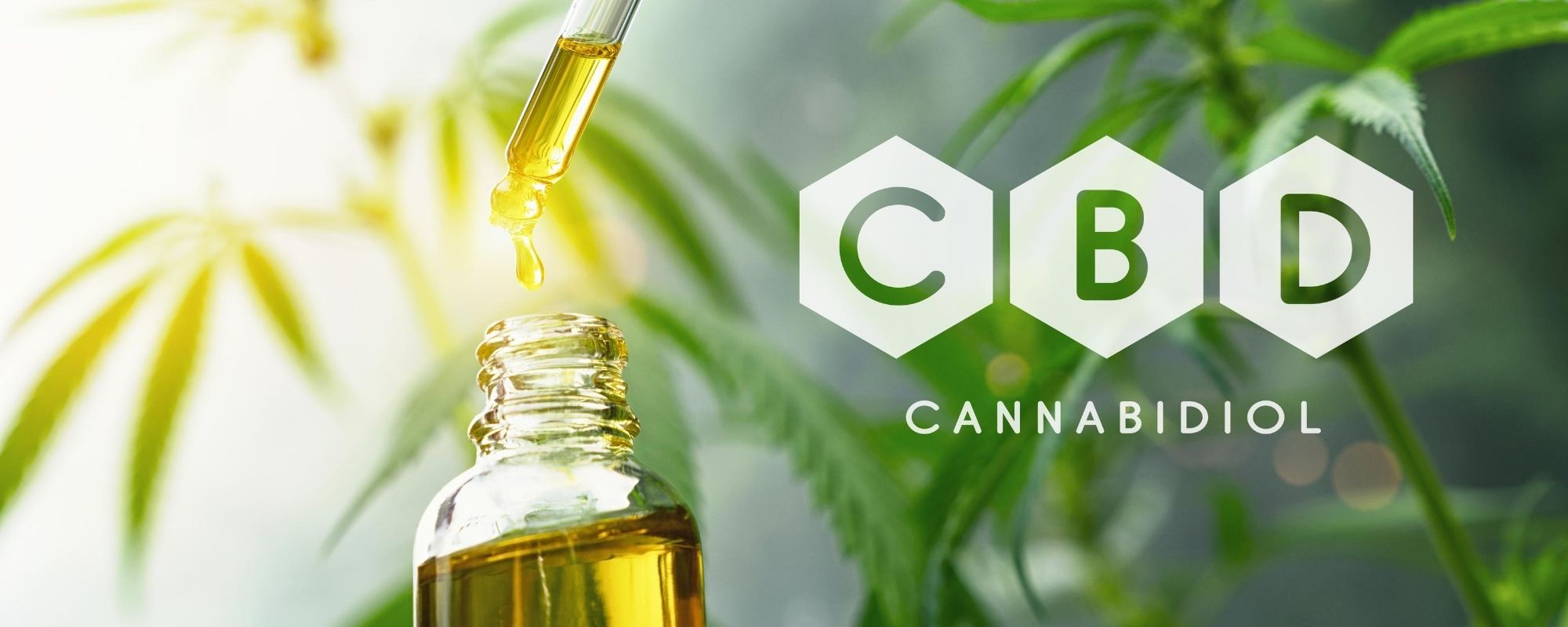 420 Card And Its Complicated Relationship With CBD
- August 19, 2020
In the midst of the legalization wave of cannabis, there have been various questions that have crossed people's minds. The most pressing one is probably about CBD. Do you actually need a 420 card to gain access to CBD? 
The answer to this is yes and no. 
At this point, there are about 40 states which have in one form or another legalized the use of cannabis. This number is just expected to grow with the hope that cannabis will also be decriminalized on a federal level.  But for the time being, we have CBD, and today we will understand why it seems to have such a complicated relationship with the ownership of a 420 card.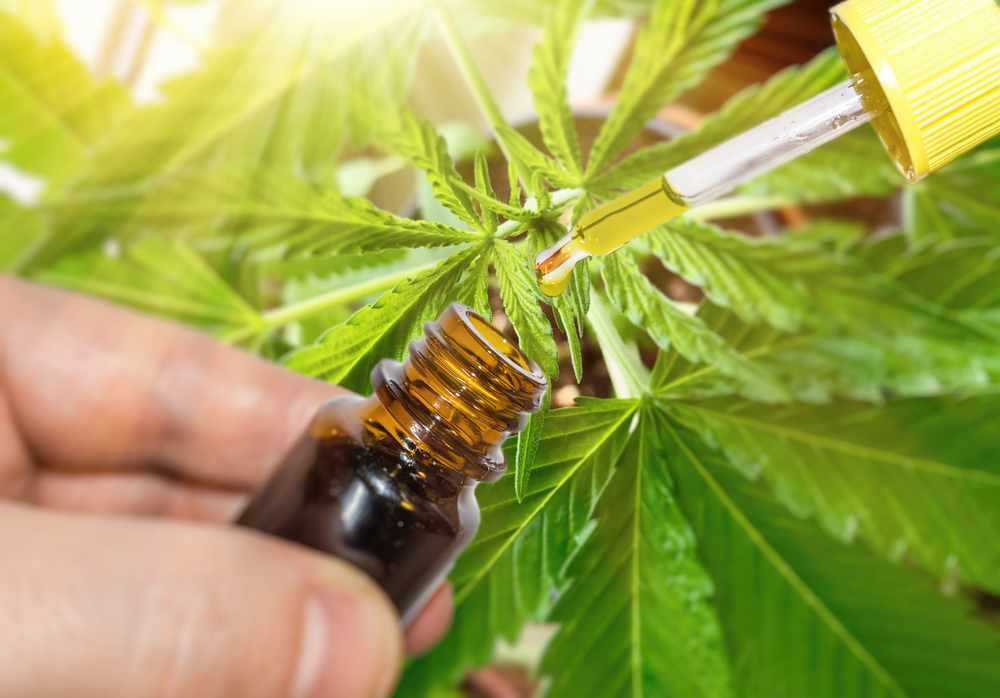 Understanding CBD
What makes cannabis so special are the cannabinoids found inside it. The two most prominent ones are CBD and THC. THC is the psychoactive compound in cannabis, the one that gives you the feeling of euphoria, and "high". CBD is the counterpart that gives relief without any of the dreaded highs. This allows you to go about your day without any effects that may have a negative impact on your work. 
CBD helps people suffering from :
Anxiety 

Nausea

Cancer

Epilepsy 

Pain
People suffering from chronic conditions like fibromyalgia, muscle spasticity, and multiple sclerosis also find some relief with the help of CBD. Most evidence about CBD is anecdotal in nature as cannabis is still a schedule 1 drug, which makes it very difficult to study. 
Cannabis is actually not the only place where you can get CBD, you can also get it from the Hemp plant. Hemp is legal throughout the country and is used in practically everything from the textile industry to the beauty industry. 
What is a 420 Card? 
When it comes to cannabis, most states require you to have a 420 card to be able to access it. A 420 or medical marijuana card is a recommendation by a doctor which states that the use of marijuana will significantly improve the quality of life.  
At no point in the states can you receive a prescription for cannabis. Prescription and recommendation might seem like interchangeable terms but they are not. It is important that you know the difference between the two as the market is rampant with MMJ prescriptions. These are not only illegal but might also put you in a tough spot when you need medication. CBD oil, however, is on slight shaky grounds.  
Now that we understand all the aspects of CBD lets understand why I said- " No, you do not require a 420 card for CBD"
What is The Deal With CBD?
As a cannabis user, it is always in everyone's best interest to know the laws regarding the usage of CBD
Controlled Substances Act
You at some point must have heard about the controlled substances act, it is after all the reason why cannabis is illegal on a federal level. But what you might not know is that it is also why CBD is so easily available across the country. The Act only makes a part of the marijuana plant illegal – producers of CBD oil extract from the mature stalk and seeds. This makes it legal. 
Agricultural Act 2014
Back in the 1930s when cannabis was banned in the US another plant too faced collateral damage. Hemp was a powerhouse especially in the textile industry but because of its association with cannabis and the existence of THC, it got banned. The truth is when it comes to hemp, the amount of THC present is not enough to get you high even if you smoke it in copious amounts. Almost 70 years later, when this fact was realized, the Agricultural Act Of 2014 was passed. This act permits the cultivation of industrial hemp with less than 0.3% of THC. Cultivators thus use hemp to extract CBD oil. 
If producers adhere to the laws, any hemp-based product can be marketed as a supplement. This makes it a lot more accessible and you can find it anywhere.
But there is another problem. Marijuana-derived cannabis also exists on the market

Marijuana Derived From Cannabis
Now, to why I said – "Yes, you need a 420 card to access CBD." 
Marijuana is still federally illegal but CBD on a technicality is legal. In states where you can recreationally use cannabis, you should have no problems in purchasing marijuana-derived CBD. In places where it is only legal for medicinal purposes, you can get CBD from a dispensary under certain conditions i.e. with a 420 card. 
If cannabis is completely illegal in your state then by extension, so will cannabis-derived CBD be. 
If you live in one of the 11 states where cannabis is currently legal for recreational purposes then you will have no problems in buying a CBD product, regardless of how it was derived. 
In 36 states you can get your hands on cannabis-derived CBD oil only once you get an MMJ card. Some states are quite liberal with their qualifying conditions but where they're not, you are better off getting some hemp-derived CBD. Any concoction that has more than 0.3% THC can get you in trouble, so it is important that you check the product before using it. 
Every state has a different set of rules and regulations dictating the use of Marijuana-derived CBD oil. This is why it is important to research before you go out to get a CBD product. The qualifying conditions vary widely as well. In California, you can get a medical marijuana card for anxiety but it is not a qualifying condition in New York. This is why you need to have a look at the specific laws of the state in question. 
Do You Need a 420 Card?
What your takeaway should be is that CBD legality is actually based on where the product is derived from. If it is hemp-derived, then you can legally buy it all over the USA. 
Cannabis-derived CBD, however, depends on where you are. Depending on the state,  you might need an MMJ card. In the end, it is the source where CBD is derived from that dictates its legality.