10 Best CBD Products for This Friendship's Day
- August 02, 2018
These days CBD is not only used for treating various ailments, but it has also entered the beauty industry. CBD products can be the perfect gift for your friends who use cannabis products. Read along to learn about the best CBD products that you can gift to your friends this friendship's day.
Cannabidiol, commonly known as CBD is a naturally occurring cannabinoid in cannabis. CBD is the next big thing in the cannabis industry and is being used widely for its therapeutic properties. The market is full of CBD based products that provide relief with pain and inflammation. CBD is getting huge in the food, beauty and wellness industry with a variety of products hitting retail shelves. These products are also more suitable to patients as they have no euphoric effects and thus can cater to a wider range of people.
With all the buzz about CBD-based products out in the market and friendship's day around the corner we thought it was only appropriate to give you a list of gifting options for your dear ones. Browse through and choose what you like. Celebrate the spirit of friendship with cannabis this season.
Here are the 10 Best CBD Products You can Gift to Your Loved Ones:
1. Hemp Area's Hemp Extract-Infused Gummies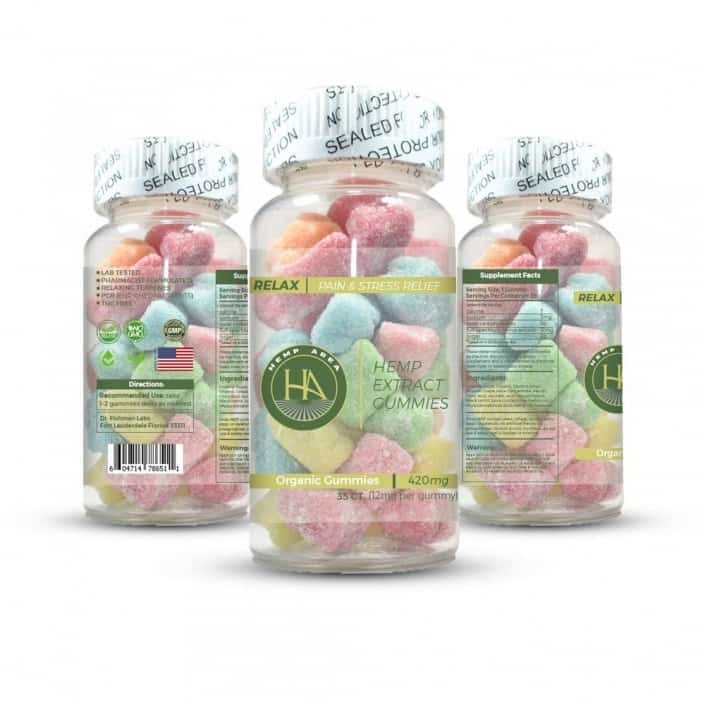 These CBD infused full spectrum gummies are dosed with 35ct 12mg CBD per gummy. These are a great option for patients with ADHD, insomnia, anxiety issues, stress and even depression. Hemp Area's Gummies by Dr. Fisherman's Labs is a great product for kids as well. Definitely something worth gifting! Available on Amazon for $36.
2. Kana Lavender CBD Sleeping Mask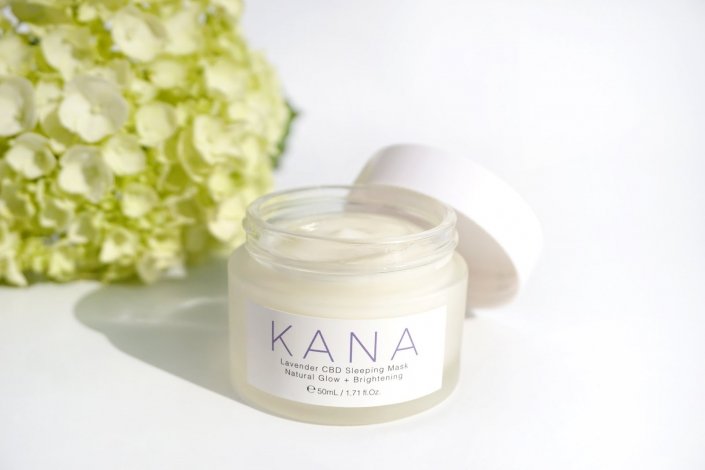 Any skincare lover will cherish this product. Kana Skincare is one of the only products that come packed with cannabis. This Korean sleeping mask delivers a deep moisturizing effect and is enriched with lavender oil and antioxidant-rich hemp-seed extract. Available at Kana skincare for $45.
3. Select CBD Focus Revive Lemon CBD Vape Pen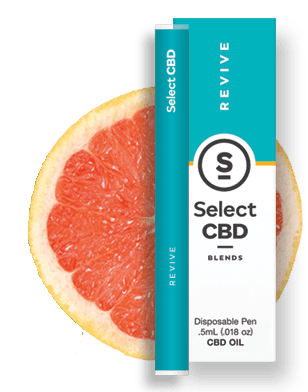 Select CBD Vape Pens are disposable and don't even need to be charged. This slender pen is available in various blends that can help you revitalize, energize, focus and relax. Choose your favorite flavor from cinnamon, grapefruit, lavender,spearmint and peppermint just at $45.
4. CBD for Life CBD Rub in Lemongrass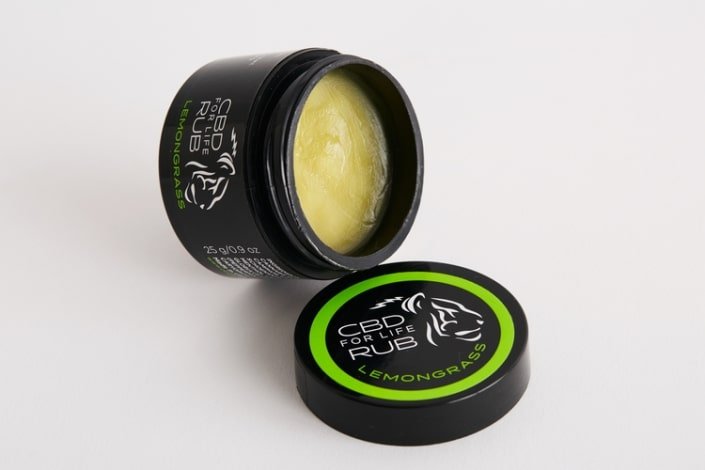 This wonderful CBD rub comes in two variants: lemongrass and lavender. This rub is magical when it comes to soothing chronic pain, menstrual cramps, spasms and neuropathy. Not only this many customers reviewed that using this rub also helps clear out the skin immensely. Purchase this magic in  0.9 ounce tub at Of at Kind for $25.
5. Vertly CBD Infused Lip Balm: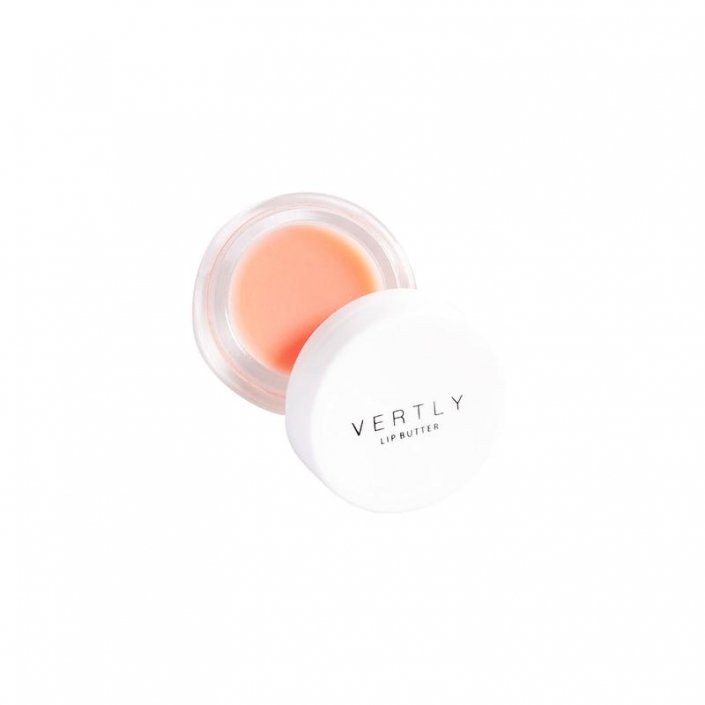 This clean beauty product provides extra TLC for your lips, so this makes it perfect for your girlfriends. It is available in rose as well as peppermint variants and is loaded with coconut oil, jojoba oil, shea butter and other moisturizers. This is a quality CBD product as it is tested thoroughly throughout production. Available at Credo beauty for $22.
6. Strava Hemp Oil Infused Coffee: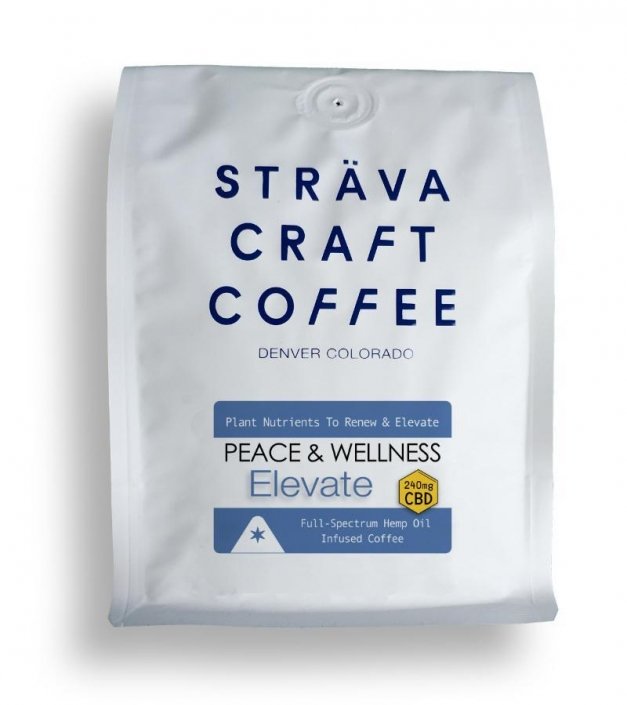 Brew yourself an extraordinary cup of coffee with this Denver based hemp oil infused coffee. Start your day with this coffee to feel energetic, calm and relaxed. A creative way to add CBD to your everyday routine for $54.95, Strava coffee is available in decaf and Arabica with 240 mg CBD per 120z bag.
7. Life Flower Flowerchild Bath Bomb: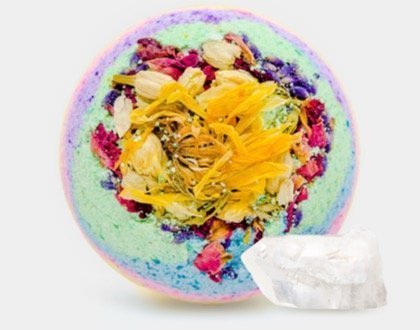 This beautiful product will take you down memory lane to when you were a kid surrounded by flowers and bees. It is very brightly colored with dried flowers and a quartz crystal point. For $15, this makes a wonderful gift for everyone. Not only does it look good but it also smells amazing. Soak up to 50mg hemp derived CBD in each bomb
8. Cannuka CBD Calming Eye Balm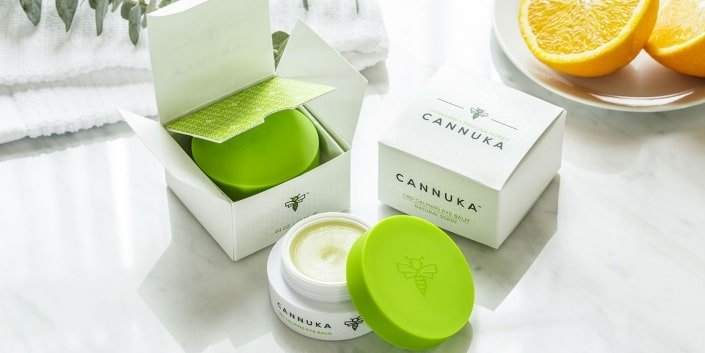 With stressful lifestyles and prolonged hours in front of screens it is common to have dark circles and baggy eyes. But not with the Cannuka CBD Calming Eye Balm. Made with beeswax, cannabis CBD, hemp seed and rosehip oil, and the goodness of manuka honey, this under eye balm is very effective and a steal at $38 at CO Bigelow.
9. Irie CBD Pet Blend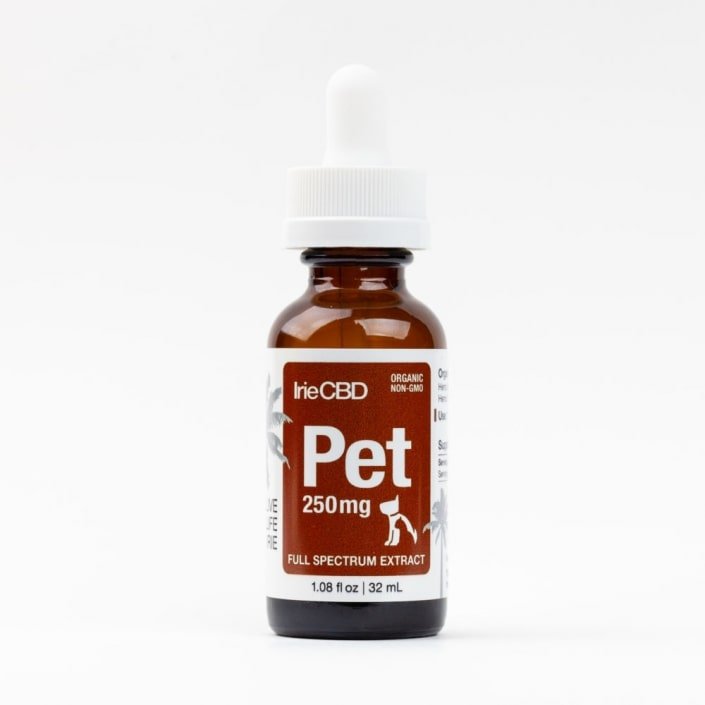 If your friend has a furry companion, then this has to be the best gift ever. Irie CBD Pet Blend tincture is infused with full spectrum CBD extracts, cod-liver oil and omega-3 fatty acids. Just for $50, this tincture supports healthy ligaments, joints, a shiny coat and keeps digestive problems at bay.
10. CBD Capsules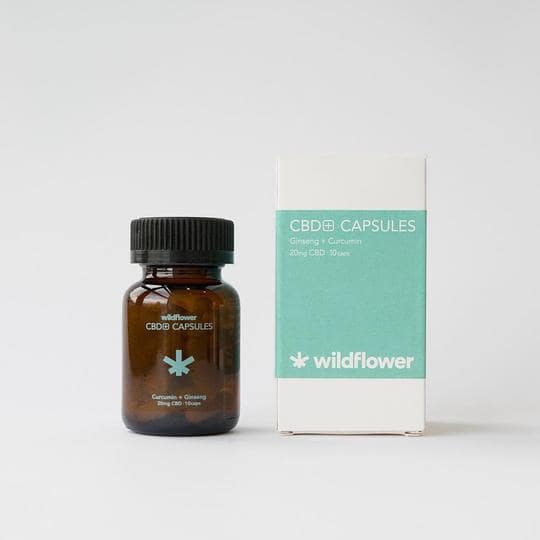 Capsules are a very effective way of delivering full-spectrum cannabinoids to your system. These vegan pills are a great way to promote overall health as they support the human cannabinoid system. Use these for pain and stress relief, inflammation, to increase focus, and for building immunity. Available at Wildflower for $89.99
Above are some great products that you can gift to your buddies but they need to either have a medical marijuana card or have to undergo a 420 evaluation by a licensed cannabis doctor. Hurry, don't miss out on these CBD products, and amaze your friends with the best cannabis products right now!