The second largest city in the California and eighth in the United States, San Diego city has estimated 1,406,000 population. San Diego is called as the birthplace of California. The city is center for the research in biotechnology with the presence of various universities. The main economy depends on military and defense-related activities, tourism and international trade. The city is conservative with the marijuana laws.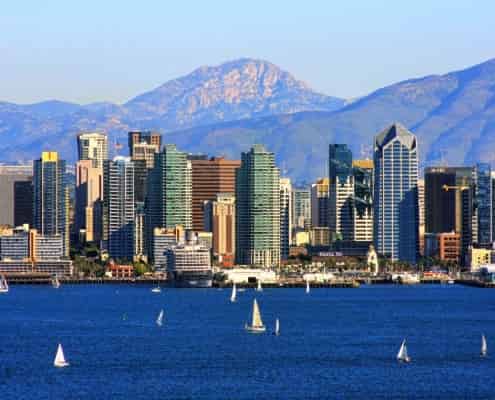 Here we will guide you about the city marijuana laws along with the dispensaries and medical marijuana doctors that provide cannabis card in San Diego:
What are the marijuana laws of San Diego?
Why do you need to get medical cannabis card in San Deigo?
How to get mmj card in San Diego city?
How to find dispensaries in San Diego?
Things to do in the city?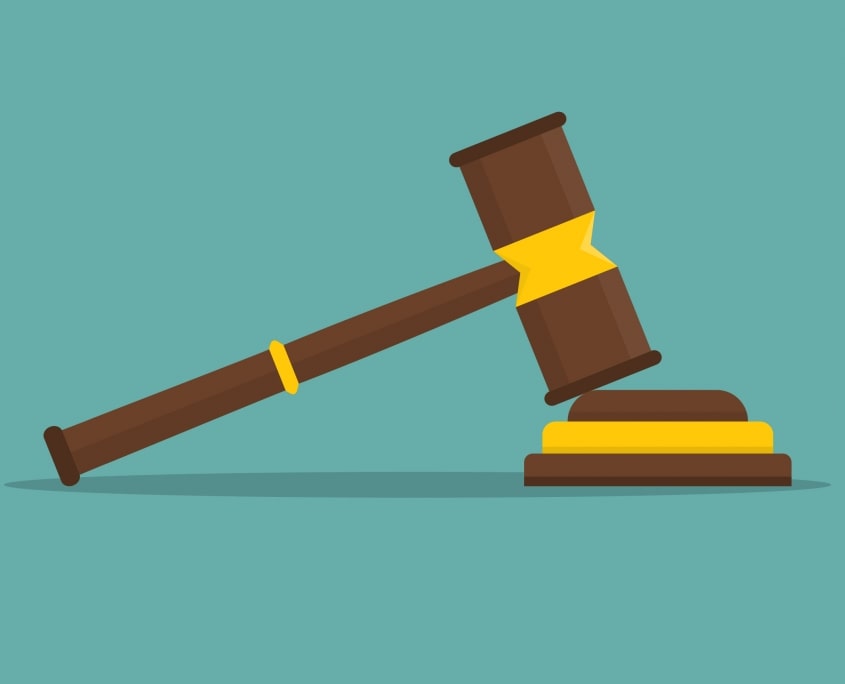 What are the marijuana laws of San Diego?
After the proposition of 215, the medical marijuana act 1996, the cities in California have legalized the marijuana partially. There were various cities which have banned the medical marijuana dispensaries in their respective areas. The reason was cited that these dispensaries are the reason for crime in the city. The other reason which forced the cities to take hard steps was federal and state laws contradict each other. This tussle makes these cities to ban the marijuana cultivation, dispensaries, and deliveries.
It was in 2015 the city council adopted a resolution and banned the Medical marijuana dispensaries in the city. There was a moratorium for 10 months and 15 days.  Later in 2016, the moratorium was extended for the same period. The manufacturing and delivery were also banned in the city.
However, it was allowed that the patients can get marijuana as recommended by the physician. Qualified patients were allowed for indoor and outdoor cultivation. Indoor cultivation was allowed only twenty-four unharvested marijuana plants. While as outdoor cultivation was only allowed within a 6-foot fence.
In 2017 the city council again passed the resolution and it was by then when the city allowed Both medical and recreational dispensaries in the city.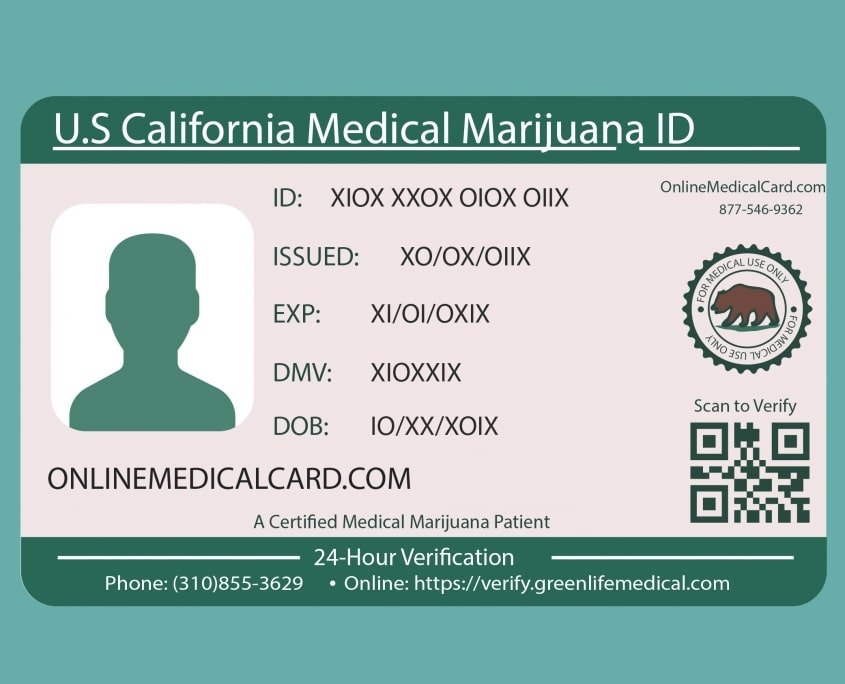 Why do you need to get medical cannabis card in San Diego?
After the Prop 64, the recreational use of marijuana was legalized in the state of California. However, you cannot deny the fact that a medical marijuana card is the only solution for various cannabis related in the state.
Having this 420 evaluations, one can easily access the cannabis in the state. There are various cities which have banned the recreational dispensaries hence makes it tough to get cannabis when needed. There are restrictions where you can use adult-use cannabis.
More than that if you have a medical cannabis card you are exempt to pay state excise sales tax and state excise tax. You are saving almost 25% tax.
A person with an mmj card can Fly with cannabis within the state of California. The cannabis patient with a cannabis card can possess, cultivate, manufacture more cannabis.
How to get 420 Evaluations in San Diego city?
Having your medical marijuana card is as easy as shopping from online shopping store. All need to do is, to have an internet connection and phone or computer where a doctor can video chat with you.
For the mmj card, you need to get first the 420 doctor's recommendations. The doctor must be a licensed medical marijuana doctor. You need to apply and fill the form which will only take 30 seconds.
You need not to physically visit a doctor for a medical marijuana card in San Diego.  Just fill the online form and put your burden on us.  We guarantee 100% cash back in case you didn't get your medical marijuana card for any reason.  Once you fill online form you will receive a video call from our licensed doctor. The doctor will evaluate you for your medical conditions. Once this procedure is done, you will receive your e-medical card in your email (PDF) within 10 minutes.
How to find Marijuana dispensaries in San Diego?
Once you get your medical marijuana card from the Online medical card, you can visit any dispensary in the city or around. We will also guide you to the authentic websites where you can get information about the legit and best dispensaries in the city.
Though there are various other websites where you can check dispensaries near you. Online Medical Card also provides a long list of dispensaries which helps you to find the most authentic marijuana dispensaries within the city.
Though there are various websites, you should go to Yelp first to check the review of a dispensary. Here you will find about the dispensary and the behavior of the staff. The other website known as Google of the marijuana is Leafly. Here you will get a guide and map towards the dispensary. The other websites include Weedmaps, Wheresweed. You can check other websites too, on your own, which may provide some discounts.
HOW TO GET YOUR CANNABIS CARD IN 10 MINUTES
Things to do in the city
San Diego Zoo
Who doesn't love animals? This Zoo is active in animal conservation. The zoo puts its first on display in 1916.  The zoo's most inhabitants are the Giant Pandas. Who will deny witnessing these best creatures?
Harbor cruise
If you want to see the city how beautiful it then takes a ride on a cruise. In San Diego city, water plays an important role.  Along with this oceanfront, there are other shores and much to be explored by boat.
Balboa Park
This park is one of the most loved parks in California. It boasts beautiful enough to be considered attractions in themselves. These buildings are surrounded by trees, lawns, and fountains which attracts a visitors eye.
In this park, you can take a walk, ride a bike or see a Shakespeare play. It is the center attraction for anything you desire to do while on the picnic.
While you may in the town enjoying the marijuana and some beautiful places, please avoid driving at the same time. As driving with marijuana smoking is illegal and it can sometimes hurt you too while you are high.  So stay safe, enjoy cannabis and do not forget to get your medical marijuana card.
Medical Cannabis Doctors in San Diego
Below are the requirements that a doctor needs to fulfill in order to prescribe a Medical Marijuana Card:
A doctor recommending cannabis should not be a part of a company that cultivates or dispenses marijuana in any way, and their office should not be located near such a facility.
The treating doctor must consult with a specialist in psychiatry or pain management before prescribing a treatment plan to include Cannabis.
The doctor must maintain a written treatment plan that includes all of the patient's pertinent medical history, their periodic follow-ups and its results, proof of consent signed by the patient to treat, a declaration from consulting specialists and an ongoing treatment plan for a 12 months period or less of marijuana treatment.