With a small population 25, 320 according to 2010 census, the city has a large monument of a lemon pictured since the 1960s. The city was incorporated in the year 1977. The city is home to world's biggest lemon. This larger than life sculpture weighs in at 3000 pounds and is 10 feet long and 6 feet wide.
The medical marijuana law in the city is flexible with some limited restrictions.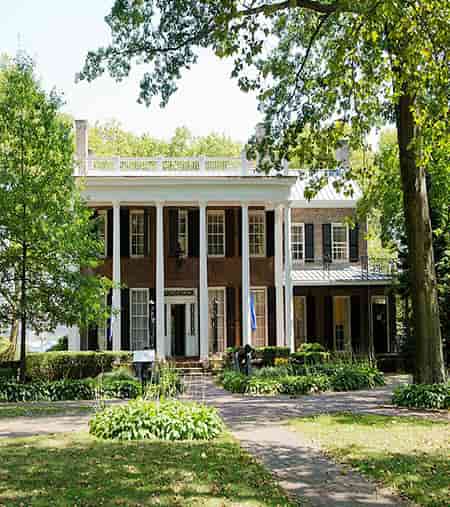 What are the marijuana laws in the city?
How to get medical marijuana card in the city?
Why get MMJ card?
How to find medical marijuana dispensaries?
Things to do in the city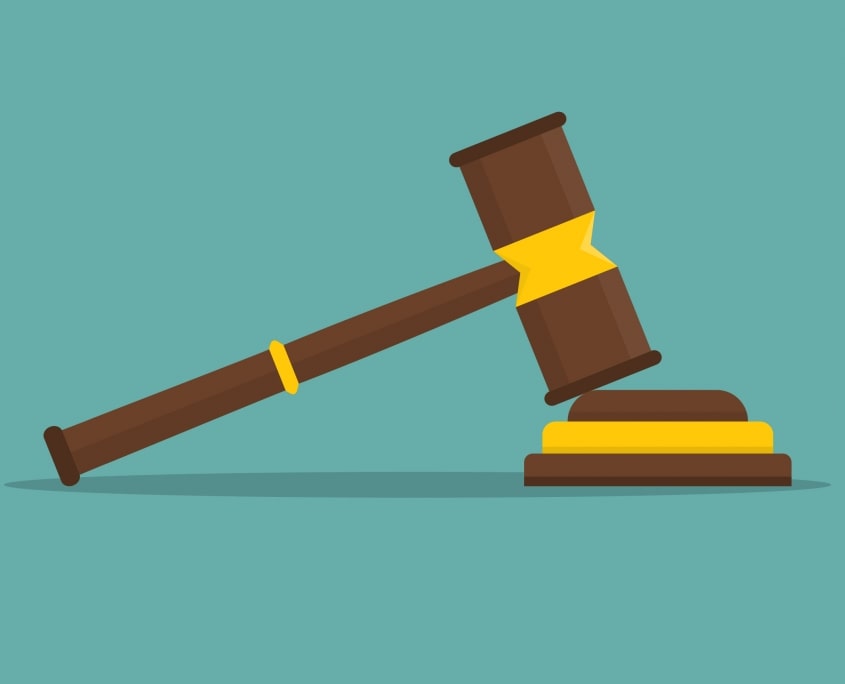 What are the marijuana laws in the city?
The medical marijuana laws in various cities have been very confusing. Some cities allow medical marijuana, but ban dispensaries for no reason. There are various cities which approved the medical cannabis law and adopted them in letter and spirit.
Lemon Grove too was strict with the medical marijuana dispensaries in the city. But, it was after Prop 64 was approved when the city council allowed the medical dispensaries in the city with some conditions. The Measure V was implemented for the MMJ dispensaries. In this ordinance, it was approved that the medical marijuana dispensaries will be permitted in Heavy commercial, Limited commercial, Genera commercial, and Light commercial zones.
Dispensaries were prohibited in residential and Mixed-use zones. The dispensaries were allowed to grow, possess and dispense marijuana only to a qualified patient who had licensed medical marijuana doctors recommendation.  However, dispensaries were only allowed 1,000 feet away from public parks, playgrounds, licensed day care facilities, schools, and other drug treatment centers.
The city allowed recreational marijuana. However, the users cannot grow more than 6 amateur plants indoors.
In 2017 the city council proposed to reverse the Measure V.  The dispensaries can work anywhere in the city without preconditions of 1,000 feet from daycare, schools and other places earlier mentioned.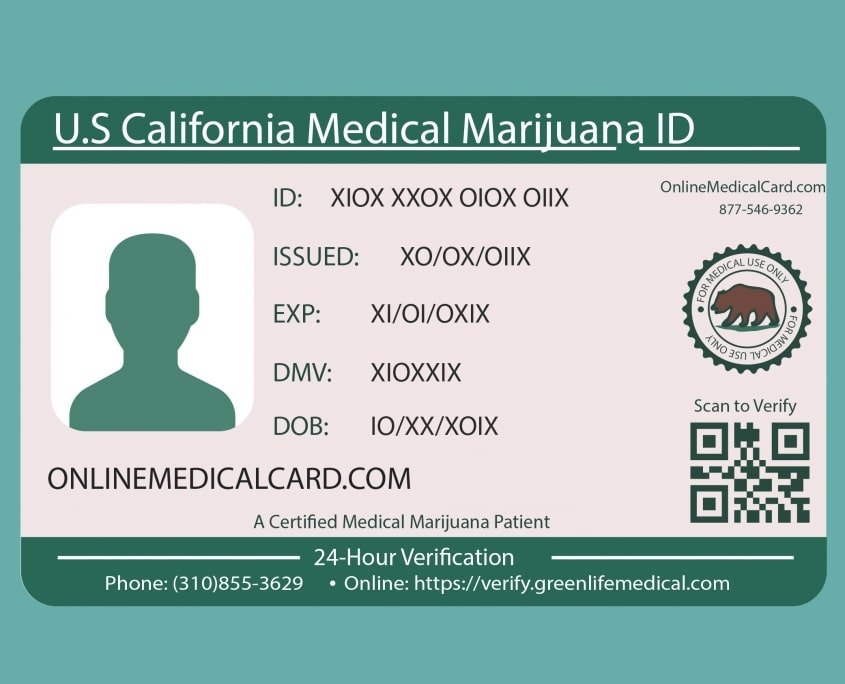 How to get medical marijuana card in the city?
As for a medical marijuana card, you need to get first the 420 doctor's recommendations for the same. The doctor must be a licensed medical marijuana doctor.
You need not to physically visit a doctor for a medical marijuana card.  Just fill the online form and put your burden on us, we guarantee 100% cash back in case you didn't get your medical marijuana card for any reason.  Once you fill online form you will receive a video call from our licensed doctor. The doctor will evaluate you for your medical conditions. Once this procedure is done, you will receive your e-medical card in your email (PDF) within 10 minutes.
Why get MMJ card?
The medical marijuana card helps you to get a medical cannabis from a medical dispensary. You can use this MMJ card at any dispensary in the state of California. Interestingly, our 420 evaluation card can be used in Nevada also.
The MMJ cardholders have more flexibility for the possession, cultivation and they can also fly with the cannabis.
If you have a medical marijuana card you are saving 25% tax. The tax actually gives you the chance to have more cannabis instead of giving it to state.
How to find medical marijuana dispensaries?
Do not worry about the laws of the city. There are various dispensaries, which provide the medical marijuana.  But, be sure you are buying it from a legal dispensary.
Though there are various other websites where you can check dispensaries near you. Online Medical Card also provides a long list of dispensaries which helps you to find the most authentic marijuana dispensaries within the city.
Here we will guide how to get medical marijuana from a legal dispensary.
There are various online sites which will help you find dispensaries near you. The first is the encyclopedia of medical cannabis, Leafly, go to Leafly and find dispensaries near you. The most trusted review site Yelp, you can check which dispensary is much better for you. Moreover, there other sites like weedmaps, it will also guide to the medical dispensaries near you.
HOW TO GET YOUR CANNABIS CARD IN 10 MINUTES
Things  to do in the city
Largest Lemon
When you are in the Lemon Grove city and not visiting this giant lemon the definitely you didn't visit better place here. You can easily take pictures with the world's biggest lemon. Surrounding is very nice to have fun and enjoy the nature too.
Birch Aquarium
From whale watching to other inhabitants of the sea, you will experience all ocean here.  It gives you a different taste of the city. Visiting this aquarium is everyone's dream whoever know about it.
San Diego Zoo Safari park
This is a unique zoo and gets prepared to visit it. You will see very closely the safari animals. No worries for less time. You can even do overnight camping here.  From birds to Lions you can see every creature here.
While you may in the town enjoying the marijuana and some beautiful places, please avoid driving at the same time. As driving with marijuana smoking is illegal and it can sometimes hurt you too while you are high.  So stay safe, enjoy cannabis and do not forget to get your medical marijuana card.