We Offer A Simplified Process To Get Medical Marijuana Approval In 10 Minutes
Working continuously to bridge the gap between treatment and legality, Online Medical Card holds the faith and trust of countless medical marijuana patients, thus giving them a chance to make their life more wholesome. Our track record in providing swift, reliable and affordable services has helped us establish a niche in the medical marijuana industry and has allowed us to reach out to a vast number of beneficiaries spread across California.
The data received by us is fully secured and falls under the scope of HIPAA, reducing the chances of a breach in. The only price you would have to pay for is 10 minutes of your time and fees that start from just $59!
The entire approval process is conducted in three simple steps that include completion of the online application form, an evaluation by a medical professional and the final delivery of your medical recommendation on the email id provided by you.
HOW TO GET YOUR MEDICAL CANNABIS CARD IN 10 MINUTES
Cannabis has allowed millions of Americans enjoy a healthier, better lifestyle due to its remedial and therapeutic properties. Both past and present research shows that cannabis has proved to be an effective cure for treating a multitude of illnesses such as insomnia, weight disorders, chronic pain, neurological problems and arthritis among many others. The medicinal benefits of marijuana are expected to only increase in the coming years and serve as an alternative treatment for a majority of patients.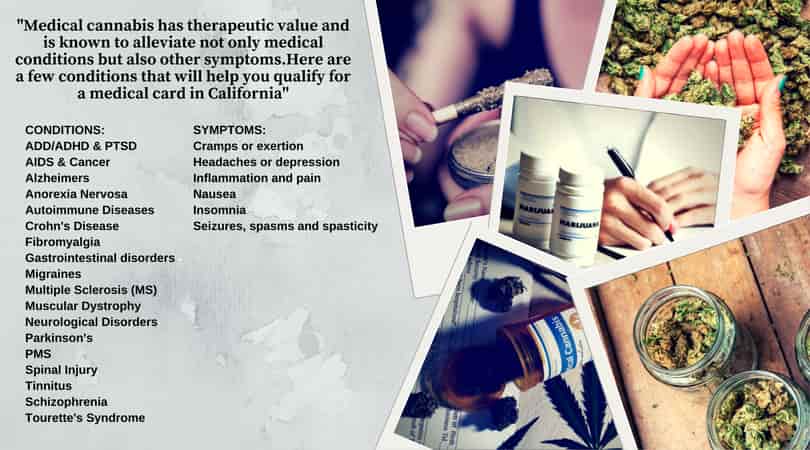 Why Choose Us?
We understand in the medical industry that time is of the essence. Hence, we take our responsibility of speedily connecting patients with experienced, trustworthy MMJ doctors responsibly. Our medical team is highly equipped and would provide you with personalized medical treatment options. Upon successful approval of your medical form, you would get an immediate legal qualification and discreet delivery of your medical card via email.
Imperial Beach
Imperial Beach is the southernmost city in San Diego County, California. The city defines the border of America and neighbors Tijuana, Mexico in the south while it faces the Pacific Ocean to the west.
Imperial Beach is part of both the San Diego and San Diego-Tijuana metropolitan areas, which is known as the largest bi-national region of over 4.5 million people that is shared between America and Mexico. You can find people to this date shaking hands from in between the barrier on the borders at the beach.
The city was founded in 1887 and drew people in because of its ideal weather conditions and whole year round sunny atmosphere. After many people made this region their new home the city was soon incorporated in 1956, with its very own Mayor-council government.
This classic southern California town has 4 miles of beach with amazing food, activities, and sports like surfing, boogie boarding, swimming, horse riding and fishing. The Imperial Beach even has an outdoor surf museum. While the silver strand state beach has beautiful silver shells and is a great place for surfers and kite-boarders.
The pier is a great place to test your fishing skills, while the city's ecotourism gives people the opportunity to discover nature, to bike and hike and bird watch at the Tijuana Estuary Visitor Centre and Border Field State Park. The city also has four 15 – 20 ft tall surfboard inspired arches in the plaza, which are the largest acrylic moldings ever cast and are affectionately called Surfhenge by the locals.
All in all Imperial Beach is a lively city, which draws you in with its spellbinding beauty, making sure you keep coming back for more or just end up never leaving.