Get in touch with Dana Point's Medical Cannabis Doctors
Our website is the one stop shop for all your needs. Online Medical Card has been issuing medical cards to patients all across the state of California. We know how stressful and tine consuming visiting a clinic and standing in crowded lines can be, which is exactly why we offer a quick and easy online solution to our clients.
All our data is 100% secure, HIPAA compliant and costs as low as $59 for an annual evaluation.
A medical card can be all yours in a matter of 10 minutes or less. All you need to do is go online and fill out the registration form. Once that is done you can discuss treatment options via a video chat with our medical cannabis doctors. After this you will be emailed a PDF of your recommendation which you can print out and use at any dispensary or store. Don't miss out and get in touch with our Dana Point medical marijuana doctors as soon as possible!
HOW TO GET YOUR CANNABIS CARD IN 10 MINUTES
Medical cannabis has proven effective in easing chronic pain, inflammation, headaches, and migraines. It's also made great impacts on people suffering from cancer, AIDS, anorexia, depression, Alzheimer's and PTSD. So if you think this little plant can improve your health, get your card online today.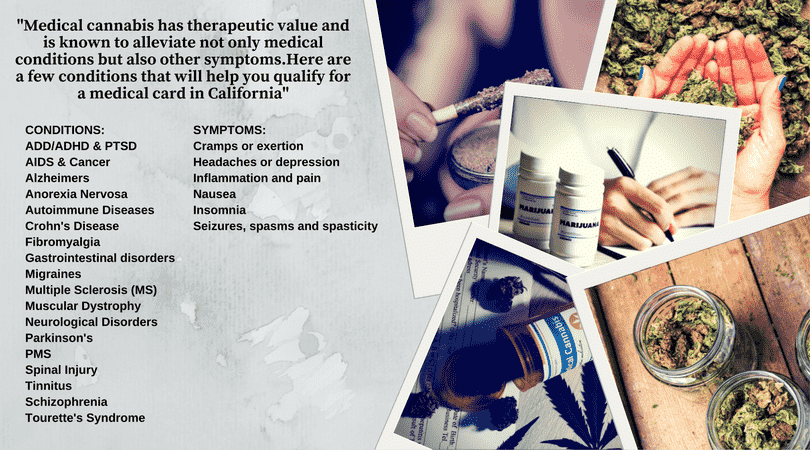 Why choose us?
Here at onlinemedicalcard we genuinely believe that everyone should have the right to choose any medical treatment or product that works for them. This is why we have dedicated ourselves to providing this necessary service to our clients as nothing should stand in the way of anyone's health and recovery. We provide the best services in a timely, safe and completely legal way, and if you don't receive your recommendation for some reason, our 100% guaranteed money back policy has got you covered.
Dana Point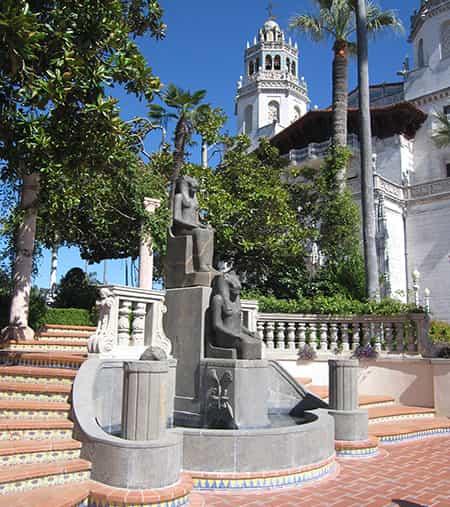 Dana point is located in Orange County in the state of California. Its harbor is among the few that sits along the county's coastline.
The city was named for Richard Henry Dana, the prominent author of Two Years Before the Mast. The harbor still holds the replica of his ship the Pilgrim, which the Ocean Institute now uses as classroom.
Its mild climate allows for people to enjoy whale excursions, snorkeling and also gives them an opportunity to view the rare Megamouth Shark. Surfing at Dana Point is both an exhilarating and dangerous endeavor, as the surf break called Killer Dana destroyed the harbor in 1966.
Annual events like the Festivals of a whale, which last over two weeks, have been celebrated since 1972. The tall ships festival and the grand prix are other highlights. The year ends with the Dana Point Symphony where you can experience classical musical concerts, which bring local and international talent together in perfect harmony.
The culture and atmosphere of this harbor city offers a rare chance to experience the truly rare and beautiful moments with nature.