Meet our Medical Cannabis Doctors in Burbank
Our website has been providing Medical Marijuana Card and annual renewals to patients all over California. We understand that it's tough to take time out of your busy schedule, so we ensure that the whole process of Getting a Medical Card is quick, easy and finished online itself. There is no need to worry about your private information falling into the wrong hands as the Online Medical Card is HIPPA compliant and all your information is 100% secure.
Your card will be issued to you within 10 minutes at a charge of only $59. All you have to do is go to our website, fill out the easy form, get a video call back from a licensed doctor and then get an email with your card attached. It's a simple enough process that can be done at any time. So don't wait any longer connect with our Burbank Medical Marijuana Doctors and Get your Medical Cannabis Card right now!
HOW TO GET YOUR MEDICAL CANNABIS CARD IN 10 MINUTES
Medical cannabis has helped many patients improve their health and if you believe the same, then we believe that you should have easy access and be able to get any cannabis product you like in the market.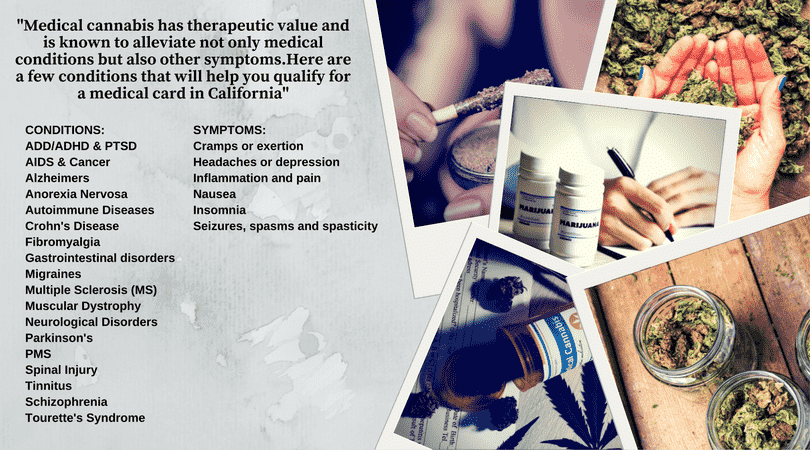 Why choose us?
Our online service has helped many patients and users in California. The Online Medical Card professional team is dedicated to client needs, which is why we make sure that our process is convenient, simple and cost-effective as well. Gone are the days that you had to stand in long queues and wait, it's added stress that you just don't need.
Let us do the work for you, as our services are completely legal and authentic. And if for some reason you are unsatisfied or not approved for a Medical Marijuana Card don't worry your money will be returned to you immediately.
Burbank
Burbank is a city in LA, South California. It is located towards the eastern side of the San Fernando Valley and is situated in the foothills of the Verdugo Mountains. Glendale, North Hollywood, Toluca Lake and Griffith Park surround the cities on all fours.
The city is named after Dr. David Burbank, a dentist, and entrepreneur who established a ranch there in 1867.This region was hit by a drought in the 1890's but got by due to its independent water wells.
Known as the Media capital of the world, it is located a few miles from Hollywood. Entertainment companies like Walt Disney, Warner Bros., Nickelodeon Studios, NBC and the Cartoon Network are headquartered here. This resulted in the unprecedented economic growth of Burbank.
In Burbank, you can visit studios and sit in on the live taping of famous shows. Visiting Magnolia Park, Burbank historical society Museum, Gary Marshal theatre, Wildwood Canyon Park and Verdugo recreational center is a must. You can also indulge in outdoor sports like Horseback riding, golfing and hiking.
This is the perfect place to enjoy the highs of city life and the tranquility that nature provides.